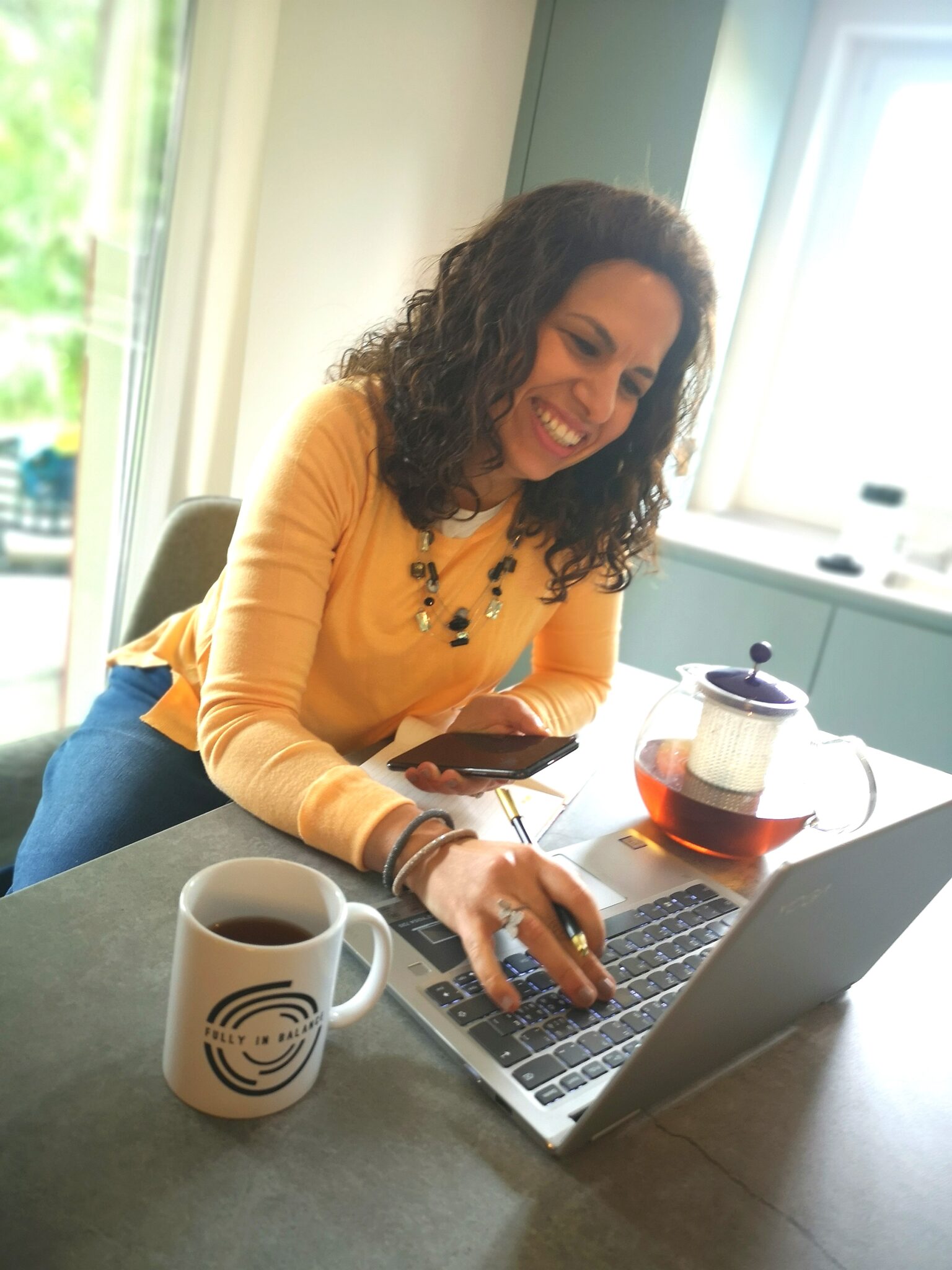 Make healthy eating an easy habit with the VIP Experience
join now
Healthy Weight
Without deprivation get to your ideal weight and maintain it.
Eating Healthy & Delicious
Surprise yourself with the variety and simplicity!
Food Control
Nothing like a plan to stay on top of your eating habits.
Personalised Attention
Meal planning adapted to you and your health needs.
"My biggest takeaway from working with you is how many healthy habits have integrated into my life!"
So many have been there and get stuck in the yoyo cycle.

You've probably tried everything to combat developing health conditions or weight problems... BUT...
You just co​​uldn't keep it up long-term.

You've spent time, money and energy trying to figure out what's causing them and what can help.

But you can't seem to stick to a new plan long enough, or they don't have the desired effect and you give up.
Not once,
Not twice,
But more times that you want to admit.

So many have been there and get stuck in the cycle.

You try a new plan, but then feel so deprived that you can't imagine maintaining it forever.

You keep on going back to ingrained habits, to what's familiar and enjoyable. And it should be enjoyable. But, What if your meals could be healthy plus enjoyable and most importantly feel NATURAL?

With the Fully In Balance VIP Experience delicious, healthy food becomes a natural part of your life.
i need this
Creating meals from healthy recipes that are delicious, rather than as part of a strict diet, lets you eat all the foods you love, still maintain a healthy weight and feel great ALL THE TIME.
I want in
Doing it the Jewish way means you can enjoy Shabbos and Yom Tov meals with the inner calm you need.
I want in
A PERSONALISED​ EXPERIENCE
With the VIP package is where we work together over one intensive week to give you one month's worth of meal plans - a resource you'll be coming back to again and again.
How We Get Started?
discovery
We start identifying your health goals both in the short and long term.
You complete a form with your dietary preferences and needs.
Get your 'Fully in Balance Approach Guide
In-depth introductory call (50 min)
PERSONALISED MEAL PLAN
We will work behind the scenes to create the best customized meal plan within one week from the in depth call.
DELIVERY
Receive your 4-week customised meal plan
Delivery and explanation Follow up call (30 min)
i AM IN
A 30 minute follow-up call, scheduled four weeks after the initial consultation, in addition to all of the above.
And, I'm throwing
in a Bonus!!
"I also love how easy it is to treat myself to something yummy and healthy without ruining my food plan and without guilt!"
Lakewood
M.B
Eat the way you know you want to…
Without feeling guilty
about anything you eat
Without depriving yourself
of foods you love
Equipped with a powerful meal plan that's good for you,
With delicious recipes you'll love forever,
Based on a strategy you can apply long into the future,
Taking into consideration Jewish holidays,
Eating healthy food fills your body with energy and nutrients. Imagine your cells smiling back at you and saying:
"Thank you!"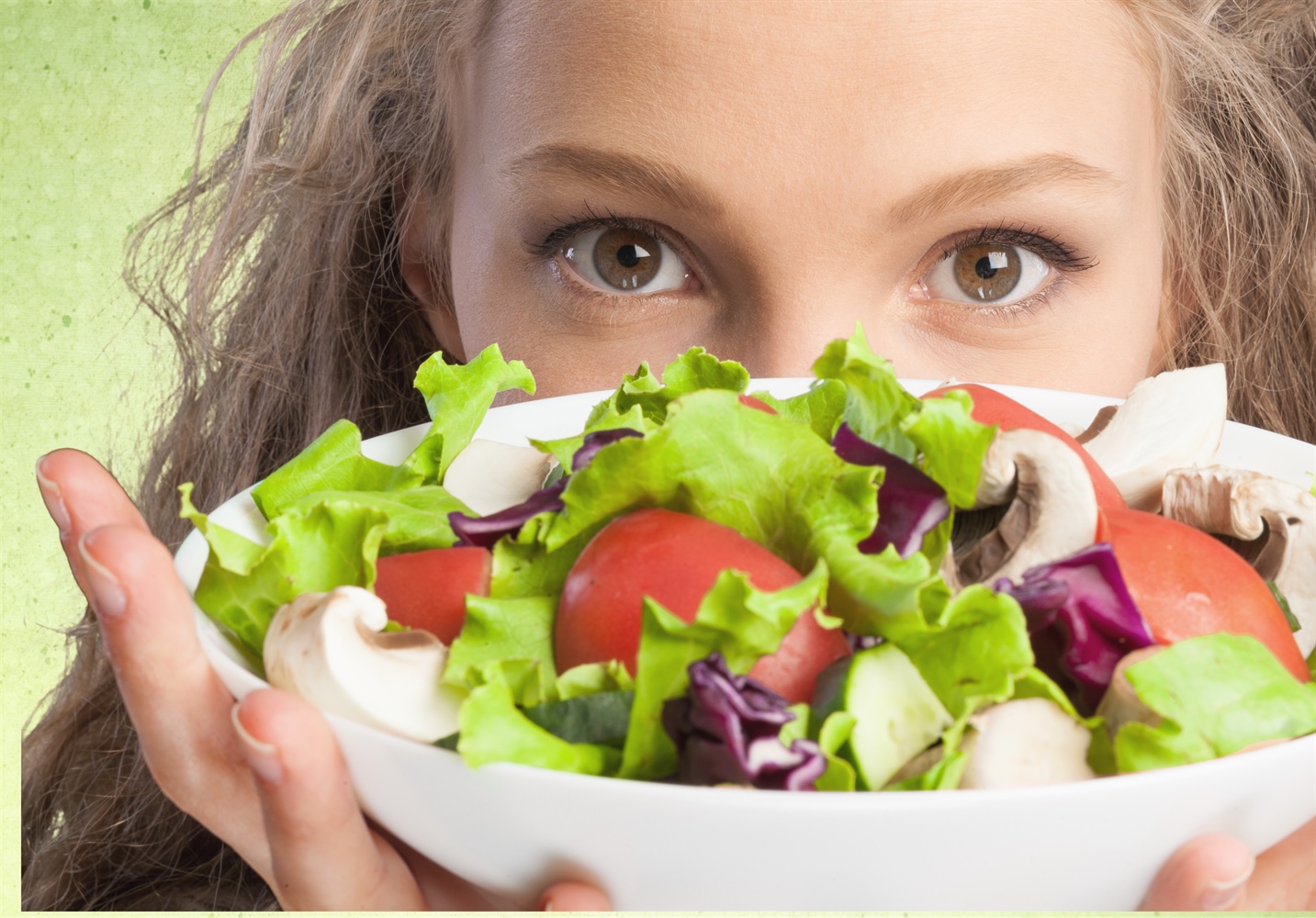 You don't have time for 10-12 sessions and want help NOW.
You want a clear and practical doable plan built for YOU.
You are SERIOUS about seeing amazing results.
You want undivided EXPERT attention
You want to GAIN CLARITY on what will actually work for you.
You want to MEAL PREP & EAT WELL without overwhelm for success and results

I need this Now

Let me help you...
I've been there and worked with over 500 women who experienced success with my program.

" It's really working well for me - I enjoyed every recipe and it takes the pressure off of having to think of things on my own.
Worth Every $$$!"
Sarah K
New York, USA
"For the past 5 years, your recipes are my go-to more than any other cookbook.
You really can publish a bestseller!!"
Esther R
Jerusalem, Israel
"​I will forever be grateful to the RBS"O that he sent DALIA into my life!!!
I can recommend this easy, detailed meal planning service to anyone struggling with health issues - I promise you will have NO REGRETS!
Dinah S
London, UK
Let's get starded
Secure your spot at the exclusive beta price until end of January 2024!
Customized plan based on your specific needs
A NUTRITION PLAN THAT WILL HELP YOU PREVENT AND FIGHT DISEASE WITH EASE.
i NEED THIS