Meet the fully in balance's team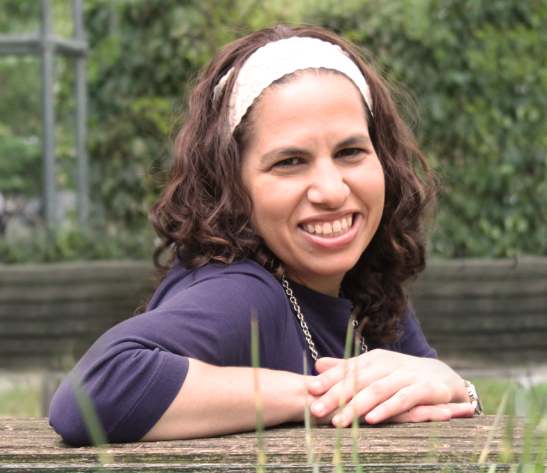 Dalia Brunschwig
Founder and creator of FULLY IN BALANCE GmbH
What started as a hobby to help others eat and feel better, became my passion. My passion manifested into a serious business supporting others to achieve their health goals. My biggest satisfaction comes from seeing how my clients embrace their journey through my program and feel empowered as they see their transformation.
Loving your work and getting fulfillment from helping to make lasting change in peoples lives makes it so much fun for me. Working with a team of people who are committed to helping and nurturing others with respect and open communication makes me love what I do even more. This is the first step to support the client in reaching their goals.
NOEMI FINK
nutrition health coach FIB representative
Noemi became a FULLY IN BALANCE approved coach after being a satisfied and happy client in April 2018, She joined a One on One 4 week program to help herself as well as her daughters reach a healthier lifestyle without dieting. Noemi loved the program as well as the approach and we became very close. She inquired about my story and how I created my plans to help people. Noemi loves helping people too, and she is fascinated with the Nutrition field. It didn't take her long to join the Integrative Institute of Nutrition and start learning about all the different diets and how food can heal better than medicine. In August 2018, Noemi coached her first client under the FIB program with great success and in January 2019 became an official representative of FIB running and supporting groups in Israel and abroad.  March 2019, Noemi completed her certification with IIN and is a registered Nutrition Health Coach.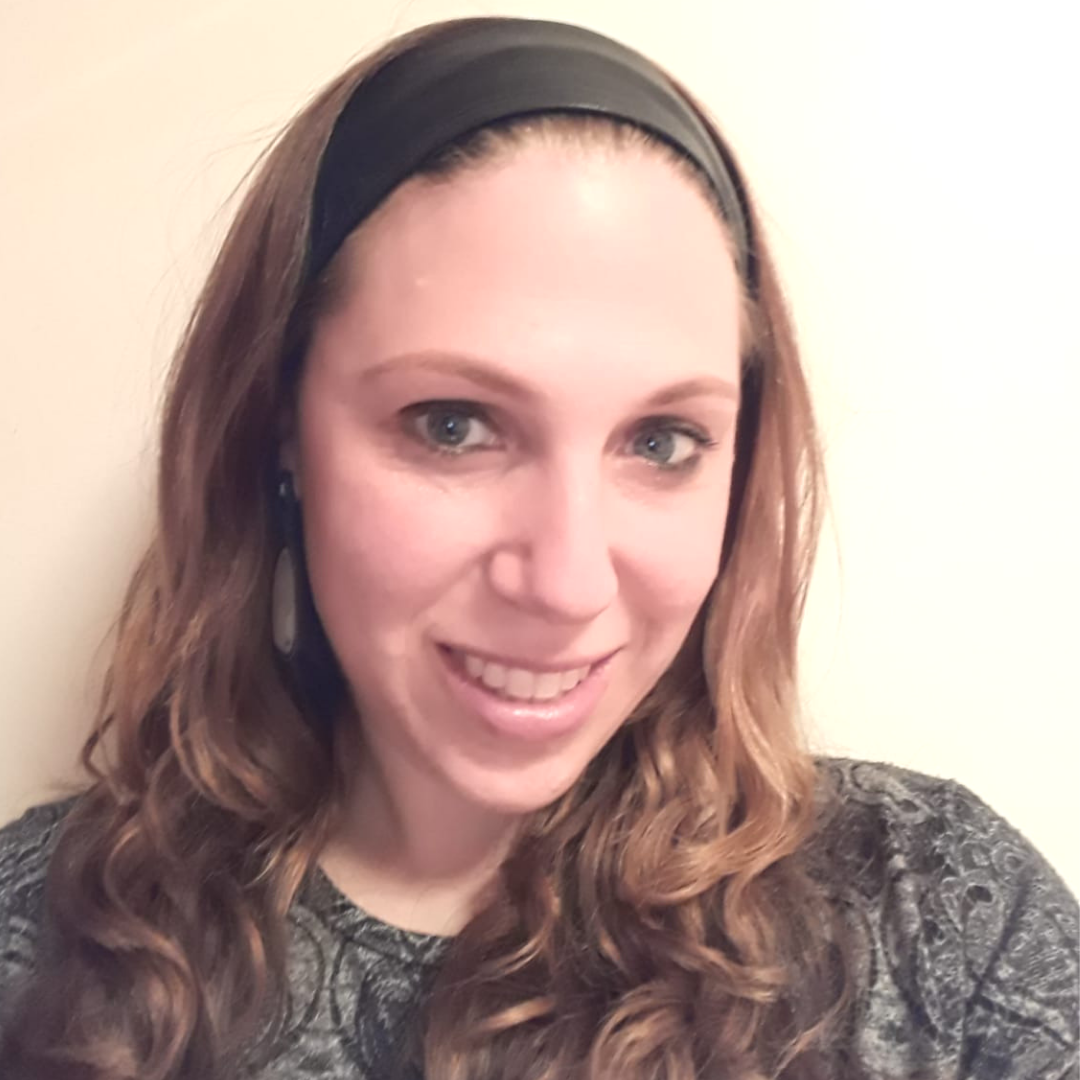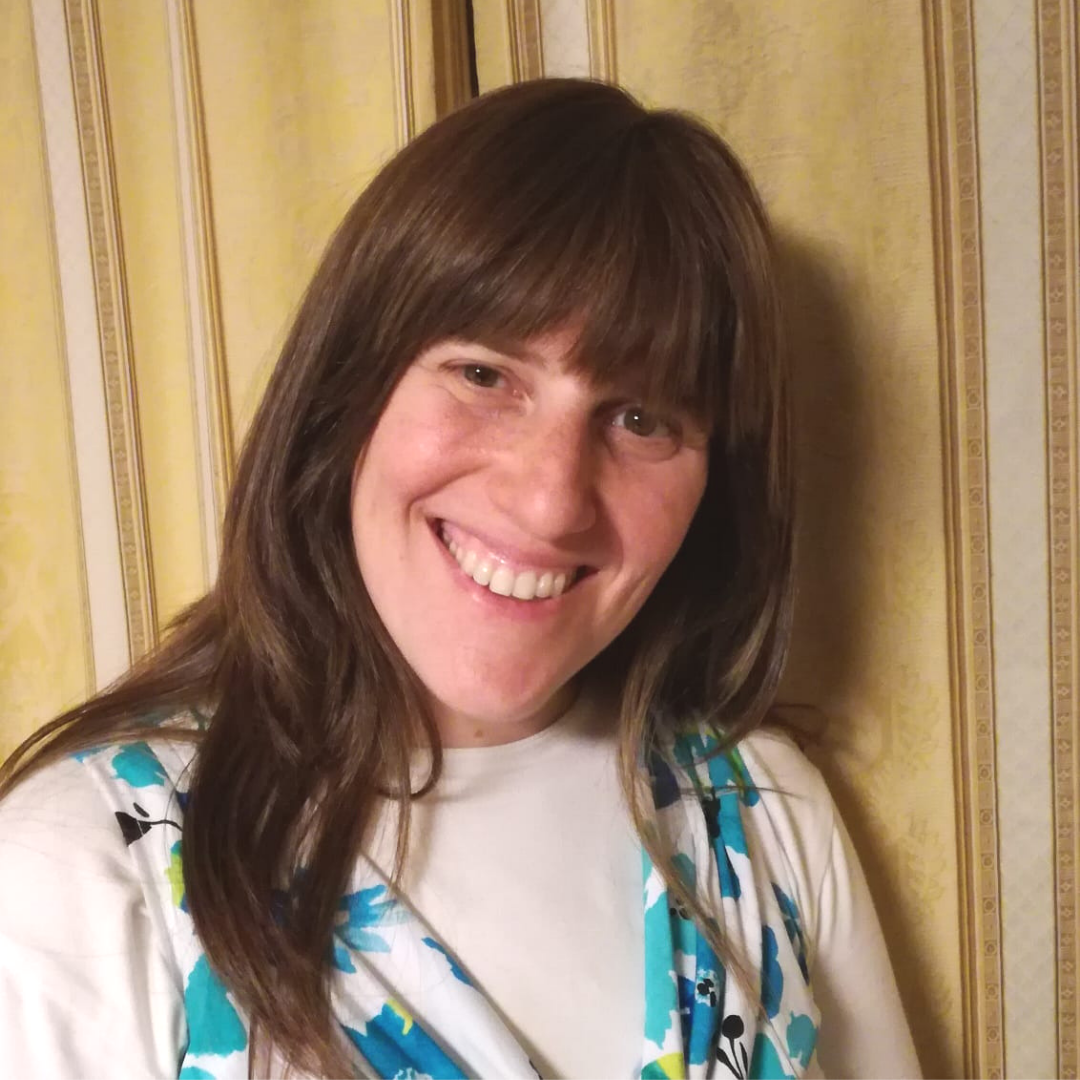 AVIGAIL ICZKOVITS
Jumba instructor
Further to completing the 4 week group program, Avigail continued attending additional FIB groups as a guest speaker on how important movement is! She gave tips to the group, as well as, motivated them to count steps. We then developed the idea of organizing a Jumba class for the women to have the chance to be active and exercise in a fun way. Avigail has used her 8+ of experience with Zumba to develop her own program to encourage others to move! Avigail has an amazing personality welcoming all ages and levels to her Monday evening classes in Zurich.
CONTACT me for any questions
start taking care of yourself today!