Losing weight and maintaining it ain't easy 
right?
THE FULLY IN BALANCE PROVEN SYSTEM
identify your unique balance and maintain 

We are all unique and you know that- right?
Everybody is different.  We all eat, think, talk, learn, pray, and live differently than others.
While many think it's important to fit in with "the crowd",  be, look and do the same as the others, this is not what you need or will achieve, since after all you are different, everybody is different in their own way.
Our bodies also work differently, and it is important to understand how to find what is best for you,
Remember the best part about being unique is that you can contribute something special and be your best self to your loved ones
redefining your Balance!
This is a transformation program that will provide the essential ingredients for YOU to lose weight and find a 𝒃𝒂𝒍𝒂𝒏𝒄𝒆𝒅 healthy lifestyle!
Is having Shabbat, Yamim tovim and Smachot and busy life sabotaging your healthy habits?
Do you want to involve your family into your journey, empowering them with a healthy relationship towards food?
ARE YOU LOSING THE WILLPOWER TO KEEP STRIVING FOR A HEALTHIER VERSION OF YOU?
Are you struggling with diet after diet, and almost ready to give up?
Are you the right fit for this program?
Fill up the application form and let's find out
you will find your balance based on 3 Essential Pillars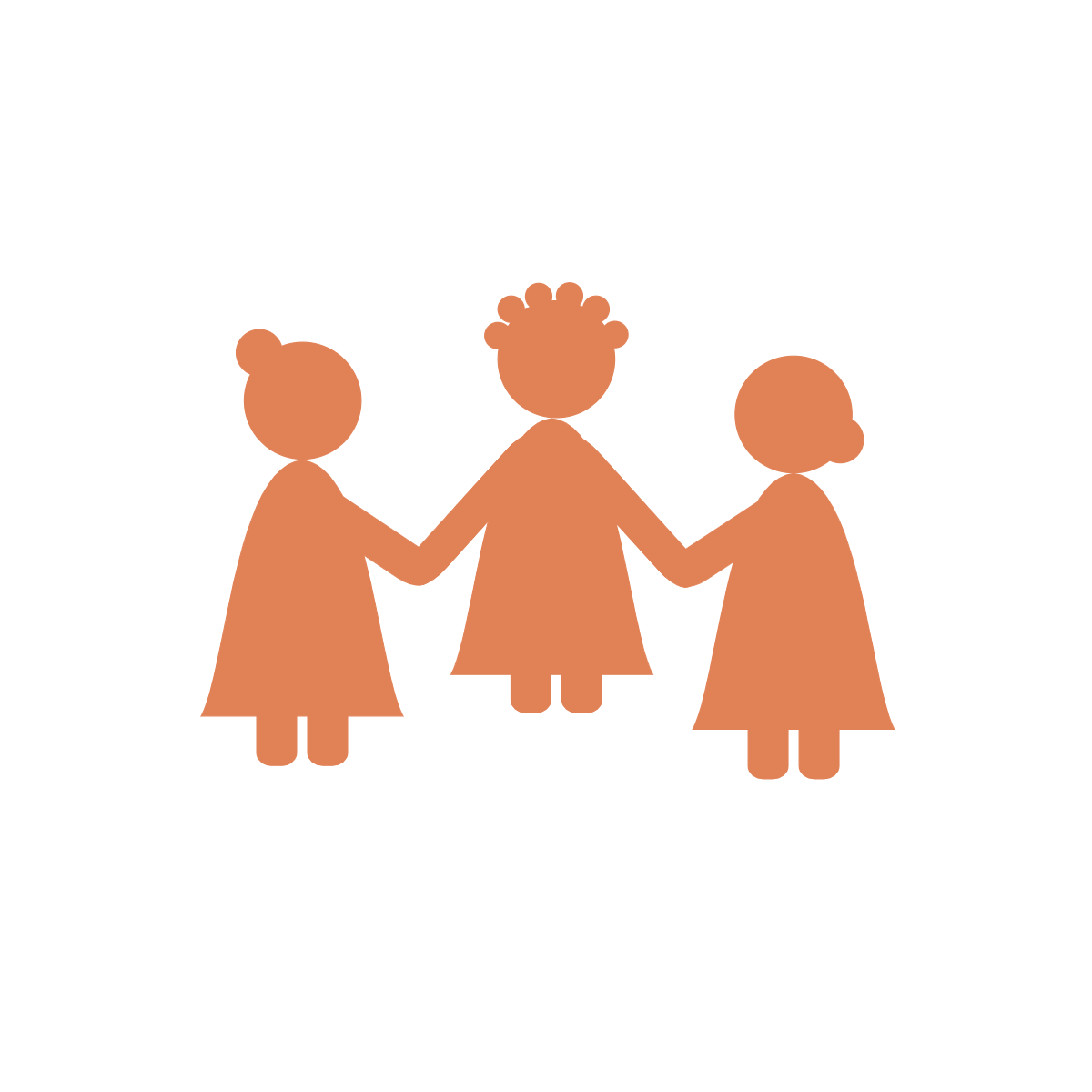 ACCOUNTABILITY
Whether in a group or One on One,  the support to keep you accountable is unbelievable.  You always have clear plan on how to achieve your weekly goals with success and no pressure.
Making it easy to get from A to B without overwhelm.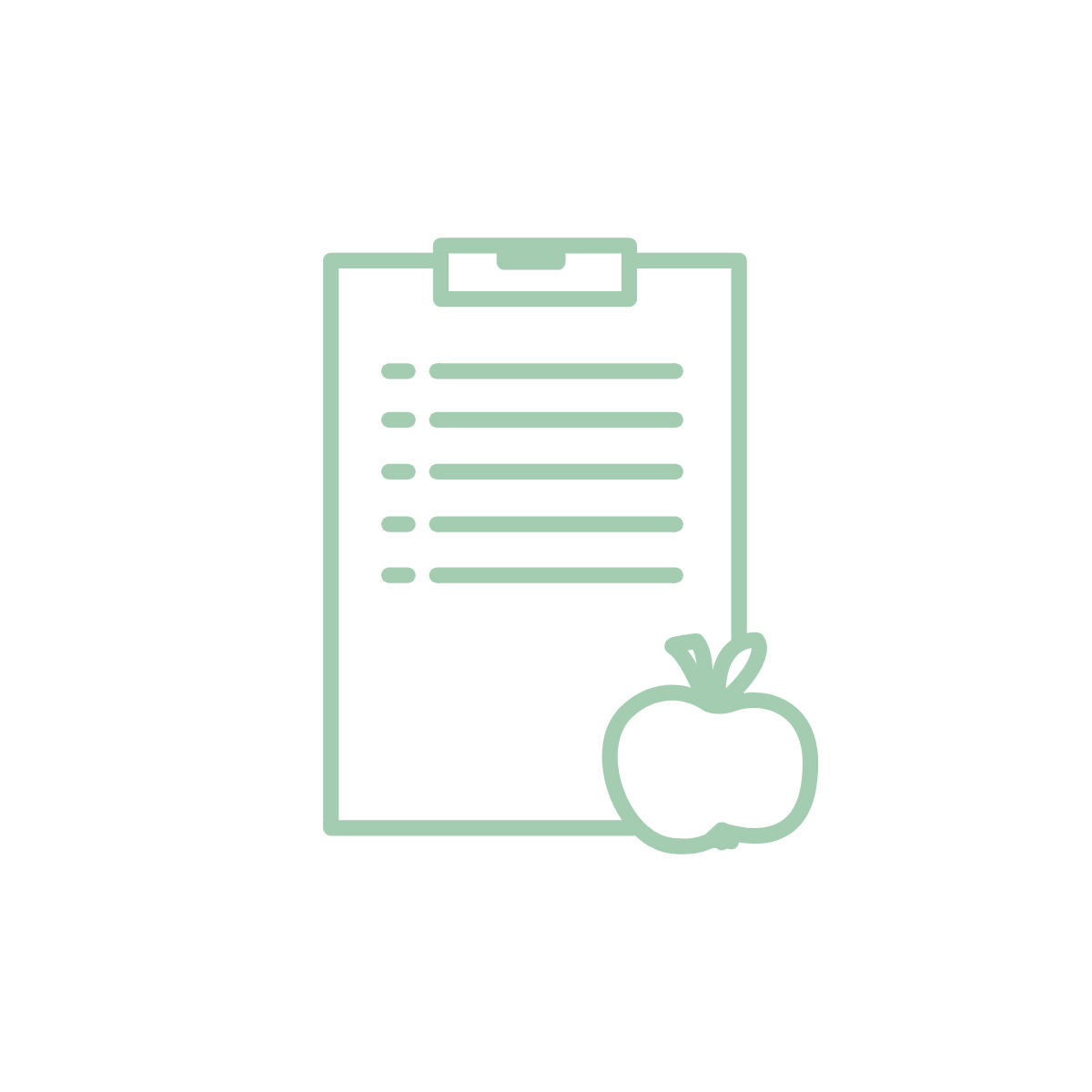 NUTRITION HABITS
Included is meal planning, dining out, putting together balanced meals, portion-sizes, learning to listen to your body.
You'll learn exactly what, and how much, to eat to look and feel your best and maintain your results effortlessly and making it a habit.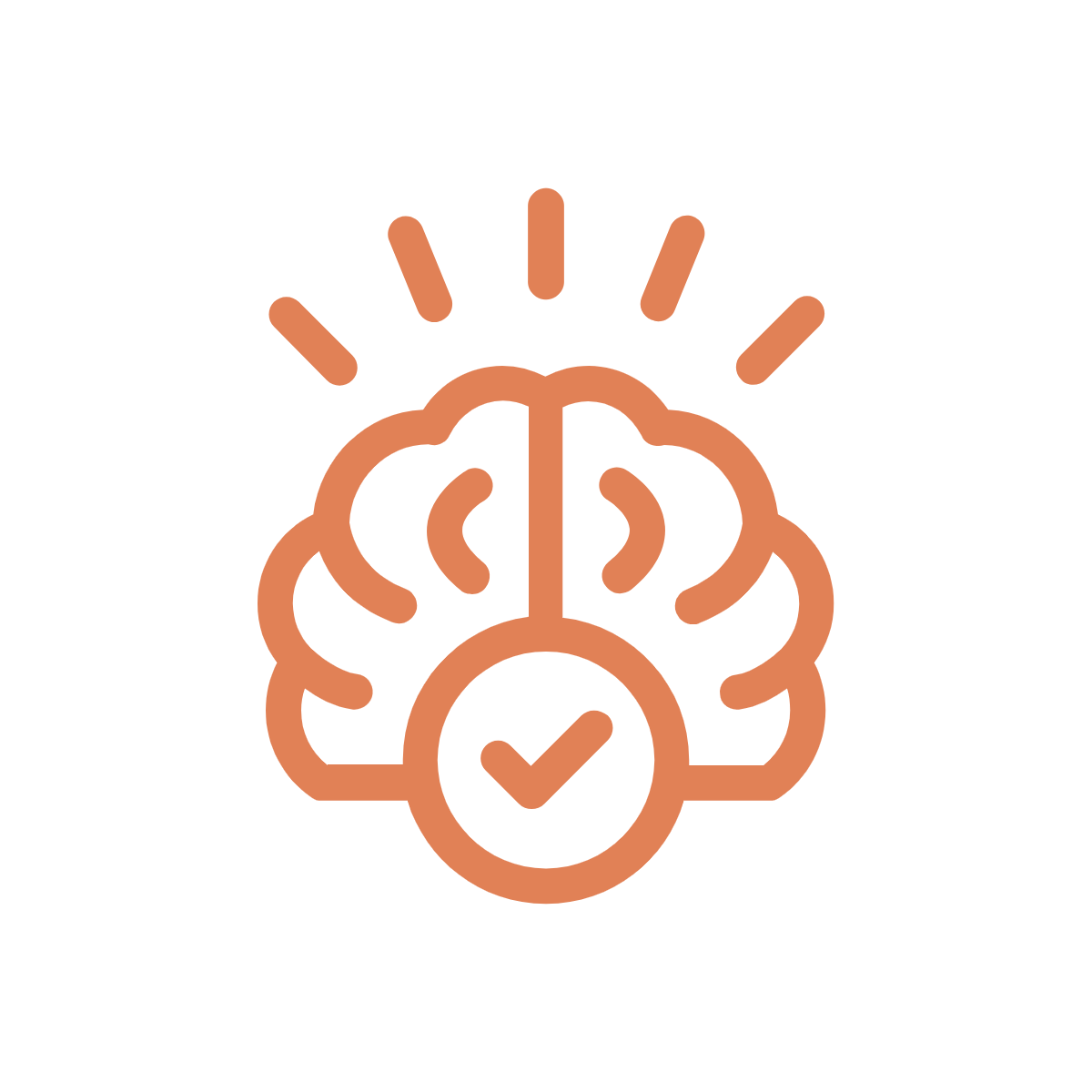 EMPOWERED MINDSET
Having a healthy relationship with food is key for success. Having the right mindset and understanding the bottom of WHY you eat the way you do (emotional or stress), so that you can make the lifestyle changes to lose weight and keep it off.  
8 weeks
3 pillars
1 balance – yours
constant support
When you create your unique and custom blueprint with dalia
for lasting result, more energy and  healthy relationship with food!
And let's stop… 
Neglecting  yourself by putting others first because we believe is the right thing to do 
Feeling stressed about those extra kilos/pounds  than you want to be.
Finding excuses to make that step towards your healthy version because you are busy, busy, busy.
You know you want to look and feel amazing, but you aren't quite sure where to begin?
It's all a bit overwhelming, and you know you can't do it on your own.
this is a program designed for jewish women that want to make a change once and for all
If YOU are one of those women —> Fill up the form, let's understand your current situation and where you want to be 8 weeks from today. (No string attached)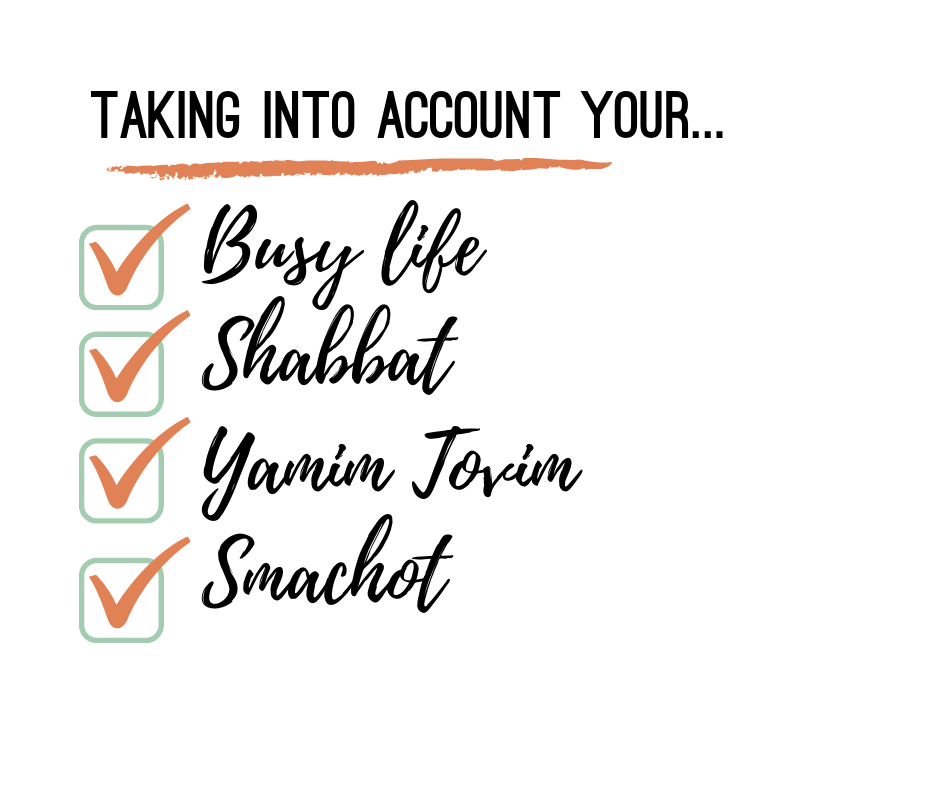 during this program you will discover:
A blueprint for lifelong success

Why it's not just about what you eat

Common causes of cravings and how to  handle them

What may be sabotaging your goals without you even knowing it

Enjoying your shabbat table without feeling deprived

Time-saving menu planning tips and healthy recipes

How to simplify portion control and not feel deprived

How to make an easy plan for exercise that doesn't involve spending countless hours at the gym

And MUCH more….
BEST OF ALL …you'll have my support and guidance every step of the way as you implement simple changes for life-long success!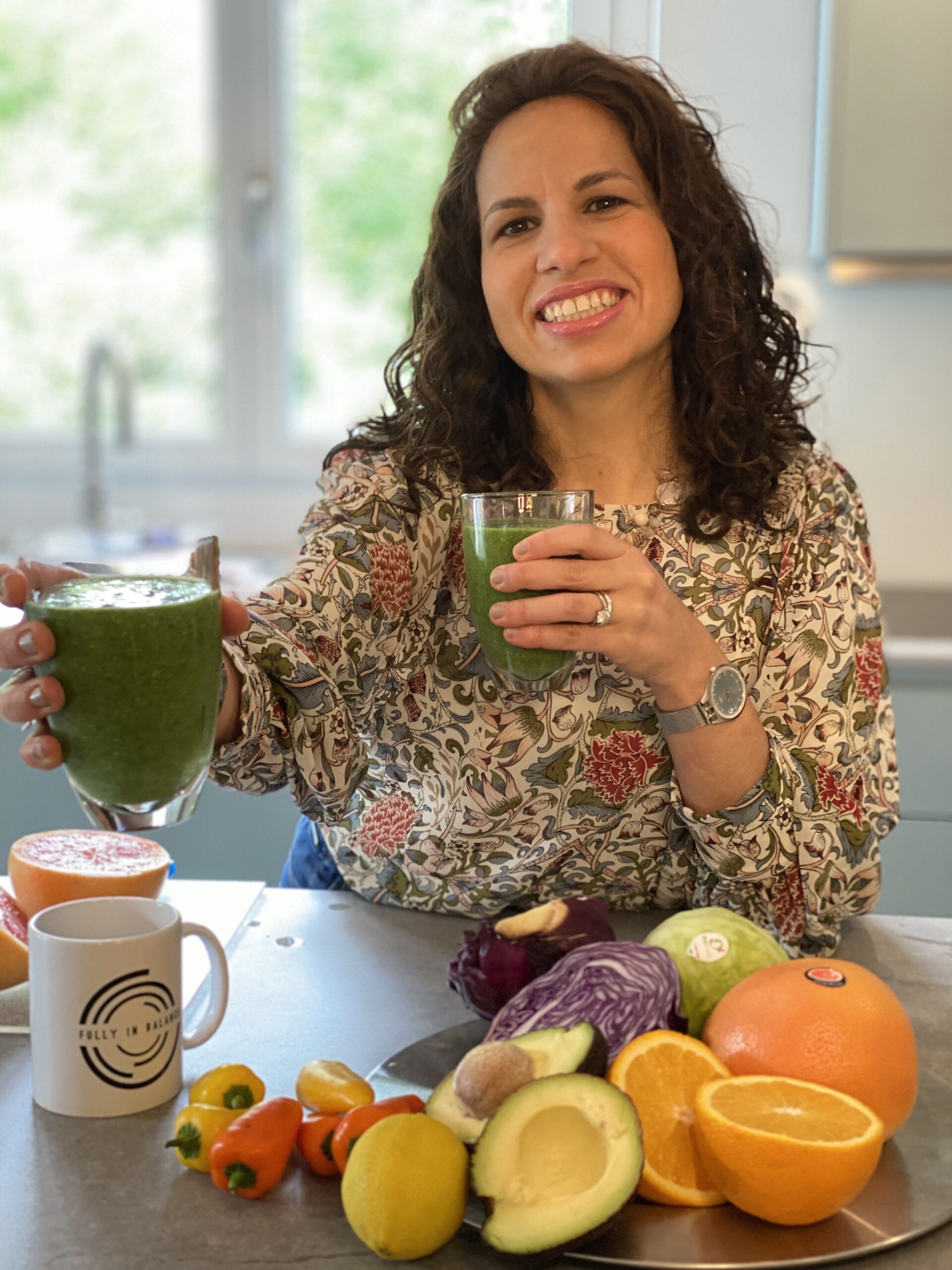 Dalia is amazingly able to convey so much positivity. Thanks to Dalia's meaningful encouragement, I gave myself permission to "listen" to my body!
Her constant reminders and support made me realize that nothing is impossible if you believe and accept yourself the way you are.
THE PAST 2 MONTHS HAVE BEEN A MOST HUMBLING EXPERIENCE! First & Foremost, Dalia, the program director is a most wonderful, knowledgeable & upbeat woman, which is a major key to healthy weight loss!It is to her credit ALONE that I've lost 25 lbs in 11 weeks & still going strong BH! I'm learning new habits daily; reminders for drinking, food logs for tracking, counting how many times I'm chewing, menu planning & the list goes on & on!
I will forever be grateful to the RBS"O that he sent DALIA into my life!!!
Dalia's program has changed my eating and drinking habits completely. Before joining the program I ate without schedule whatever whenever and how much I wanted. Now I'm a changed person. With the help and her coaching of I learned to enjoy my meals and snacks without feeling hungry.
BH lost over 10kg in less than 3 months. My moto= Go for it, stick to it, and loose (the kilos/pounds) it! A great program very well set up, just follow the rules!
During this program you can expect to listen to your body and improve it at different levels.
You'll definitely start to question things like:
How is this food affecting me?
Why am I doing this, and not that?
I didn't know how good X is for me.. because..
How is sleep sabotaging my day?
How are my hormones affecting my metabolism?
What are the things that really matter to me?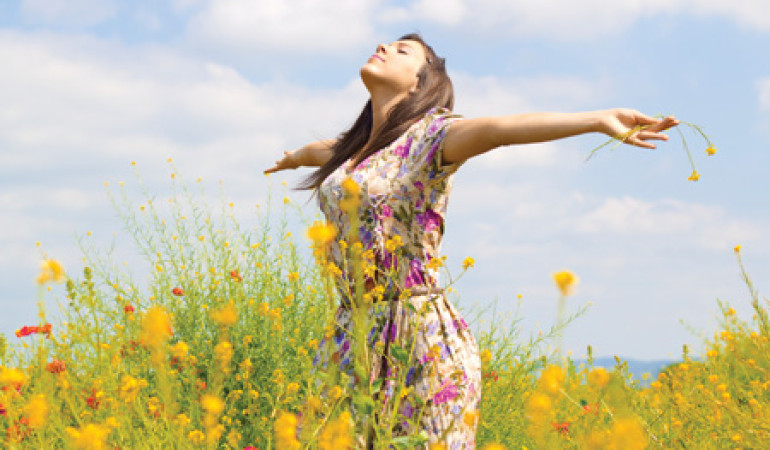 is this program for you?
In order to embrace the change, you need to be ready for it.
Whether it is a 1 on 1 or the group option, you can decide:
The outcome is extraordinary
I have gathered here the most frequent questions here about my program, but if you are wondering whether you are the right fit for the program don't hesitate to schedule a FREE 15 minute clarity call with no strings attached!
Frequently asked questions
Is your program like every diet?
This program is not a diet! is a lifestyle. You will learn throughout 8 weeks how to find a balance transforming yourself to a better YOU. Taking into consideration our beautiful Judaism, your own day to day life and needs in order to maintain it. Dalia can find your own blind spot and guide you to reach your goal implementing her system tools for success.
Is your program only for weight loss?
FULLY IN BALANCE offers the coaching to have a healthier lifestyle, by removing sugar and processed foods in your diet you automatically will loose weight, however it will also improve your energy level, skin, sleep quality and much more and I even had clients that managed to reduce medication on thyroid or blood pressure (after checking with the doctors)
What is the average weight one can loose during the program?
It is very personal, as everyone is different. From the experience with my clients 3  to 10 kilos (10 to 22 pounds) and you get the tools to keep on going.
Can I go at my own pace?
Yes, absolutely. As soon as you enroll, you will gain access to all the course materials, and can then go through the modules and download the worksheets at your own pace - as quickly or slowly as you like. You can do the course wherever and whenever you like! 
When does the program start?
It starts the moment you enroll!
You can begin right away, or whenever it's convenient for you. You'll have access to the material forever  and my support for 8 consecutive weeks from the day you enroll.
We'll be regularly updating the course material, so you'll have access to those updates, too.
Feel better and better with more confidence
During this program, you eat foods that your body naturally craves and needs to heal, so you feel better and better with more confidence as you go through each of the  weeks.
That's why I make sure you are having the right meal suggestions so that you simply won't have time to get hungry or experience cravings!
I also added delicious solid foods that are both very satisfying, and stop crippling cravings.
This program goes beyond clean eating, goes into depth to understand your body and mind and what fuels it best.
The foods you'll eat on this program are full of super-nutrients that nourish your organs with the vitamins, minerals, antioxidants, and other essential nutrients that you usually don't get in any diet, even the healthiest diets.
Of course taking into the picture our Jewish traditions and not feeling deprived during the Shabbat table or at a Simcha will make the whole difference as you will adapt this program as a New lifestyle and not just another diet.
You will get all you need to better understand your relationship with food, without feeling:  Deprived, Restricted, Overwhelmed or Guilty! 
ARE YOU READY FOR BETTER YOU?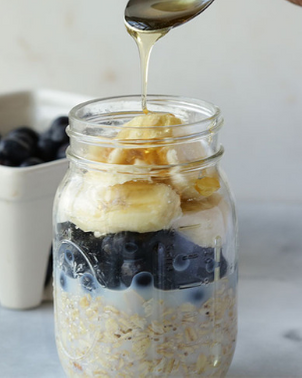 Eating clean whole foods
By increasing your intake of whole, clean foods and eating fewer unhealthy, processed items, you can positively impact your overall health and well-being!
YOU ARE NOT ALONE
You will have the constant support of the group joining the program. All your questions will be answered and guided that you stay on track and motivated and Dalia's coaching all the way.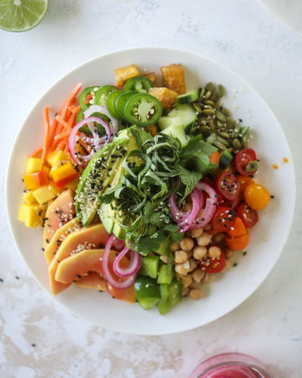 YOU WILL NOT BE HUNGRY
Each week meal plan with a detailed guide, recipes and shopping list to know exactly what to have at home and not be hungry. Making sure your blood sugar is balanced not to be hungry during the program!
Being a mom is what started me on this health journey. I had a difficult pregnancy and delivery. Where BH my baby was healthy, I didn't feel my best self.
As I spent weeks to find out which foods would heal me, and the right protocol to cleanse my body, it allowed me to recover in only over a year. As you know, after giving birth, it always takes time to recover and even more if the delivery was a difficult one and you don't feel your best self. For me, it took me over a year to recover with healthy food and cleansing my body.
During that 1s year, like many of my clients after birth, I suffered of extra weight, lack of energy, bloating, digestion problems and more. The only thing that helped me was cleansing my body and giving it the right nutrients. As family and friends saw the change in me, and wanted to experience what I was experiencing, they turned to me for guidance.
We are now 28 groups of ladies later, enjoying creating a ripple effect of healthier lifestyles. To support you even better, I keep investing hundreds of hours in education, and received my certificate as an Integrative Nutrition Health Coach in November 2018.
FULLY IN BALANCE GmbH was created in 2018. What started as a passion to help others, developed into a business.!