Heathly Salads Recipes E-Book
Dalia came up with the idea of creating a salad recipe book at the request of many of my clients. After completing my 4-week program they were asking for ideas on how to swap out the unhealthy ingredients in their favorite dishes for cleaner healthier options. They claimed that they were having the hardest time keeping on track with their health journey during the weekends, high holidays and celebrations.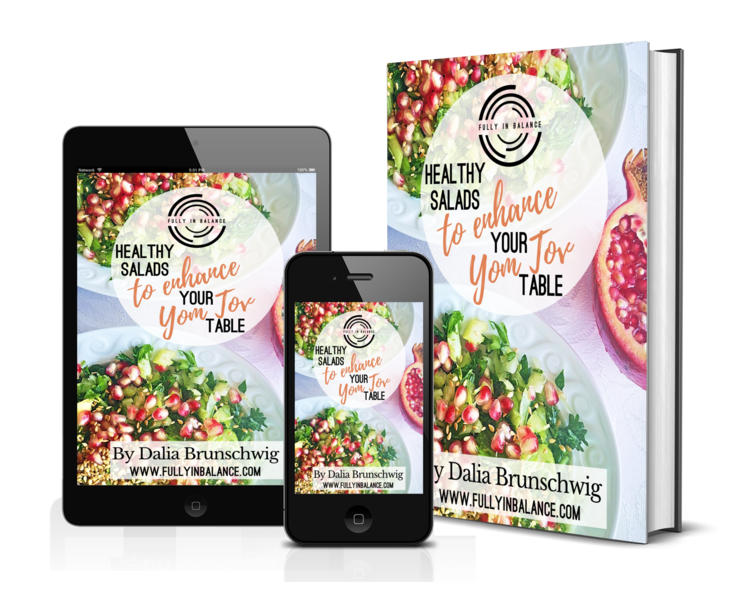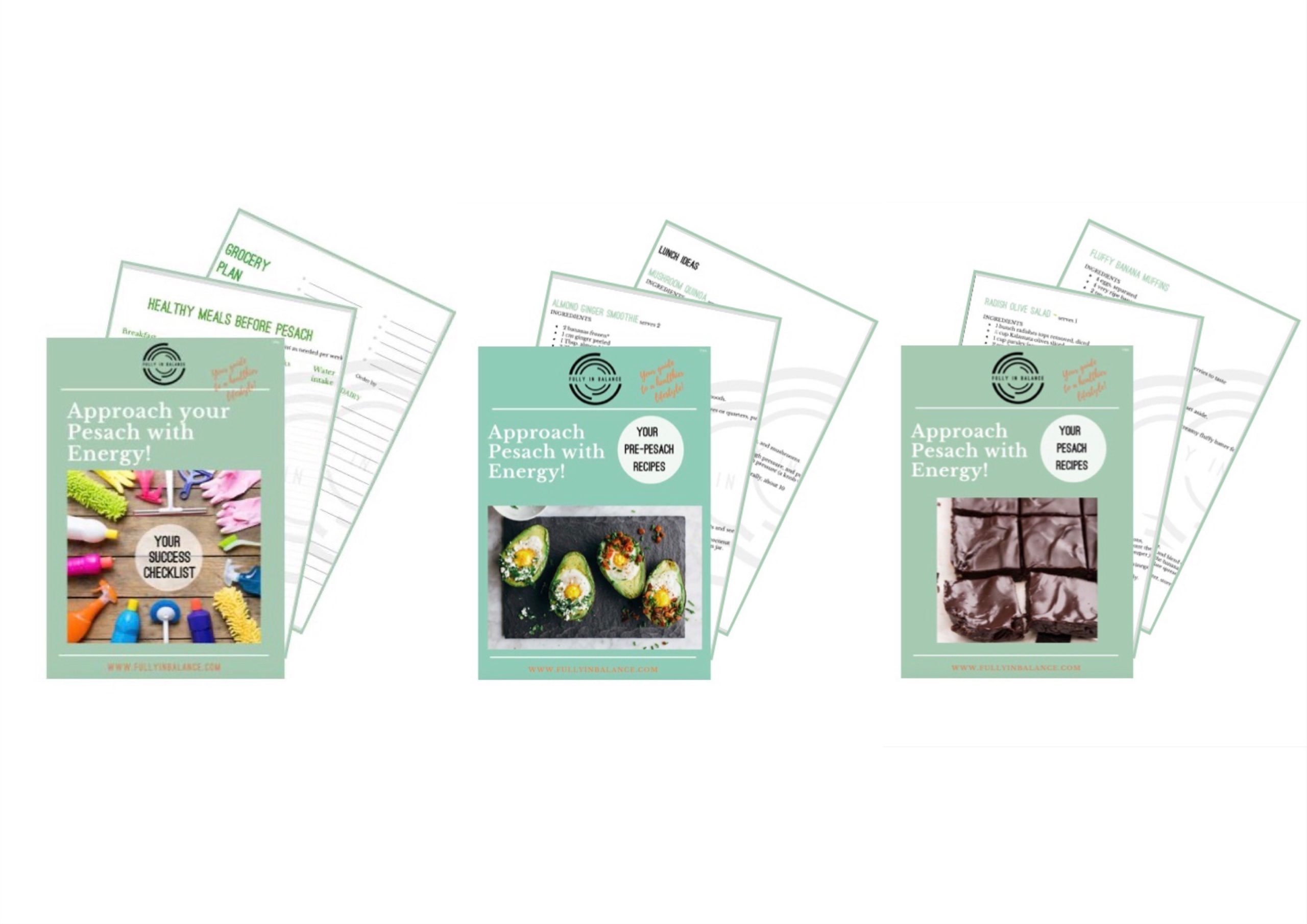 Approach Pesach with Energy Bundle
This amazing bundle will give you all the tools to approach Pesach with energy and feeling great by being control of your food
The period between Purim and Pesach can get pretty busy and hectic that can make it challenging to stick to your goals and your good habits. That is why I created a bundle for you to "Approach Pesach with Energy" which includes:
1 – A success checklist with your cleaning, shopping, cooking and hosting for Pesach
2- Quick and easy whole food recipes which will promote energy before Pesach and all year around.
3- A selection of delicious Pesach recipes to prevent us from just potatoes and Matzah!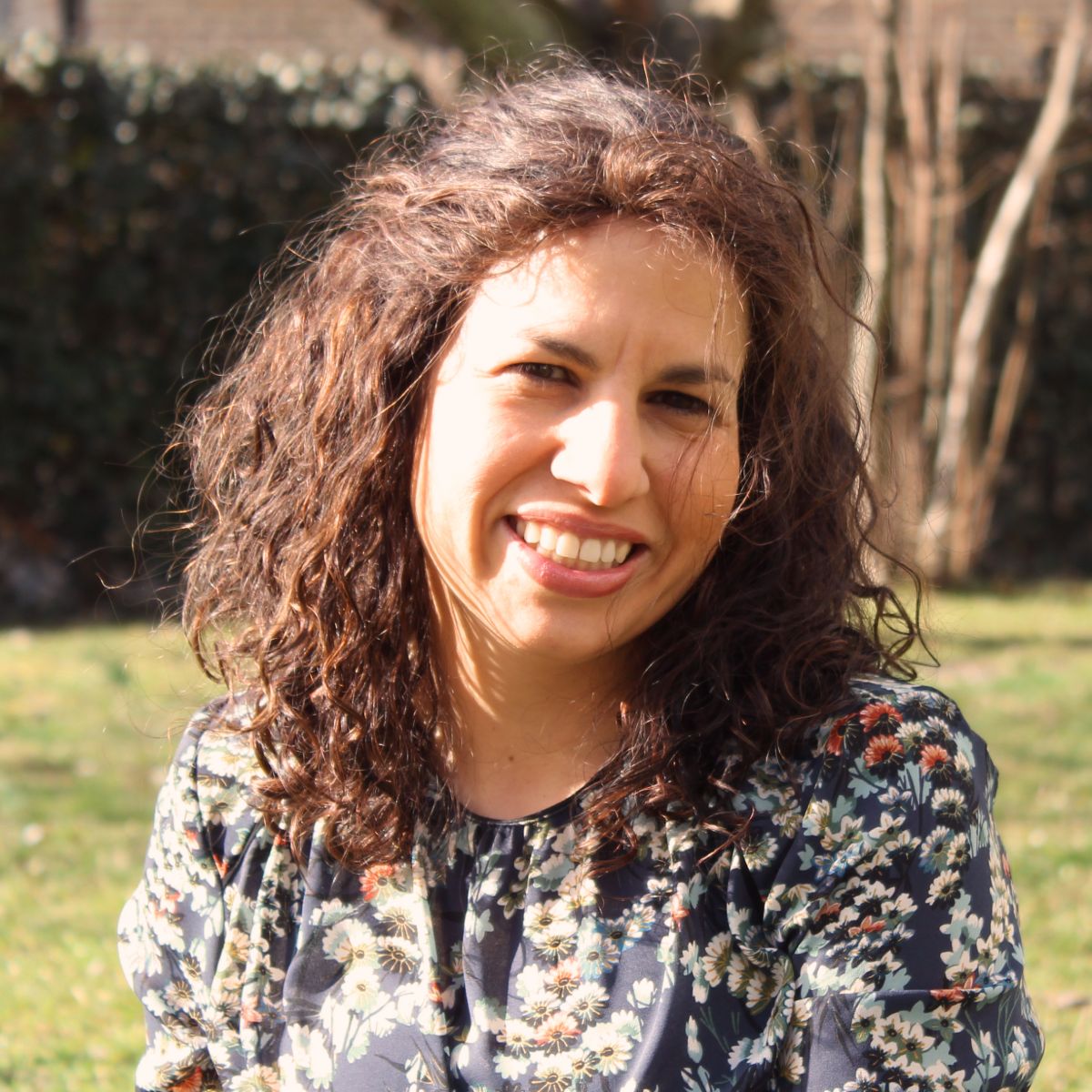 An integrative Nutrition Health Coach, founder and created of FULLY IN BALANCE GmbH.
As a busy mum, I provide insight into natural healthy healing, via one-on-one private sessions or a group coaching, always factoring in that no one size fits all and taking into account the kosher diet locally in Zurich or internationally.
Through my training, experiences as well as my personal struggles and successes I carry out my passion to help YOU reach your unique goals, by imparting customized resources, health awareness, tools and the confidence to build and maintain healthy dietary, exercise and lifestyle habits.
LET ME BE YOUR GUIDE TO YOUR HEALTHIER LIFESTYLE!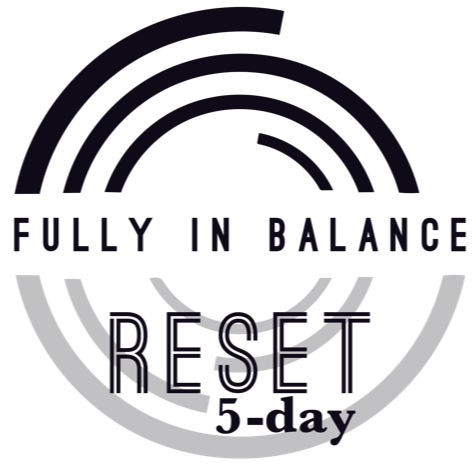 5 DAY RESET PROGRAM
Seasonal 5 day Reset program which will give you the push to cleanse your body and gain energy with all the tools and easy delicious recipes.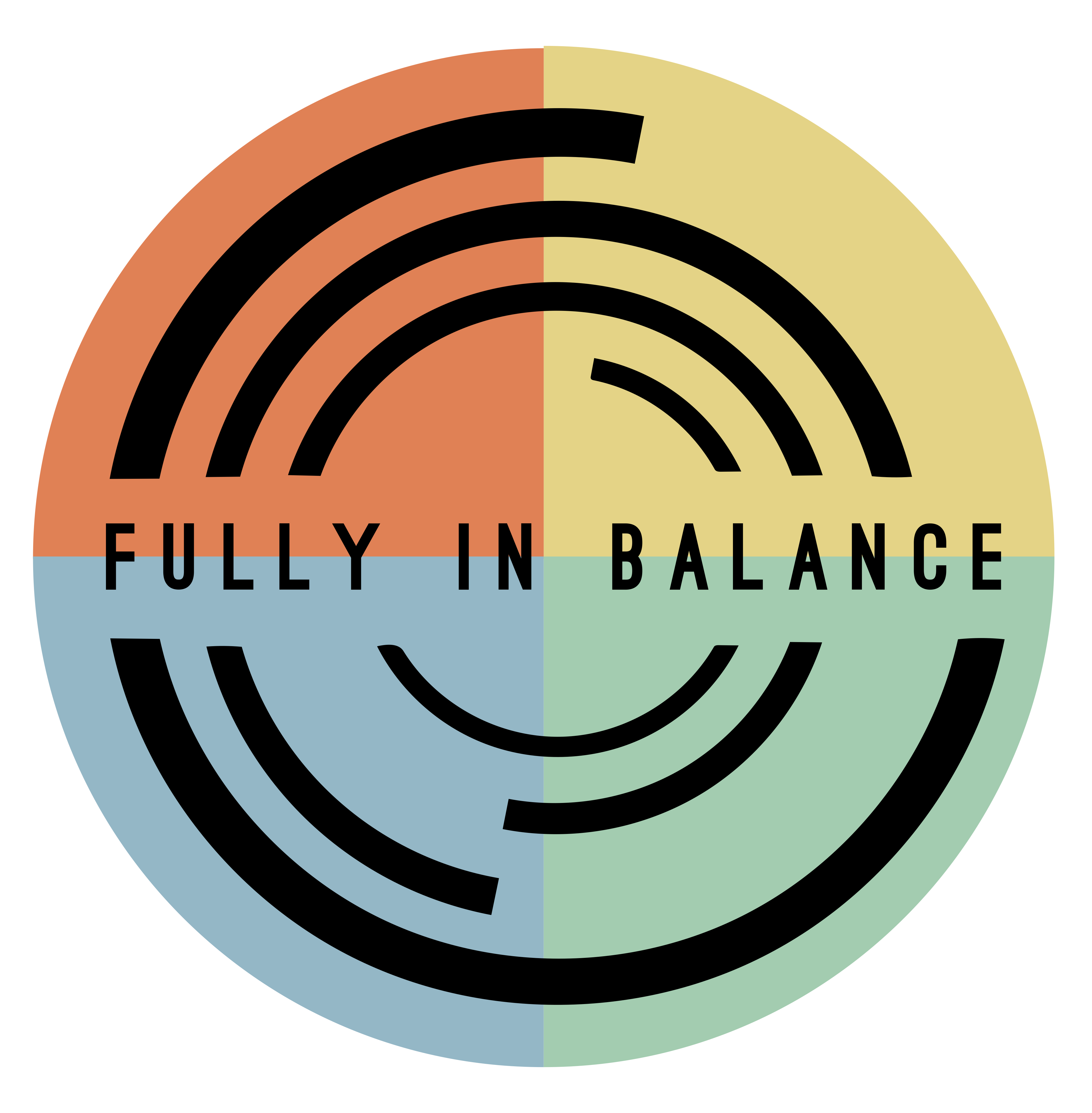 Balance redefined
A Blueprint Transformation course for long term results and maintenance. 
Full accountability, solid concepts to create new behaviors to ensure your success at your own pace to reach your ideal weight and mindset