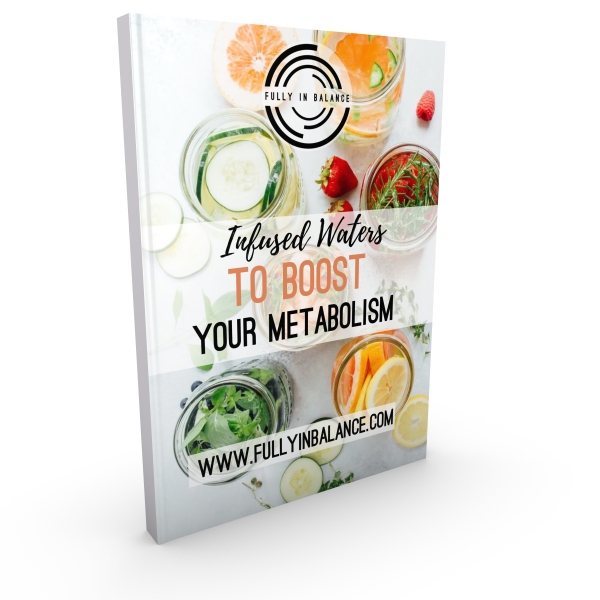 Infused waters to boost your

metabolism

Are you one of those women who has a hard time drinking enough water? It just tastes like well, water?
Many of my clients usually find it challenging to reach their daily drinking intake of water. With you in mind, this guide was created, to help you look into ways to make your water more tasty.        
Hydration is a super important aspect of having a healthy body. It enables the body to do all its essential functions throughout the day. 
It even helps with the process of burning calories.
If you have trouble with this – I invite you to have fun in achieving getting hydrated with infused water. You can have your fill of water and also enjoy it. You may start craving it more and more every day or find yourself experimenting with new ways to infuse your refreshing glass of water.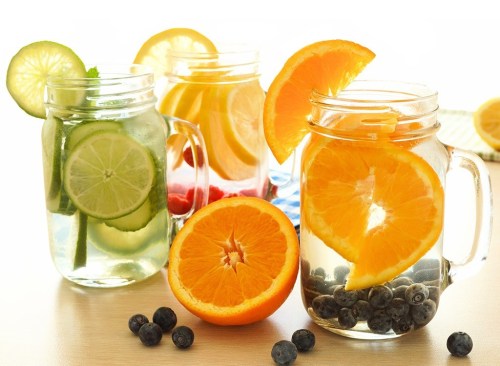 3 step process to be successful making infused waters
The basics of how to make infused water delicious and nutritious
Benefits of flavored infused waters 
Recipes to get you started
A fun way of staying hydrated 
This free guide will teach you the basics of how to make infused water delicious and nutritious.
Plus, it will also give you some ideas to start! Infuse your water with Vitamin C and citric acids to help break down mineral deposits in the gallbladder or get a glass of water that not only will give you plenty of H2O but also help you stabilize your stomach acids
… and say goodbye to acid reflux too!
Yesssss try it!
Infused Waters to Boost Your Metabolism:
Finally:
a fun way to drink water!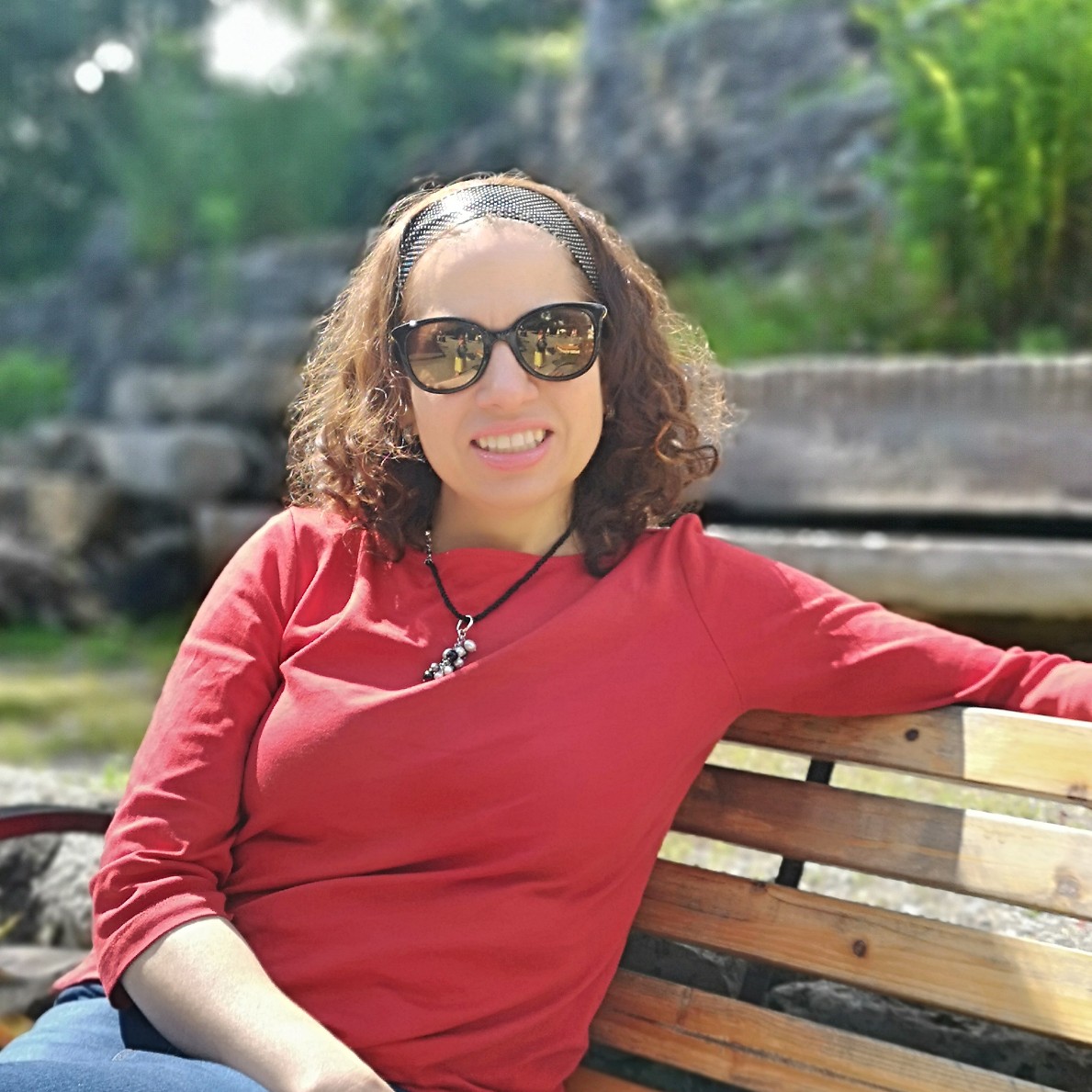 I'M DALIA
An integrative Nutrition Health Coach, founder and created of FULLY IN BALANCE GmbH.
As a busy mum, I provide insight into natural healthy healing, via one-on-one private sessions or a group coaching, always factoring in that no one size fits all and taking into account the kosher diet locally or internationally.
Through my training, experiences as well as my personal struggles and successes I carry out my passion to help YOU reach your unique goals, by imparting customized resources, health awareness, tools and the confidence to build and maintain healthy dietary, exercise and lifestyle habits.
LET ME HELP YOU BY BEING YOUR GUIDE TO A HEALTHIER LIFESTYLE!                                                                    Dalia Brunschwig
CONTACT ME FOR QUESTIONS
Start taking care of yourself today!