After working with Jewish busy women in the past years, I have created  different programs or services that can improve your health and help you lose weight naturally by eating what your body needs, having the right tools and mindset to reach your goals with no overwhelm!
Not sure what you need?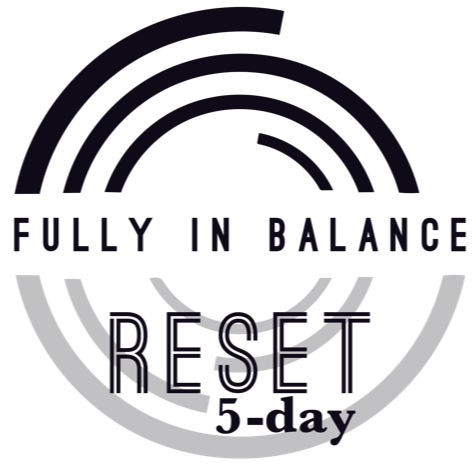 5 DAY RESET PROGRAM
Seasonal 5 day Reset program which will give you the push to cleanse your body and gain energy with all the tools and easy delicious recipes.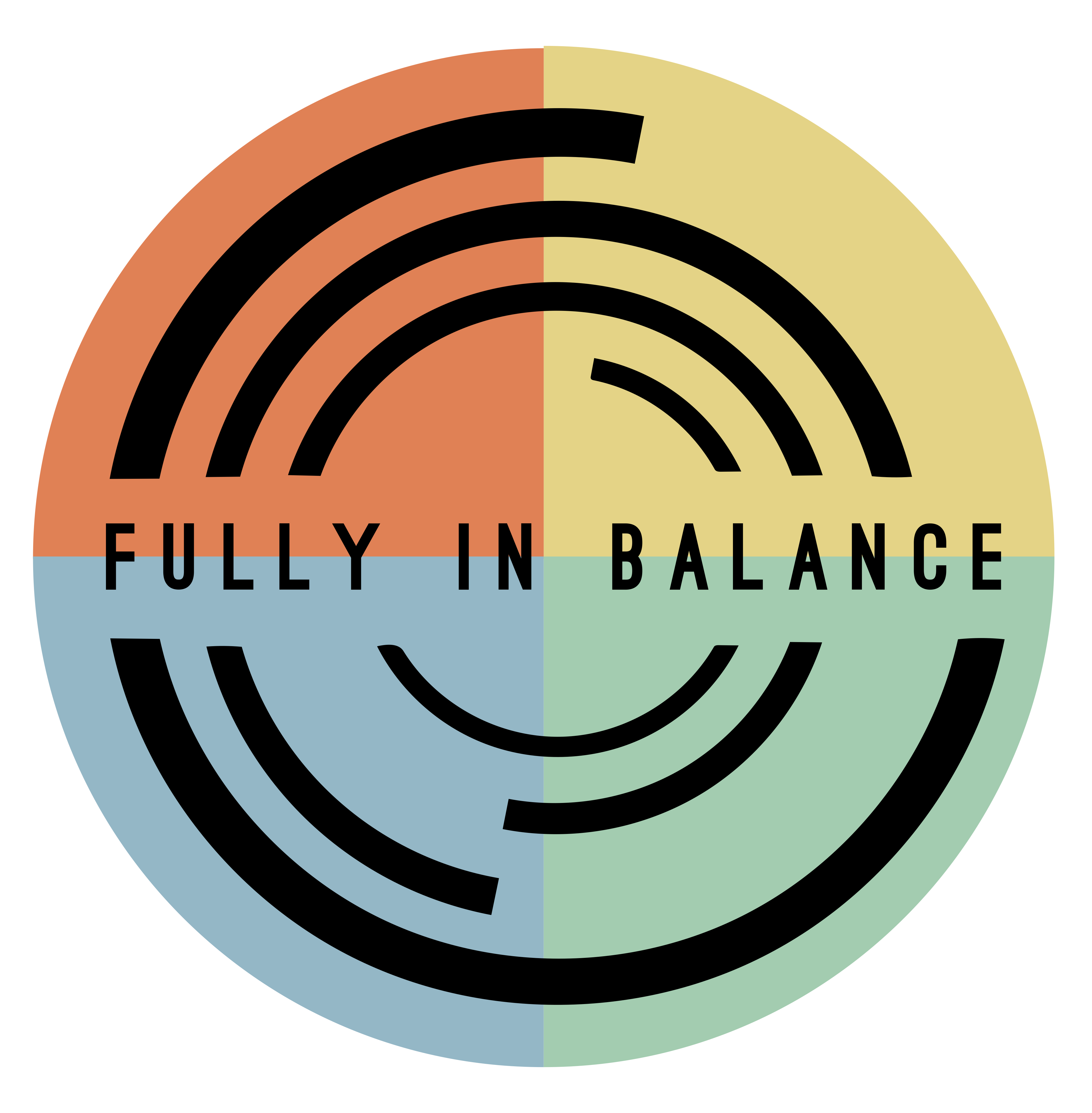 Balance redefined
A Blueprint Transformation course for long term results and maintenance. 
Full accountability, solid concepts to create new behaviors to ensure your success at your own pace to reach your ideal weight and mindset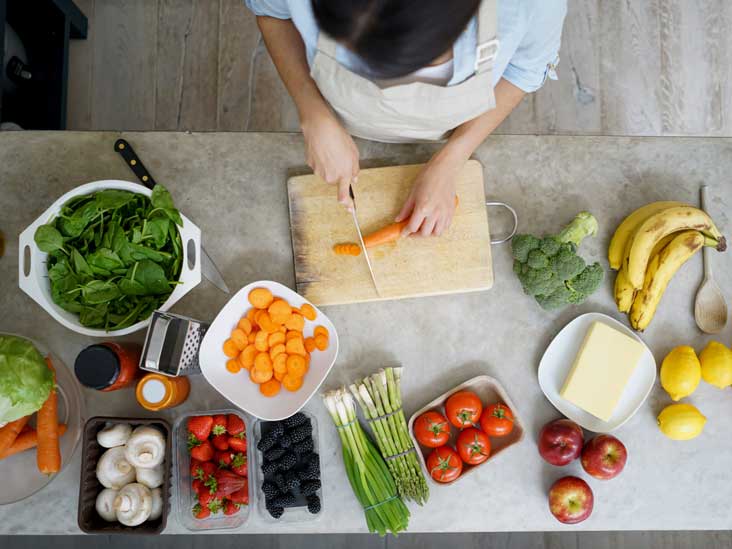 Meal plans for healthy balanced meals
Meal plans are a great option to help you organise your meals for yourself and family. It can also ensure you are getting the right nutrients according to any specific diet condition or preference.
Having an organized plan each week will ensure you are getting all of the right nutrients without sacrificing flavor or satisfaction.
FULLY IN BALANCE meal plans will provide you with a monthly suggested meal plan + a  list of ingredients to have + a recipe guide , so you are really super organized with your meals in every way to have a balanced nourished menu for the whole family.
BONUS: Taking into consideration the Jewish calendar, so you can make healthy options during Chanukah, Purim, 9 days..etc
 Do you still need support?
You've worked with Dalia in the past and you'd like to review your goal with just ONE session to refresh your knowledge.
Your health is a priority with the right action steps.
This service includes 50 min call + 10 min call four weeks later to follow up!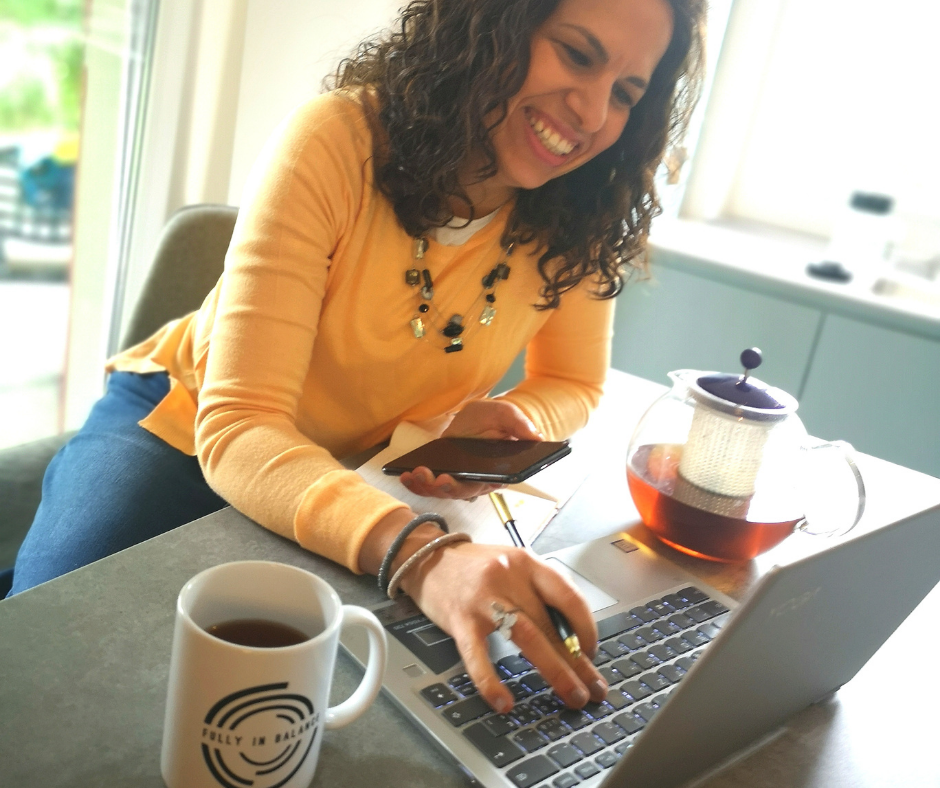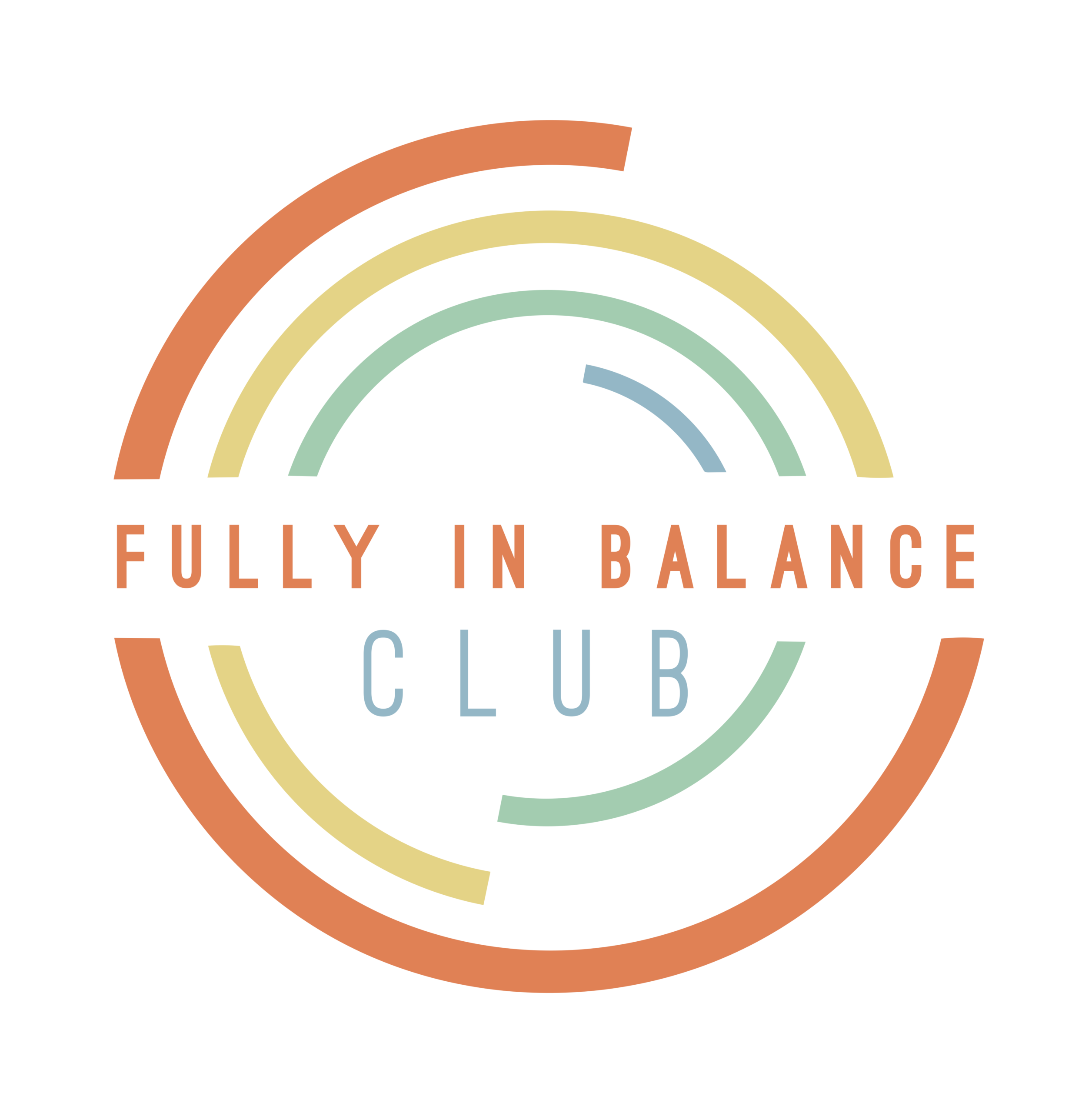 For Whom are the programs?
Busy Jewish women that want to develop healthier eating habits without overwhelm.
Struggle with time management and having the tools to reach your goal.
Want new easy and delicious recipes for the whole family.
Want to learn the secrets to stay on track.
Want to have more energy.
Want to improve your sleeping quality.
You want to achieve long term results, without the YoYo effect.
My Approach
Losing weight is the primary focus for most people, but it goes so much deeper than that. That's where I come in! I give you the tools to teach you how to listen to your body and I guide you to reach your health goals. With my guidance and support you will feel better and learn how to get back on track when you fall off your routine.
I must tell you that I am incredibly grateful to you for having set me on the path of clean eating. If you remember I was always a bit rebellious not following everything exactly. But nevertheless I lost and am keeping 9 lbs off. But most important is that when I cheat, I crave to go back to my oats and salads and smoothies.
CONTACT me for any questions
start taking care of yourself today!