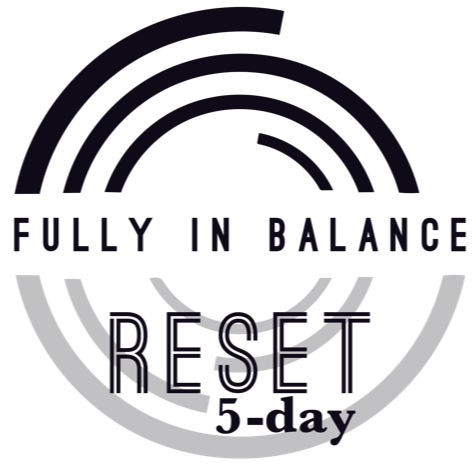 5 DAY RESET PROGRAM
Seasonal 5 day Reset program which will give you the push to cleanse your body and gain energy with all the tools and easy delicious recipes.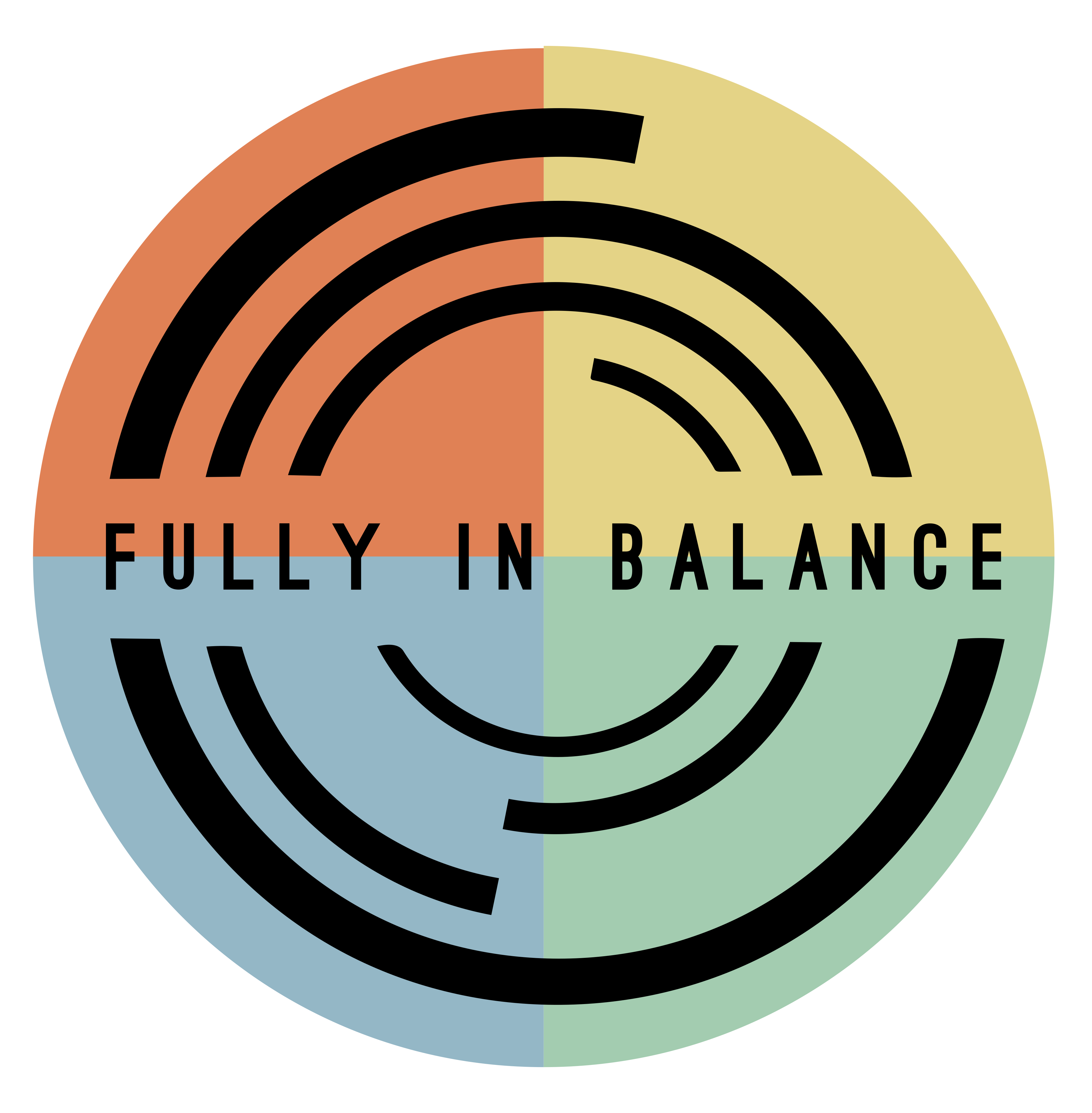 Balance redefined to a healthier you
10  week high level program with full guidance providing you long term results changing your mindset and self discipline  within your individuality to reach your ideal weight
For Whom are the programs?
Struggle with time management and having the tools to reach your goal.
Want new easy and delicious recipes for the whole family.
Want to learn the secrets to stay on track.
Busy women that want to develop healthier eating habits, based on whole, unprocessed, foods.
Want to have more energy.
Want to improve your sleeping quality.
You want to achieve long term results, without the YoYo effect.
My Approach
Losing weight is the primary focus for most people, but it goes so much deeper than that. That's where I come in! I give you the tools to teach you how to listen to your body and I guide you to reach your health goals. With my guidance and support you will feel better and learn how to get back on track when you fall off your routine.
Frequently asked questions
I would love to have you on board on one of my next groups and I am here to answer your questions.
I have gathered here the most frequent questions about my program, if you still have uncleared answers don't hesitate to email or schedule a 15 minute discovery call.
International oR local
It doesn't matter where you are located, with today's technology we can get in touch and start working together.
Is your program like every diet?
My program is not a diet! is a lifestyle. You will learn throughout 4 weeks how to shop, cook and eat healthier with new kosher products and flavors
Is your program only for weight loss?
FULLY IN BALANCE offers the coaching to have a healthier lifestyle, by removing sugar and processed foods in your diet you automatically will loose weight, however it will also improve your energy level, skin, sleep quality and much more and even managed to reduce medication on thyroid or blood pressure (after checking with the doctors)
I have heard you don't eat dairy at the beginning of the program. Is that true and why?
The first week is based on an elimination diet, where we remove refined sugar, processed food, dairy, gluten and all starchy vegetables. Throughout the weeks we will incorporate all healthy foods back into the diet (not sugar or processed food), allowing each person to listen to their body and learning how they reach when having again dairy, gluten..etc
But don't worry, I will provide you with all the alternatives you need. 
What is the average weight one can loose in 4 weeks?
It is very personal, as everyone is different. From the experience with my clients 2 to 5 kilos for women and 3 to 7 for men.
Why can't I have the same meals every day? is it so important to change?
Where I strongly support to make life easy by cooking once and eating more than once, I also recommend changing meals and nutrients in order to prevent inflammation and sensitivities. Also important to get all the right nutrients with vitamins and minerals in our bodies. 
Is coffee allowed?
The first week we are detoxing our body and therefore coffee is not recommended, we want to clean the liver. We start the day by drinking lemon water which helps support your adrenals and helps the detoxification process (in this case liver) and to help you boost the energy in the morning. 
Drinking coffee would not enable the detox cleansing process to take place as we would like to, if you want the program to work on you.
Ideally, I recommend no coffee for the period of 4 weeks, however after the 1st week we can discuss and see what your needs are.
What happens after the 4 weeks group program?
My program is based on 4 weeks coaching, however some clients need more support than others.
Automatically as a participant of my group, you get my newsletters where you have the advantage to get tips and news as well as information on my 4 x 5 day reset seasonal programs to start detoxing when you need to after each season (Sukkot, Chanuka, Pesach and Summer holidays)
The FULLY IN BALANCE Club program for ladies only is a possibility where you can join after the 4 weeks and get support via WhatsApp and get togethers every 6 weeks  to exchange experiences and struggles.
There is also 1 to 1 personal coaching, which I recommend for those that need a longer personal support, not only in nutrition but also on their day to day life.
I must tell you that I am incredibly grateful to you for having set me on the path of clean eating. If you remember I was always a bit rebellious not following everything exactly. But nevertheless I lost and am keeping 9 lbs off. But most important is that when I cheat, I crave to go back to my oats and salads and smoothies.
FIND YOUR BALANCE. SET YOUR GOALS. TAKE A CHALLENGE. REWARD YOURSELF.
Eating clean can be a great way to increase the amount of fruits and vegetables you eat, and boost your nutrition. Whether or not you strictly follow the principles, opting for mostly whole foods and reducing the amount of processed foods you eat can improve your health and help you lose weight automatically by eating right!
CONTACT ME FOR QUESTIONS
Start taking care of yourself today!