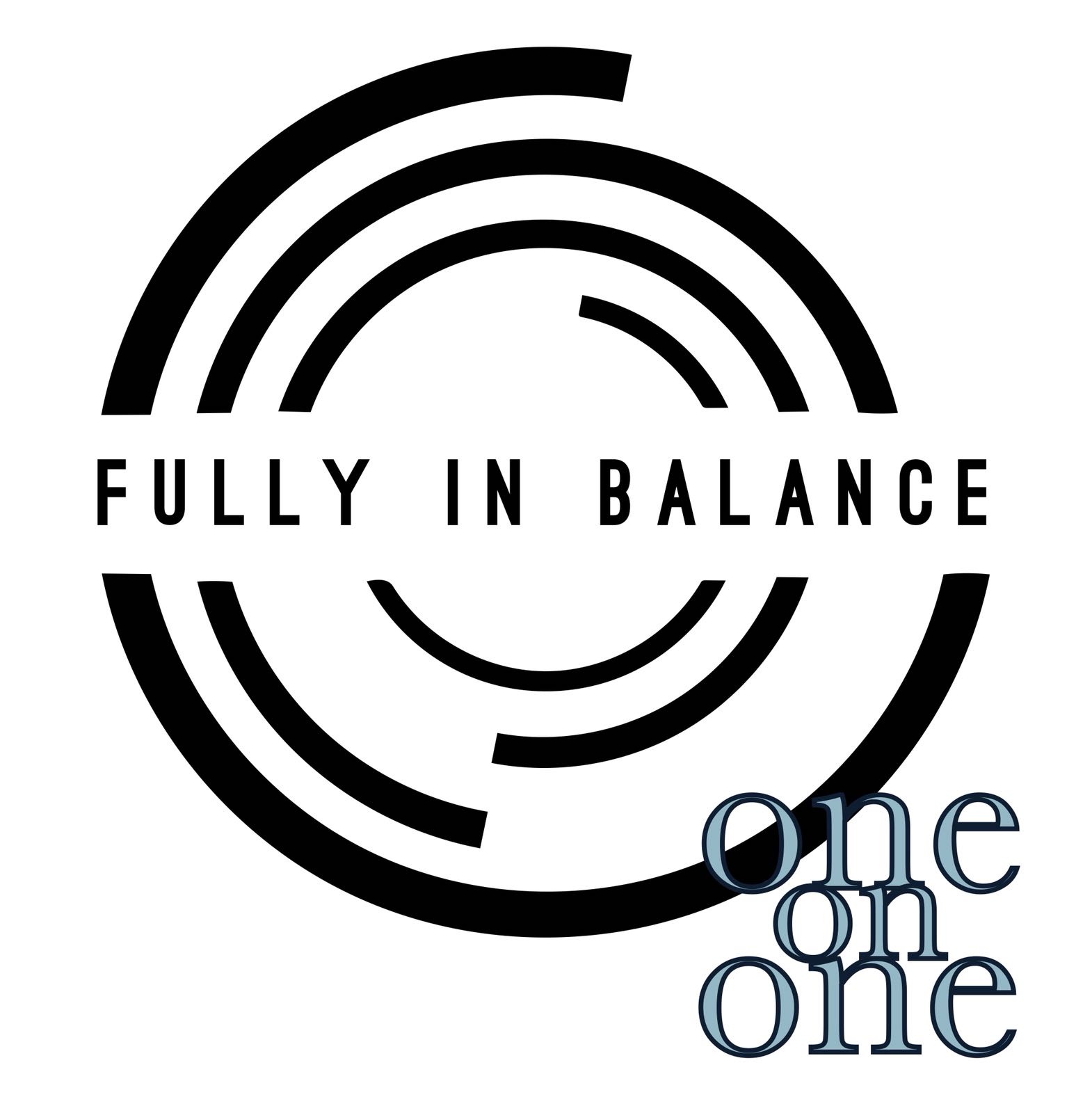 A private session will help you get more focus on reaching your target and dreams. 
I will guide you to clear obstacles to gain clarity on what is most important for you as an individual.
Outlining your goals and making sure you are spending the time according to your priorities. We will eliminate the roadblocks along the way. You will be  making the changes you need for a better you in all aspects, step by step to feel FULLY IN BALANCE with no pressure.
LET ME BE YOUR GUIDE TO THAT HEALTHIER LIFESTYLE YOU ARE LOOKING FOR:
Supporting with guidelines.
Stretching you to reach your maximal potential
Keeping you on track.
Being accountable for your actions.
Wednesdays is reserved for my One on One sessions, check my calendar's availability and book your session at your convenience.
A Health History form should be completed.
We would schedule a 1st call, free of charge to understand your history and see if we can work together.
Current Private clients get priority to carry on their sessions for however long they need according to their one to one option program.
Frequently asked questions
I would love to help you reach your main goal whether is it on One on One sessions or in a group.
I am here to answer your questions. I have gathered here the most frequent questions about my program, if you still have uncleared answers don't hesitate to email or schedule a 15 minute discovery call. 
International oR local
It doesn't matter where you are located, with today's technology we can get in touch and start working together. 
What is different 4 week program group to the 4 week program ONE ON ONE?
On the ONE ON ONE I adapt the meal plans according to your specific taste, allergies and sensitivities, we also start slower taking changes and recommendations on a slower pace to meet your needs and your day to day stress.
Is the program only based on nutrition or can I bring up other topics to the session?
Where I strongly believe that removing refined sugar, processed food and other will make a big difference on your well being, there are always other aspects in life that can affect reaching your goals, whether it is lack of physical activity, poor quality of sleep, unhappiness in your career, etc… these topics can be discussed in the ONE ON ONE sessions and I can guide you to find the solutions to reach your balance.
Do I need only 4 weeks, or can I stay on the program longer?
My basic program is of 4 weeks, where you will start feeling a difference, however you can stay longer to reach your goal. There are different options that I mention on the website.
When you say One On One, is it only for one person?
The session is private, however you can come as a couple and you can also enquire on how to improve the rest of the family.
When do you see One On One clients?
I have reserved Wednesdays to see private clients, I have 6 spots a week and they can be reserved through my calendar here below.
Goal Setting
What is your main goal with joining FIB program? Let's define it and work towards it.
Relationship Coaching
We will build a working relationship based on your preference. FIB team is always available to guide you.
Stress Management
Whether is business workload, lack of sleep, tension at home, relationship matters, stress plays a role not to reach your goal.
Nutrition Recommendations
Suitable healthy plan adapted to your liking and cravings based on healthy clean food.
Helping You Achieve Success
Unlock Your Full Potential. Say Hello to THE NEW YOU
If you were given all the resources to live a healthier lifestyle at your rhythm in order to feel better.
over 45 kosher easy and delicious recipes
Dalia takes your goals as if they were hers, she is there motivating you in every step and celebrating with you when you reach them!
After joining her 3 month program one on one, not only I lost 8kg but also started doing sports on a regular basis and my sleep improved tremendously!  So definitely your guide to a healthier lifestyle!
Unbelievable program! Very overwhelming at first to get into it, after the first week much easier, but the guidance to make it happen is  constant, you don't feel alone at all and Dalia is always there to answer your questions and give alternatives. What I couldn't believe is that even my husband joined, enjoyed and benefited from the change.
I was not aware of how unhealthy we were all eating at home until I joined Dalia's program, with small changes week by week not only I lost the weight I wanted but also improved the family eating habits.
One on one options
1 discovery session of 60 minutes to get an introduction and some tips on a healthier kosher lifestyle.
4 week program, which involves my Kosher Cleanse Challenge program on a private basis meeting once a week for 50 minutes each.
3 months program, includes 4 week program and focus on your bio-individuality. Meeting either every week or every other week for 50 minutes session each session.
6 months program, includes 4 week program and focus on your bio-individuality. Meeting every other week for 50 minutes session each session.
Group Coaching
A 4 week group program where you learn how to shop, cook and prepare in advance with clean real food so you are ready to take the challenge with other ladies with same goals.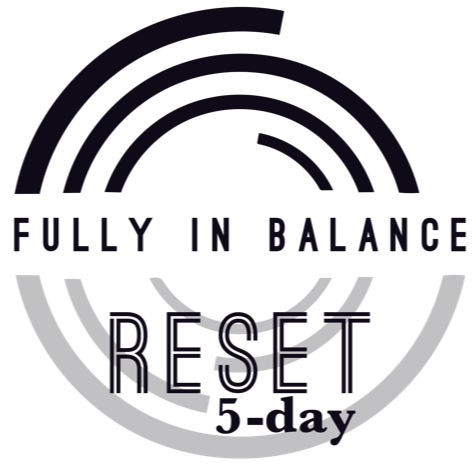 5 DAY RESET PROGRAM
Seasonal reset program that can help your body cleanse in only 5 days with new recipes and meal plan.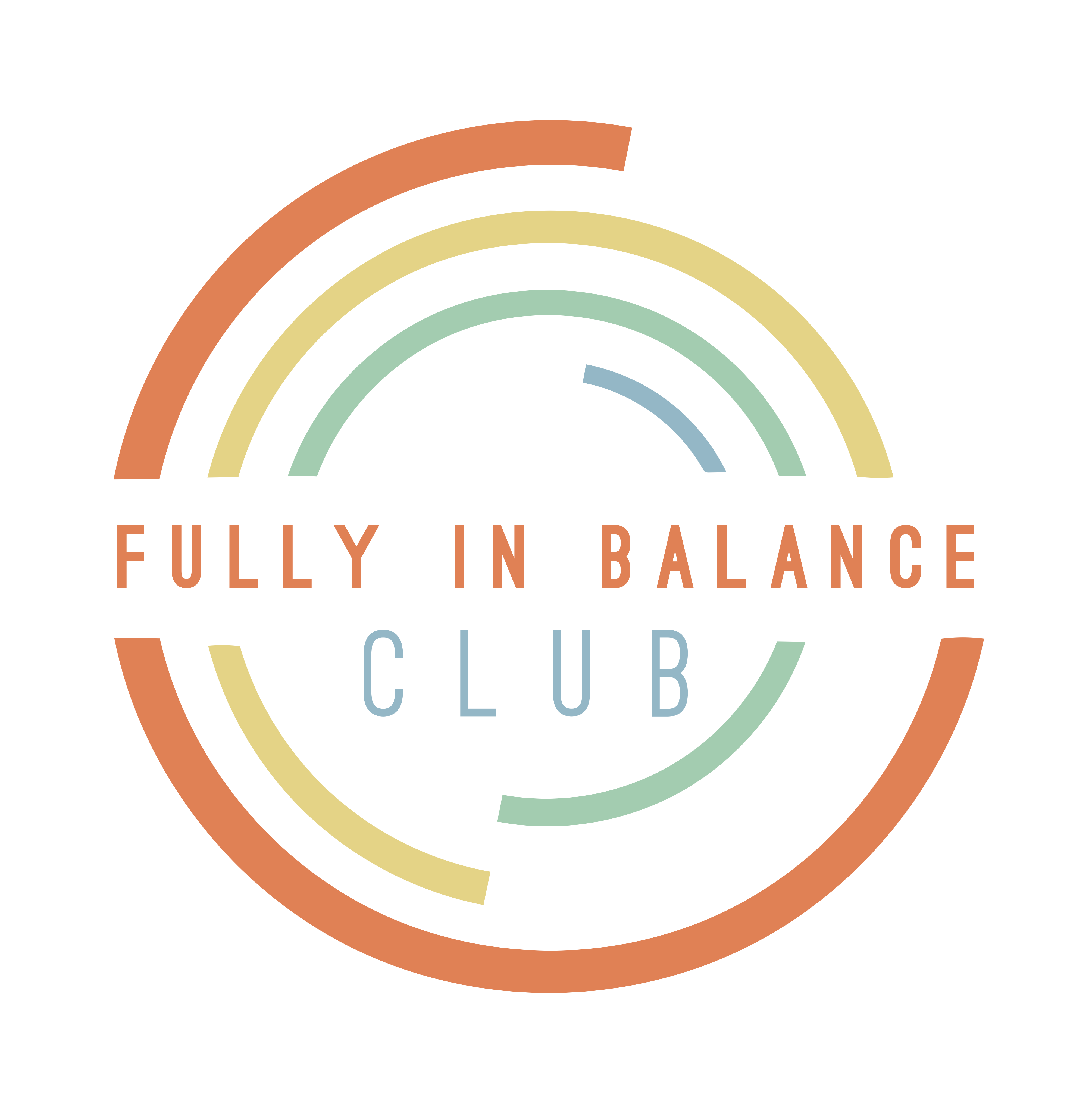 fully in balance Club
You have completed one of my programs and still need guidance, join my FULLY IN BALANCE Club together with other women.
Find Your Balance. Set Your Goals. Take A Challenge. Reward Yourself.
Eating clean can be a great way to increase the amount of fruits and vegetables you eat, and boost your nutrition. Whether or not you strictly follow the principles, opting for mostly whole foods and reducing the amount of processed foods you eat can improve your health and help you lose weight automatically by eating right!
CONTACT ME FOR QUESTIONS
Start taking care of yourself today!