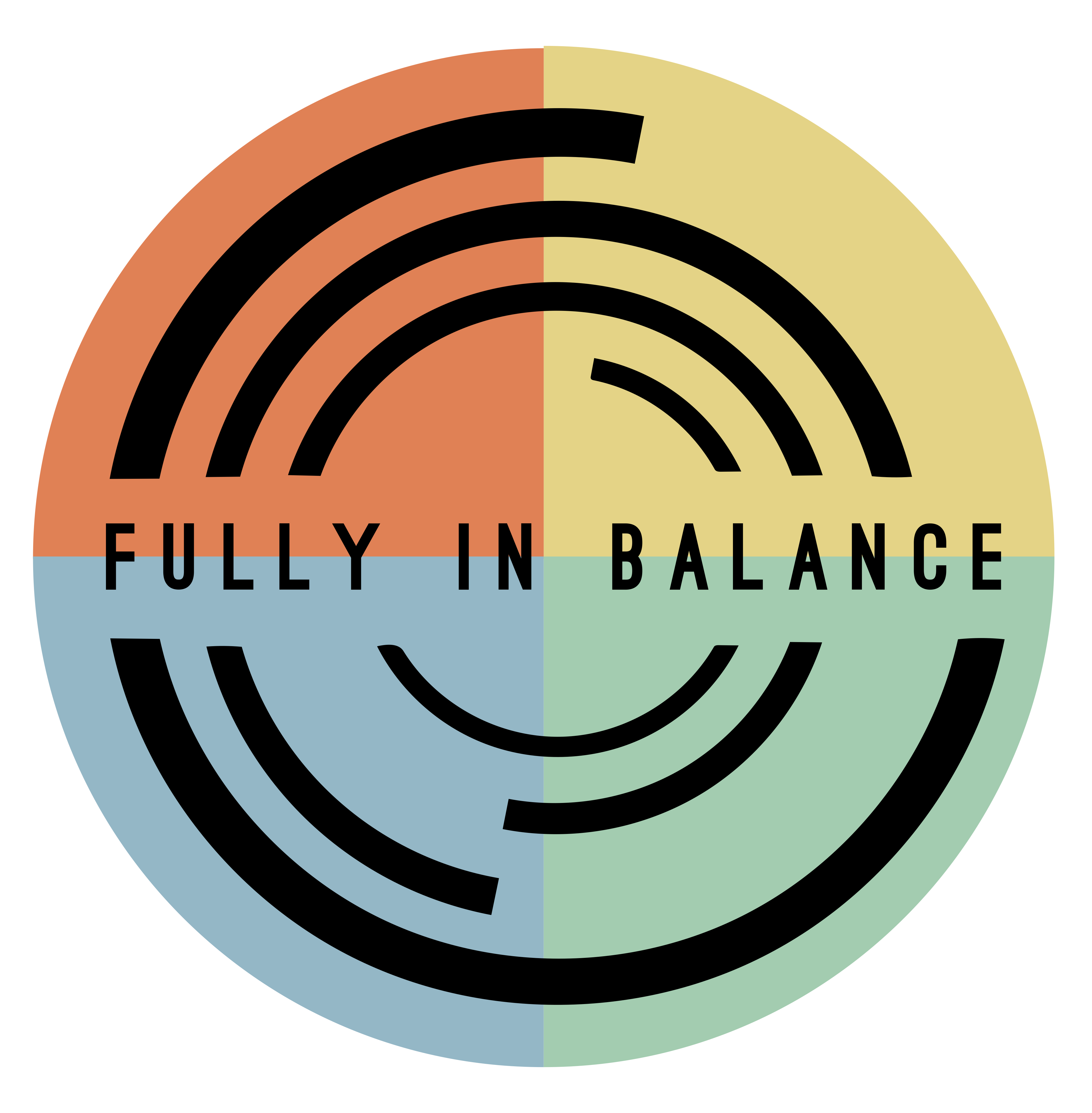 A high level program where you learn how to listen to your body and start feeling great as weeks progress. You will learn how to shop, cook and prepare in advance with clean real food so you are ready to take the challenge.
My coaching groups are  fun and social, you get an hour for yourself a week to learn how to shop, cook and eat healthy a comfortable atmosphere.
You are not alone! I guide you throughout the 8 weeks on how to find your balance with healthy clean food according to your tastes, allergies or sensitivities you may have.
Get motivated with the other group members sharing experiences and struggles. Active support and weekly accountability calls
It can help you as well as the rest of the family.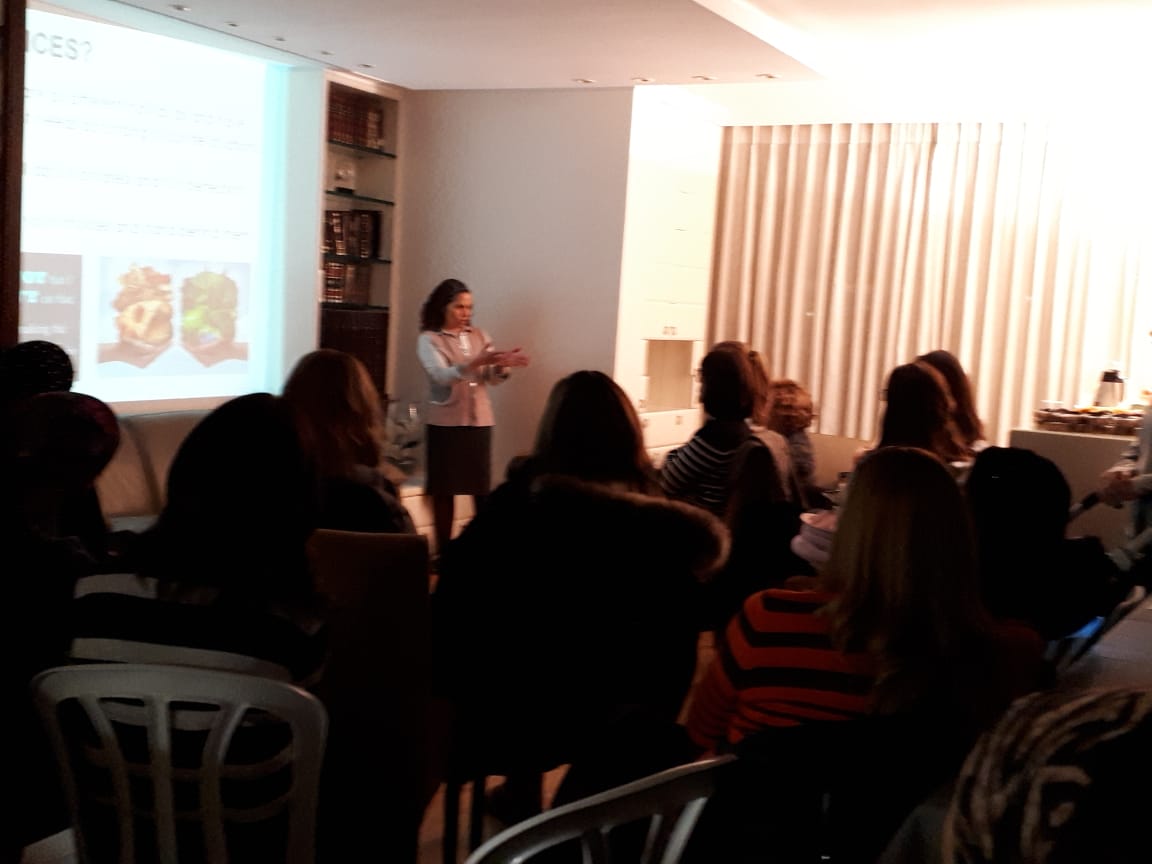 don't miss your opportunity
Dalia has proven to put all her heart to this program, she cares, she does the research for you and she teaches you in a delicate way without pressure. I have learned so much and although I will not keep all the rules for life, I will definitely keep some good habits from now on to live in a healthier way.
What a great program, I was a bit scared at first to join and even if the first week was overwhelming, I loved  it. It makes it so much easier once you are organised and have the ingredients at home to cook and eat. Dalia provides the group with shopping lists per week making the experience easier.
It helped me and the rest of the family to have such amazing suppers in the evening, full of flavour and balance. Always added extra carbs for the children, but didn't feel as I had to cook double!
Find Your Balance. Set Your Goals. Take A Challenge. Reward Yourself.
Eating clean can be a great way to increase the amount of fruits and vegetables you eat, and boost your nutrition.
Whether or not you strictly follow the principles, opting for mostly whole foods and reducing the amount of processed foods you eat can improve your health and help you lose weight automatically by eating right!
Frequently asked questions
I would love to have you on board on one of my next groups and I am here to answer your questions.
I have gathered here the most frequent questions about my program, if you still have uncleared answers don't hesitate to email or schedule a 15 minute discovery call.
International oR local
It doesn't matter where you are located, with today's technology we can get in touch and start working together.
Is your program like every diet?
My program is not a diet! is a lifestyle. You will learn throughout 8 weeks how to find a balance transforming yourself to a better YOU. Taking into consideration your own day to day life and needs in order to maintain it.
Is your program only for weight loss?
FULLY IN BALANCE offers the coaching to have a healthier lifestyle, by removing sugar and processed foods in your diet you automatically will loose weight, however it will also improve your energy level, skin, sleep quality and much more and even managed to reduce medication on thyroid or blood pressure (after checking with the doctors)
I have heard you don't eat dairy at the beginning of the program. Is that true and why?
The first week is based on an elimination diet, where we remove refined sugar, processed food, dairy, gluten and all starchy vegetables. Throughout the weeks we will incorporate all healthy foods back into the diet (not sugar or processed food), allowing each person to listen to their body and learning how they reach when having again dairy, gluten..etc
But don't worry, I will provide you with all the alternatives you need. 
What is the average weight one can loose during the program?
It is very personal, as everyone is different. From the experience with my clients 3  to 10 kilos for women and 3 to 15 kilos for men.
Why can't I have the same meals every day? is it so important to change?
Where I strongly support to make life easy by cooking once and eating more than once, I also recommend changing meals and nutrients in order to prevent inflammation and sensitivities. Also important to get all the right nutrients with vitamins and minerals in our bodies. 
Is coffee allowed?
The first week we are detoxing our body and therefore coffee is not recommended, we want to clean the liver. We start the day by drinking lemon water which helps support your adrenals and helps the detoxification process (in this case liver) and to help you boost the energy in the morning. 
Drinking coffee would not enable the detox cleansing process to take place as we would like to, if you want the program to work on you.
Good news is that you can reintegrate the coffee after the 1st week we can discuss and see what your needs are and how you feel.
When does the program start?
It starts the moment you enroll!
You can begin right away, or whenever it's convenient for you. You'll have access to the material forever  and my support for 8 consecutive weeks from the day you enroll.
We'll be regularly updating the course material, so you'll have access to those updates, too.
Can I go at my own pace?
Yes, absolutely. As soon as you enroll, you will gain access to all the course materials, and can then go through the modules and download the worksheets at your own pace – as quickly or slowly as you like. You can do the course wherever and whenever you like! 
About Me
I'm Dalia
An integrative Nutrition Health Coach. Through my training, experiences as well as my personal struggles and successes, I provide insight into natural healthy healing, via one-on-one private sessions or a group coaching, always factoring in that no one size fits all and taking into account the kosher diet locally or internationally.
I help clients reach their unique goals, by imparting customized resources, health awareness, tools and the confidence to build and maintain healthy dietary, exercise and lifestyle habits.
Let me help you by being your guide to a healthier lifestyle!
Helping You Achieve Success
Unlock Your Full Potential. Say Hello to THE better YOU
If you were given all the resources to live a healthier lifestyle at your rhythm in order to feel better.
over 45 kosher easy and delicious recipes
CONTACT ME FOR QUESTIONS
Start taking care of yourself today!