Just as every person is unique, so are their circumstances. I have tailored my programs to fit your needs at different moments of your journey. You can participate in a specific program or do several of them subsequently. Whether you want to do the seasonal 5-Day Reset or the transformative Balance Redefined, my programs and services are aimed at helping you lose weight naturally and changing your habits by improving your mindset and giving you the tools to reach your goals in an authentic and pain-free way.
4-WEEK tO A HEALTHIER YOU
The 4-Week Do It Yourself is a pre-recorded program you can access, along with many other downloadable materials that will help you reach your goals at your own pace. As part of the program there will be two Q&A Zoom sessions.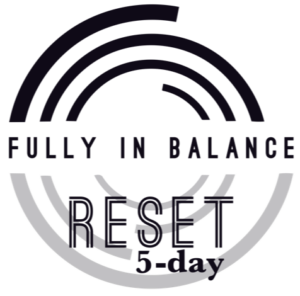 The 5-Day Reset is a seasonal program that will cleanse you after intense Yamim Tovim and make you feel great and energized in less than a week.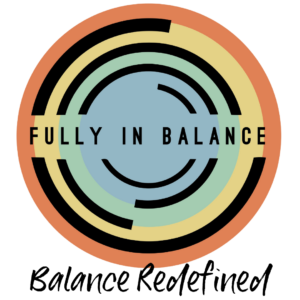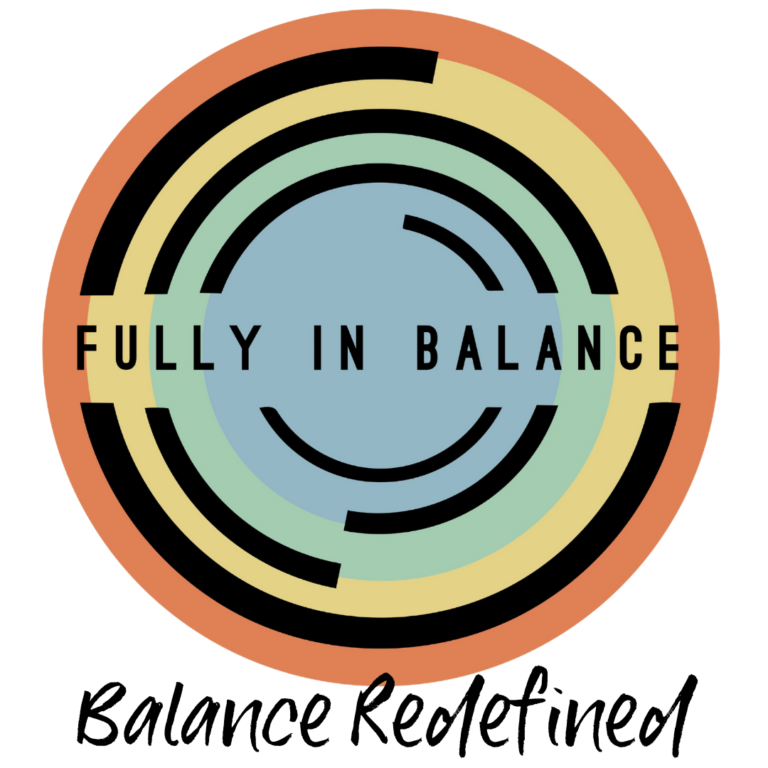 The Balance Redefined is an 8-week transformation program that will fundamentally alter your mindset and approach to food, and guide you towards a lasting healthy and happy lifestyle.
You want a lifestyle change but don't want to commit to a program.
You have questions and would love Dalia to answer you to give you a plan of action going forward, in a VIP morning.
This service includes 4 hours personal guidance via a chat platform to go through your kitchen, go shopping or even make meal plans together based on your needs.
MONTHLY MEAL PLANS FOR YOUR FAMILY OR INSTITUTION
Do you want an organized plan for healthy nutrition for your entire family? Are you looking to implement higher food standards at your school or old age home?
My meal plans are a great option to help ensure a healthy and delicious diet that contains all the important nutrients while retaining the excitement of good and flavorful food. The meal plans take into account different limitations and preferences.
As part of the package, the Fully in Balance meal plan provides monthly suggested meal plans + a shopping list + a recipe guide. On top of that, they take into account the Jewish Calendar, with healthy alternatives to your favorite foods during Chanukkah, Purim, the 9 days etc.
Stay organized and healthy with this comprehensive guide to the perfect diet!
DO YOU STILL NEED SUPPORT?
You've worked with Dalia in the past and you'd like to review your goal with just ONE session to refresh your knowledge.
Your health is a priority with the right action steps.
This service includes 50 min call + 10 min call four weeks later to follow up!
FOR WHOM ARE THE PROGRAMS?
CONTACT ME FOR ANY QUESTIONS
START TAKING CARE OF YOURSELF TODAY!