Do you want reach your ideal weight and maintain it?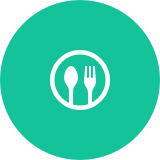 Do you want to stop snacking after supper?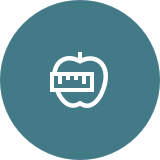 You have goals but you feel overwhelmed in life?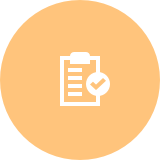 You are missing the motivation to reach your goals, because you have tried many things?
change Your current Habits To Create Healthy Ones is how you can achieve long term results
Making healthy choices on a daily basis will eventually lead to healthy habits, but how do you get to make those choices?
Many of my clients usually find it challenging to find triggers to reach their healthy habits to stay on track with their goals, especially when it comes to weight loss.
With you in mind, this guide was created, to help you look into ways on how to master the mindset of healthy habits.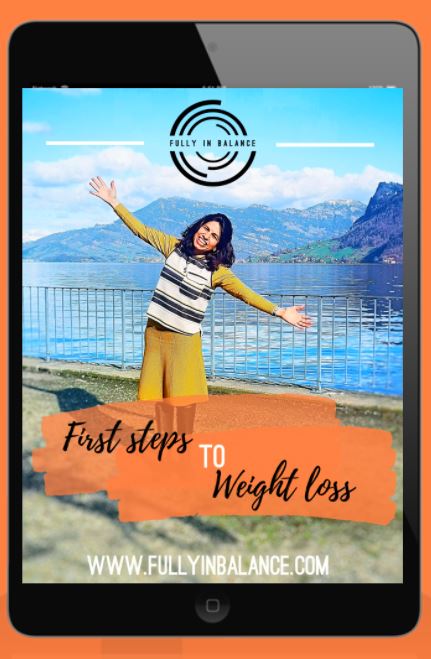 FIRST STEPS TO WEIGHT LOSS GUIDE
Understand the roots of the bad habits and how to make a switch.
Grab your Free digital copy of my new guide and start feeling amazing!
It will help you to get to your ideal weight
Habits are the brain's way of helping us to simultaneously memorize and repeat the things we do on a regular basis – we instinctively reach for the light switch upon entering a dark room, checking the time before you eat dairy after eating meaty and looking both ways before crossing the road. Don't you agree?
Habits are learned progressively and usually performed unconsciously. The brain is capable of changing, adapting and reorganizing neural pathways as a response to various changes in the environment or certain situations.
If you have trouble with this – I invite you to download this guide and understand how you can get into different habits that can help you achieve your ideal weight, as well as other things like going to bed earlier or start doing more physical activity. Starting your day with the right routine and the habits in place you will be surprise how consistent you can be and feel great with yourself.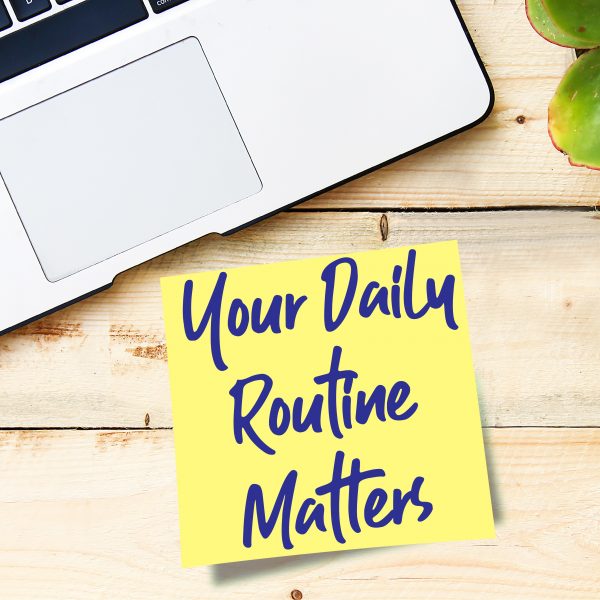 Benefits of triggering your bad habits to see results
5 morning habits to jump-start your weight loss
How to change your mindset for lasting results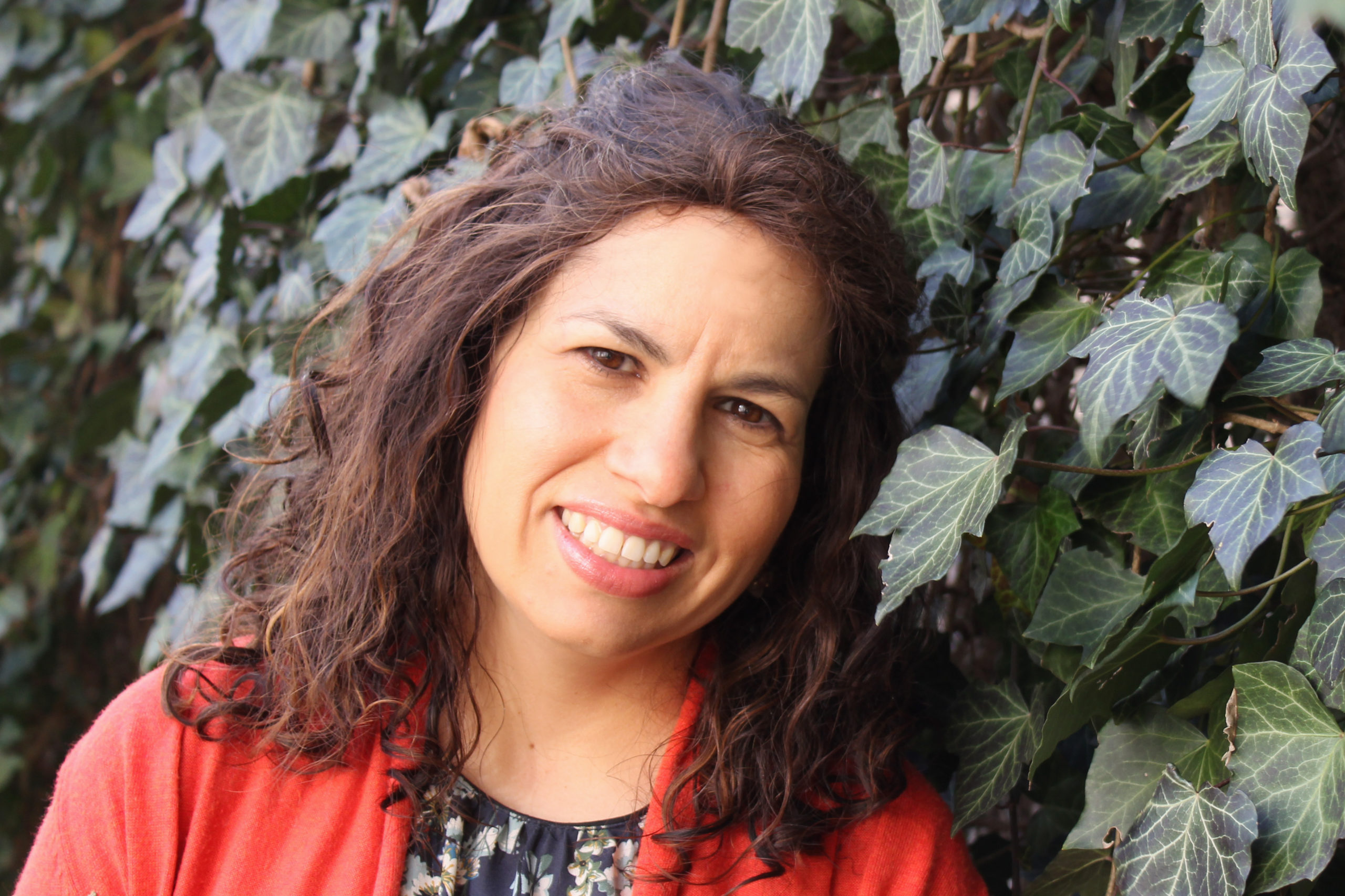 I'M DALIA
An integrative Nutrition Health Coach, founder and created of FULLY IN BALANCE GmbH.
As a busy mum, I provide insight into natural healthy healing, via one-on-one private sessions or a group coaching, always factoring in that no one size fits all and taking into account the kosher diet locally or internationally.
Through my training, experiences as well as my personal struggles and successes I carry out my passion to help YOU reach your unique goals, by imparting customized resources, health awareness, tools and the confidence to build and maintain healthy dietary, exercise and lifestyle habits.
LET ME HELP YOU BY BEING YOUR GUIDE TO A HEALTHIER LIFESTYLE!                                                                    Dalia Brunschwig
 it is all about habits
 How would it be if I could give you the tools to understand how to change to healthier habits to reach your goals?
 All you need is to start changing your mindset and start mastering how to handle your own habits within your own lifestyle
You can print this GOODIE out, and profit on taking small steps and experiment with what works for you to build strong habits that will empower you!
DOWNLOAD FIRST STEPS TO weight loss gUIDE TODAY!
Time to make a step FORWARD in your LIFE!
Let's Get Started!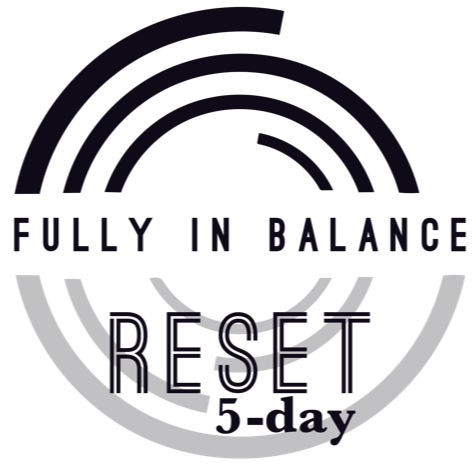 5 DAY RESET PROGRAM
Seasonal 5 day Reset program which will give you the jump start to cleanse your body and gain energy with all the tools and easy delicious recipes.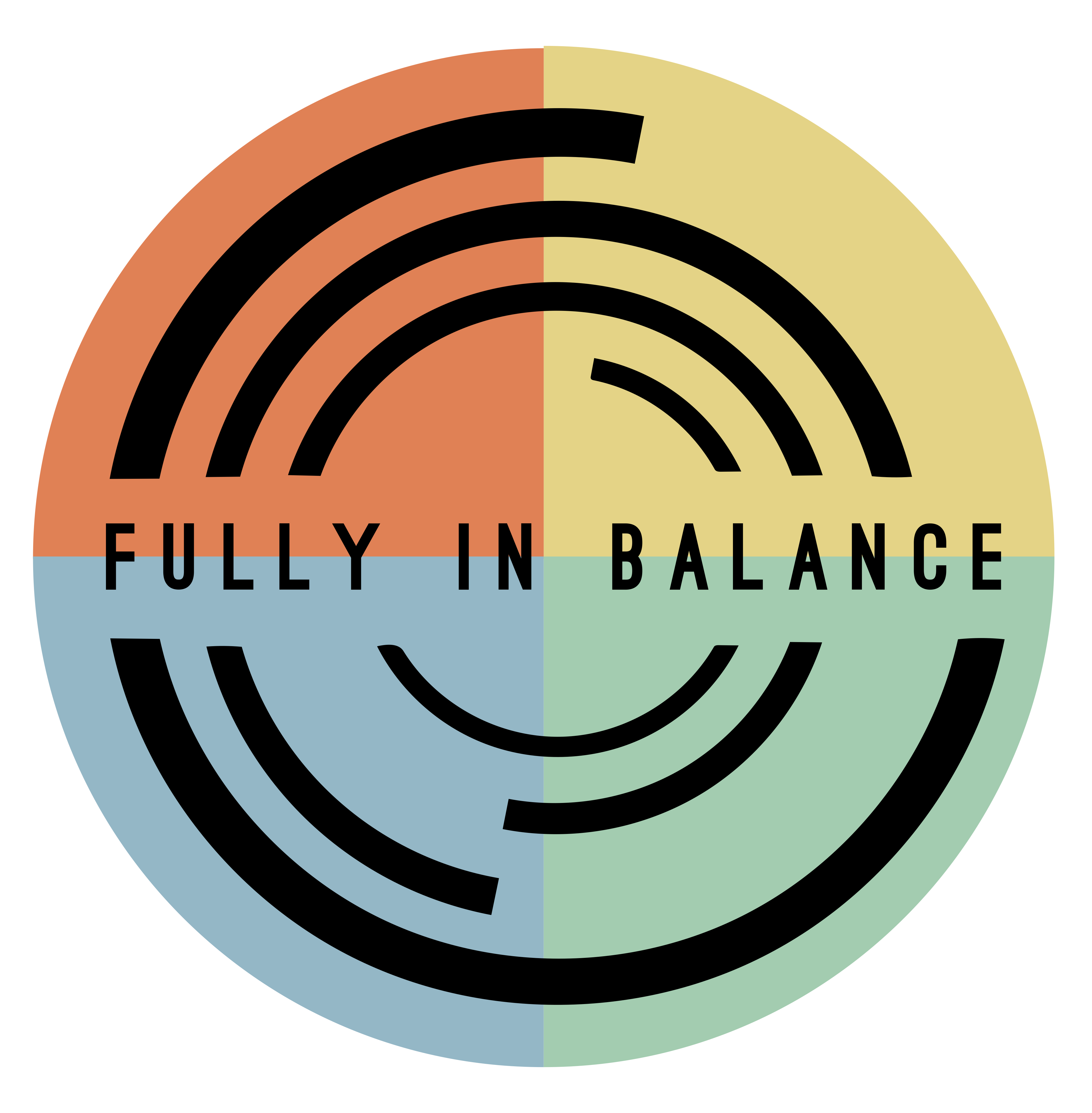 Balance redefined
Dalia's proven system that will provide the essential ingredients to lose weight and find a 𝒃𝒂𝒍𝒂𝒏𝒄𝒆𝒅 healthy lifestyle once and for all!
For long term results and maintenance.  
CONTACT me for any questions
start taking care of yourself today!