DO YOU WANT TO EAT HEALTHY
BUT HAVE NO TIME TO COOK?
THEN...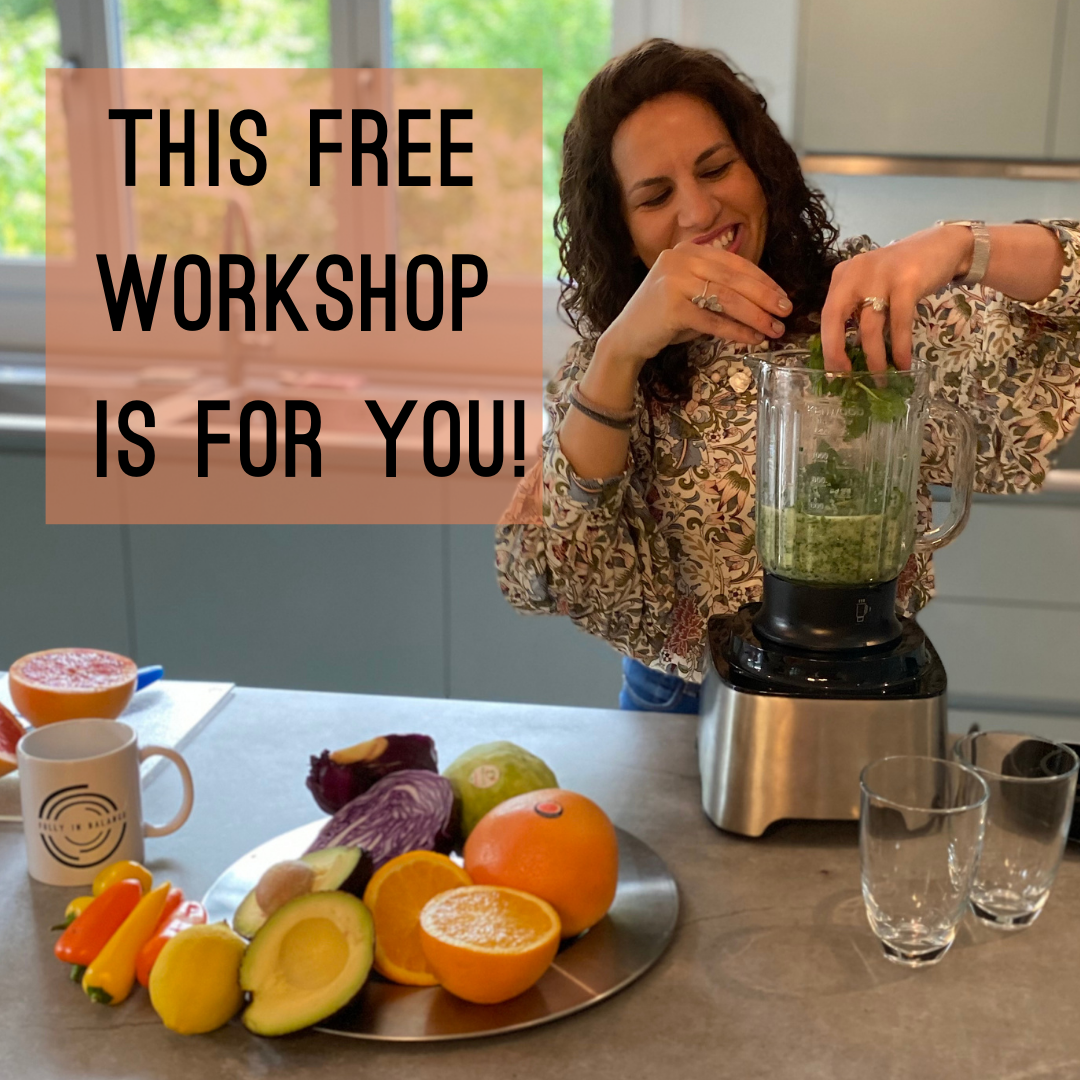 Because many people think that eating healthy requires a lot of effort and time.
The time they do not have.
What if I told you that …
It does not have to be that way AND That eating healthy every day is easier than it seems?
If you stress about what you are going to cook, because you have a busy life  AND you would like to eat healthier during the week,  but you do not have time…
This workshop is for you
I will be showing you my strategy on how to plan, cook, prep, and store your food so that you always have a healthy meal ready to go. 
And… I'll even show you how to make it FUN!
THIS WORKSHOP INCLUDES...
SIGN UP HERE & WATCH THE REPLAY
WHY I RECOMMEND MEAL PREP?
It is a very simple technique that consists of cooking large quantities of food in a short time, and saving it for the rest of the week and with advantages such as:
Save time in the kitchen
Involve your family with the menu
Eat healthier and more varied
Make better use of food and avoid waste
Go shopping only once a week
Save money
Less mess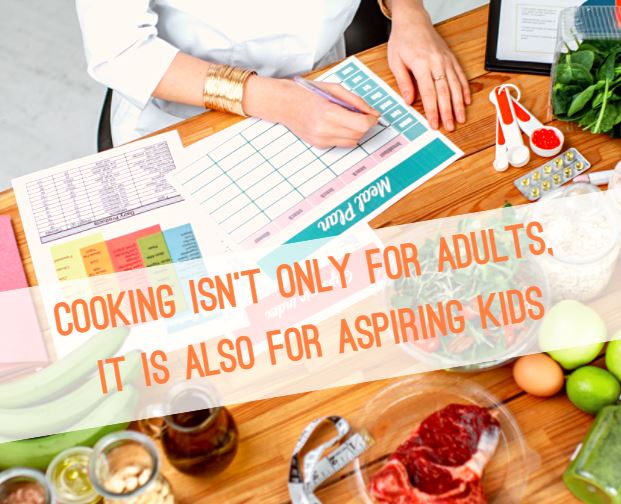 SIMPLIFY MEAL PLANNING WITH BALANCE
EXCLUSIVE WORKSHOP FOR BUSY JEWISH WOMEN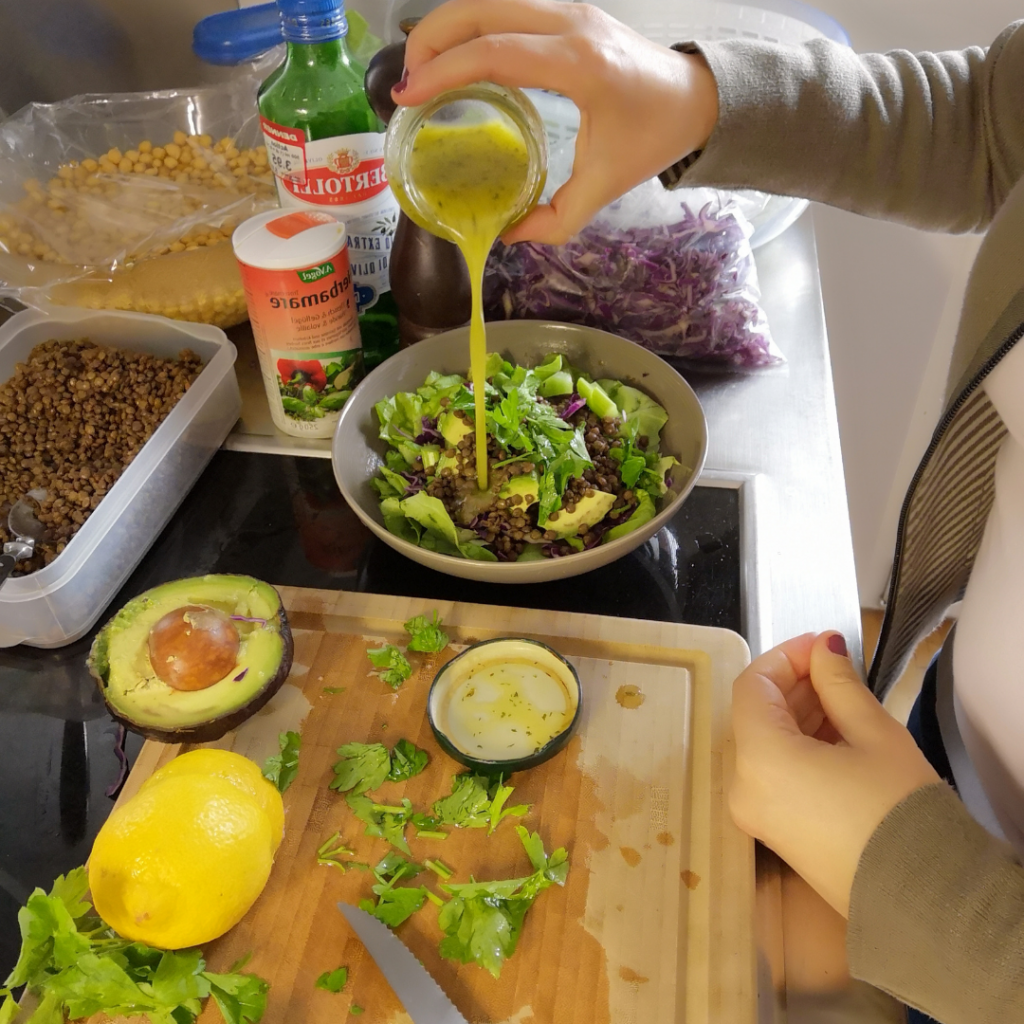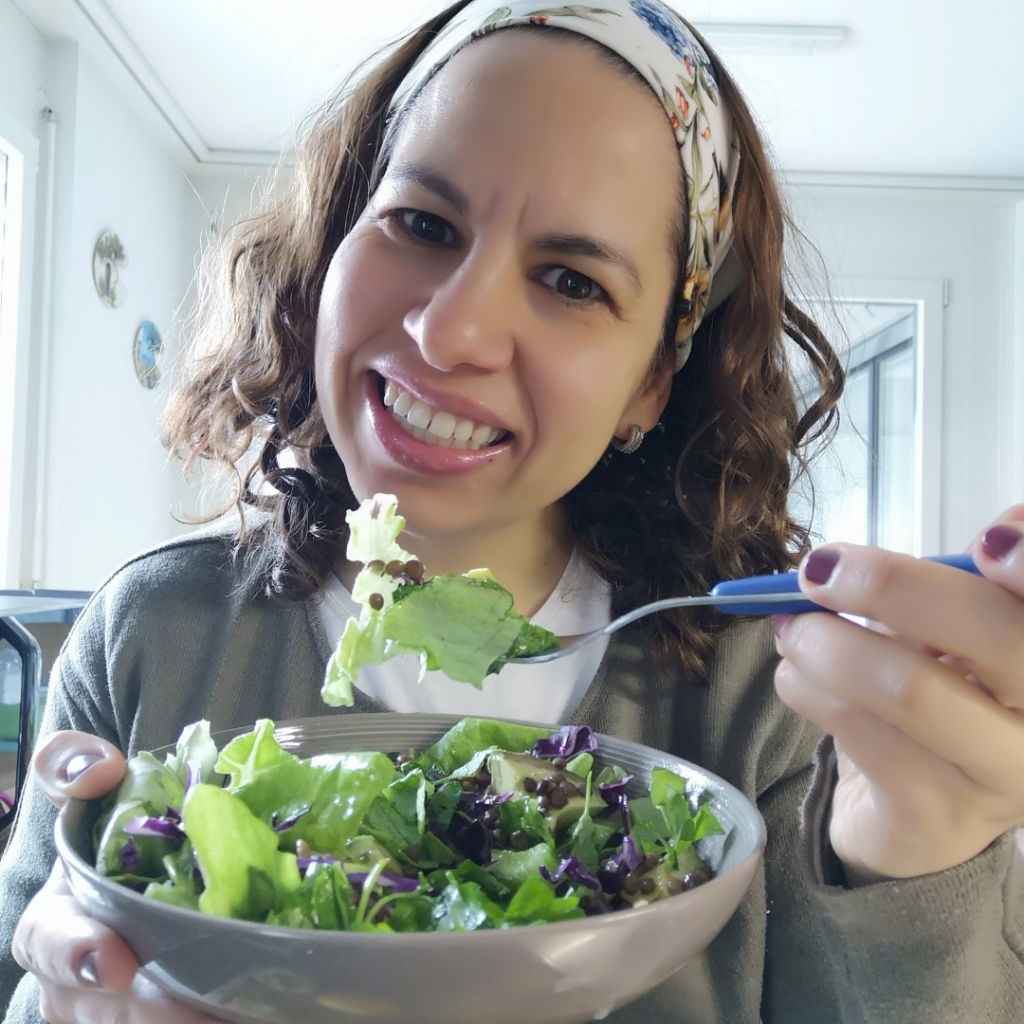 Learn 3 simple steps to save time and improve your eating habits.
In this Workshop I will teach you the easiest way to prepare food for your week with a strategy that works with my paid clients.
Learn how investing 2-3 hours a week, YOU can make some varied and delicious base preparations that allow you to prepare many different dishes in a few minutes.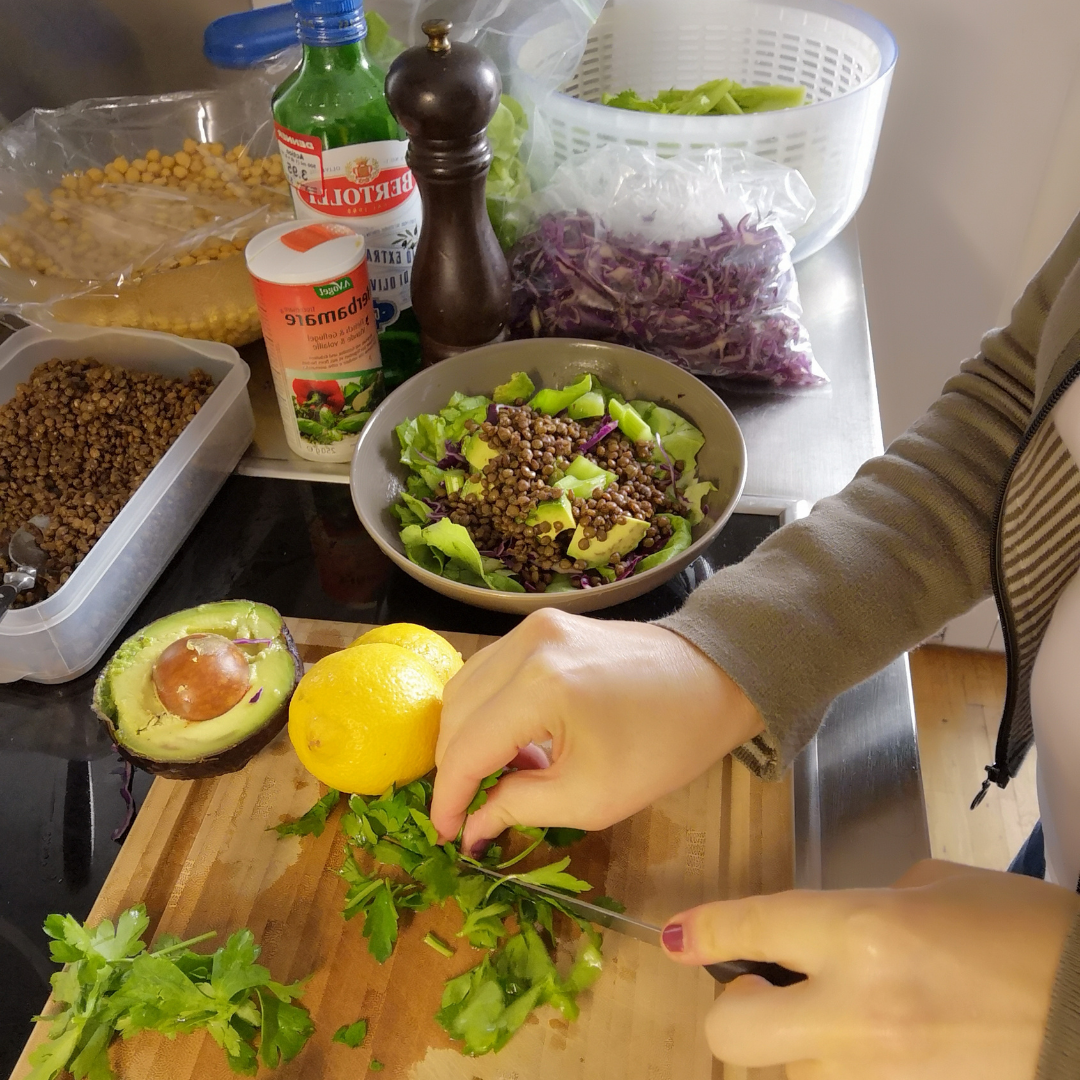 You have health goals but you can't get to prepare your meals.

Do you want to stop snacking after supper by eating the right meals during the day?
You don't know where to start to avoid being too long in the kitchen pleasing the whole family?
SIGN UP FOR THE REPLAY HERE:
"After working with Dalia on her Balanced Redefined program, prepping for my meals every week was just like brushing my teeth - it became part of my day to day routine and made a big difference to my life"
"What to cook in advance, how to store it and how to mix and go is one of Dalia's strengths. Her tools and guidance made it so much easier for me when I started working with her."
"Meal Prep can be overwhelming if you don't know what to do. Dalia taught me what to do together with working on my mindset of not having to stress because you have food ready in your fridge made a huge difference."

"Following Dalia's recommendation with meal prep for a busier week than usual, helped me to stay on top of my healthy habits and provide my family with balanced meals."
IT IS ALL ABOUT CREATING HEALTHY HABITS
How would it be if I could give you the tools in this FREE workshop  to start making  healthy changes to get closer to your goals with very simple steps?
TIME TO MAKE A STEP FORWARD IN YOUR LIFE!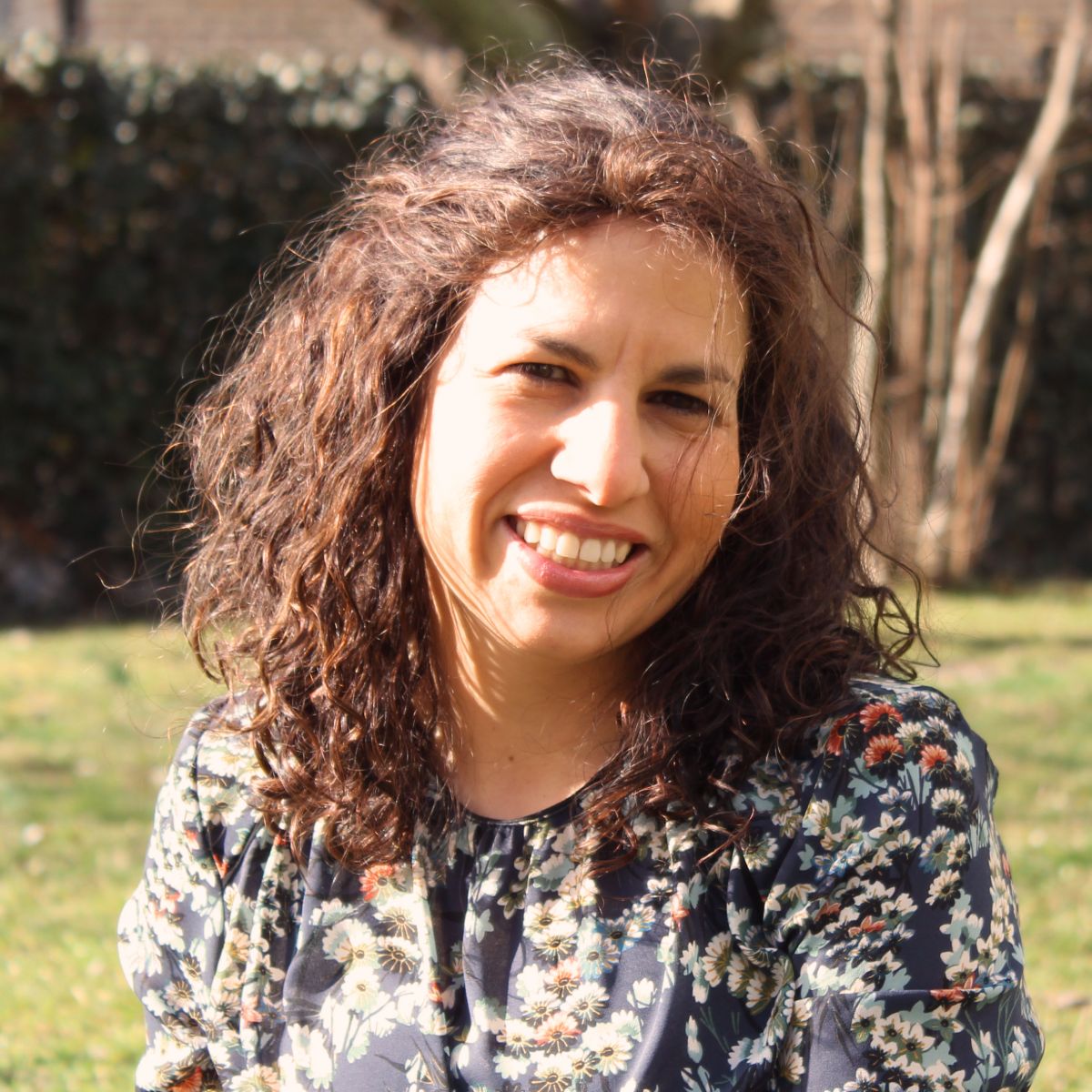 An integrative Nutrition Health Coach, founder and created of FULLY IN BALANCE GmbH.
As a busy mum, I provide insight into natural healthy healing, via one-on-one private sessions or group coaching, always factoring in that no one size fits all and taking into account our Jewish traditions.
Through my training, experiences as well as my personal struggles and successes I carry out my passion to help YOU reach your unique goals, by imparting customized resources, health awareness, tools and the confidence to build and maintain healthy dietary, exercise and lifestyle habits.
LET ME HELP YOU BY BEING YOUR GUIDE TO A HEALTHIER LIFESTYLE- THE JEWISH WAY!