Transform your life in 8 weeks

● LOSE WEIGHT ● MAINTAIN IT ● CHANGE YOUR MINDSET ● ACHIEVE BALANCE ●
● ONE ON ONE GUIDANCE ● GROUP SUPPORT ●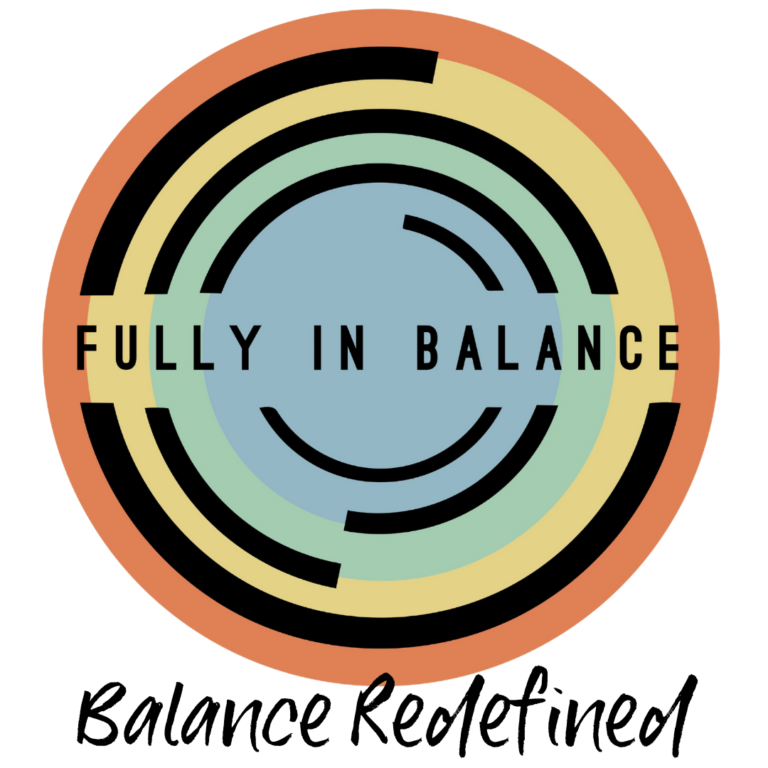 The Balance Redefined program is your entry ticket to a new life.
A life in which you will transform your understanding of your own metabolism, your cravings and the reasons behind them; a life in which you will completely change your concept of food, discover what nutrients you need, implement the right habits and reap the physical and mental benefits of a healthy lifestyle; a life in which you can enjoy Shabbat, Yom Tov and Smachot like everyone else without "sinning" and subsequent failing diets; a life in which you feel in control of yourself and feel energized and healthy.
Delve into helping yourself
for life!
Sign up for eight weeks of one-on-one nutritional coaching with me, Dalia.

Sign up by April 30th
and save $500! Spots are EXTREMELY LIMITED.
YOU WILL FIND YOUR BALANCE BASED ON 3 ESSENTIAL PILLARS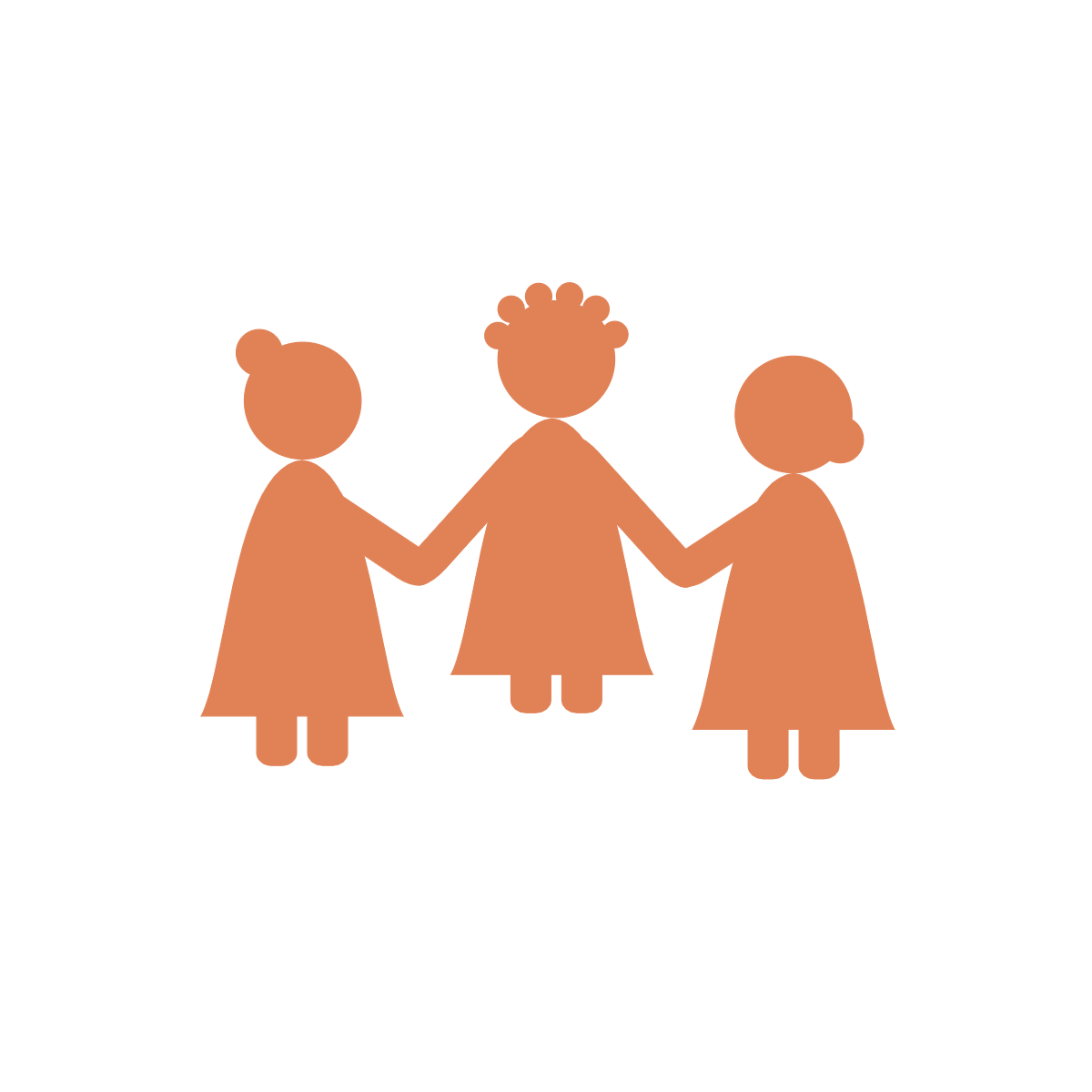 Whether in a group or One on One, the support to keep you accountable is unbelievable. You always have clear plan on how to achieve your weekly goals with success and no pressure.
Making it easy to get from A to B without overwhelm.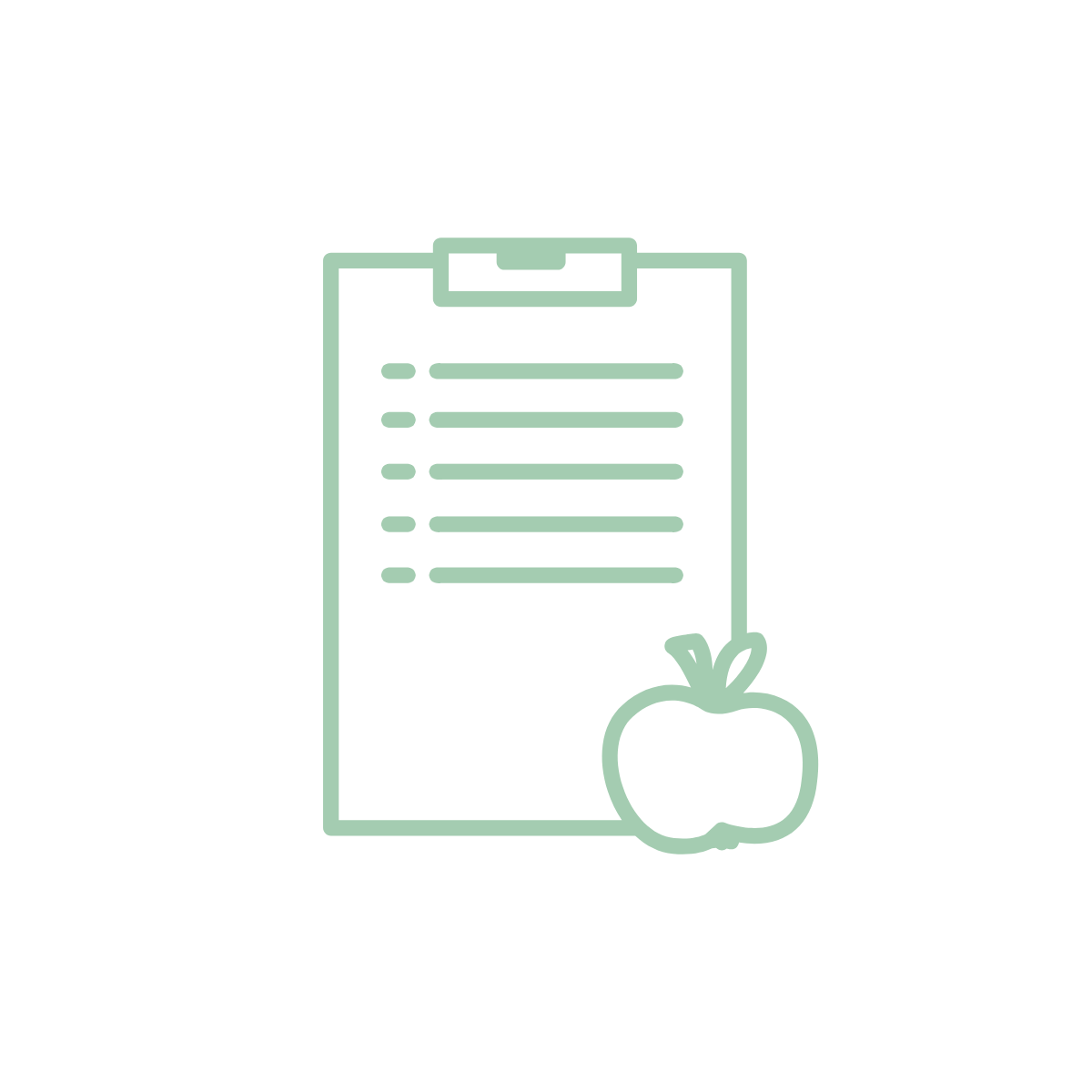 Included is meal planning, dining out, putting together balanced meals, portion-sizes, learning to listen to your body.
You'll learn exactly what, and how much, to eat to look and feel your best and maintain your results effortlessly and making it a habit.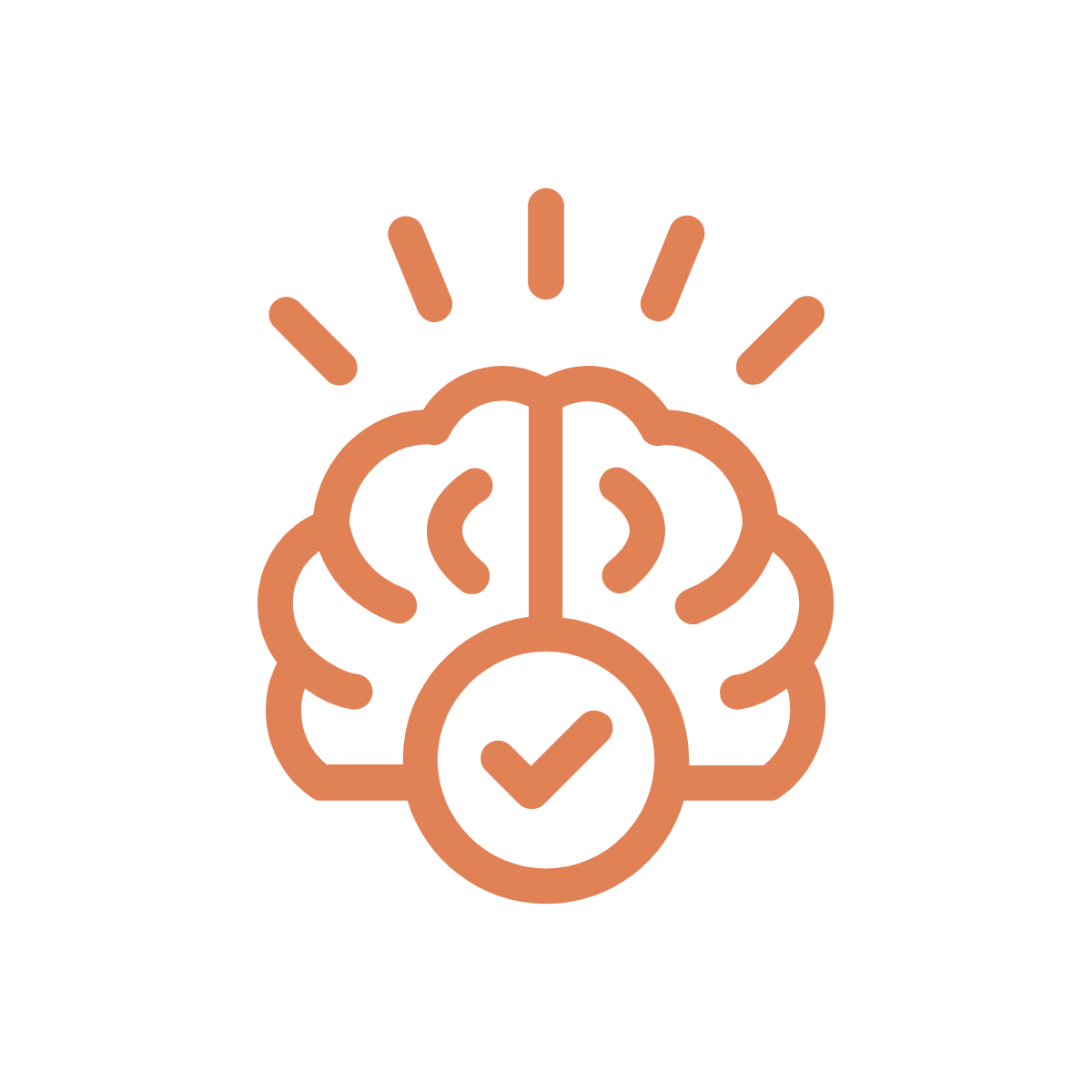 Having a healthy relationship with food is key for success. Having the right mindset and understanding the bottom of WHY you eat the way you do (emotional or stress), so that you can make the lifestyle changes to lose weight and keep it off.
"I've lost 25 lbs in 11 weeks & still going strong BH!"
"Dalia teaches us skills that will stay for a lifetime."
"…the motivation and support are amazing."
This is my flagship program, designed to provide Jewish women with the blueprint for lifelong success. It is highly personalized, focusing you on your own individual body with its needs and dislikes, and at the same time you receive my personal guidance and group support to assure the road to success.
In the 8 weeks of the program, during which you will not go hungry, you will learn the essence of food and how it is impacting every aspect of your life, I will provide you with time-saving menu planning tips and healthy recipes and show you how to incorporate clean and healthy food habits into the Jewish and a generally busy calendar, and you will receive all the necessary tools to turn your life around and lead a happy and healthy lifestyle.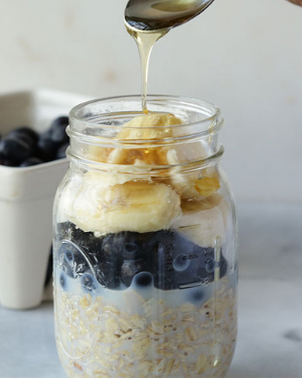 EATING CLEAN WHOLE FOODS
By increasing your intake of whole, clean foods and eating fewer unhealthy, processed items, you can positively impact your overall health and well-being!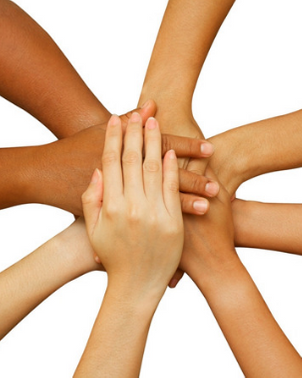 YOU ARE NOT ALONE
You will have the constant support of the group joining the program. All your questions will be answered and guided that you stay on track and motivated and Dalia's coaching all the way.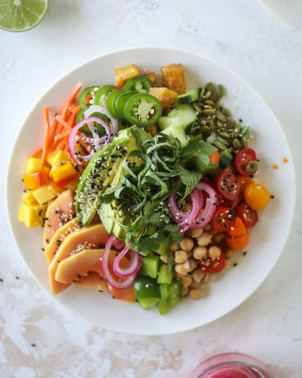 YOU WILL NOT BE HUNGRY
Each week meal plan with a detailed guide, recipes and shopping list to know exactly what to have at home and not be hungry. Making sure your blood sugar is balanced not to be hungry during the program!
You Know You Want To Make A Change,
But You're Not Sure Where To Begin
The path to feeling and looking amazing is overwhelming. I guide you.
THIS IS THE PROGRAM FOR JEWISH WOMEN WHO WANT TO MAKE A CHANGE ONCE AND FOR ALL
If you are one of those women → Fill out the form, let's understand your current situation and where you want to be 8 weeks from now. (No strings attached)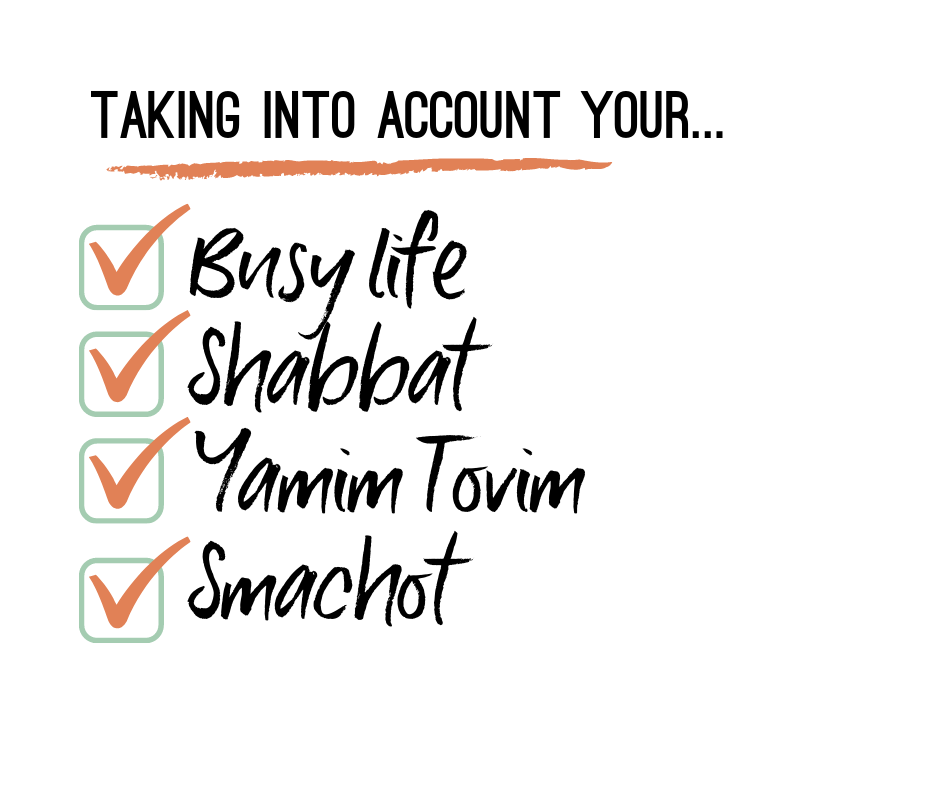 Delve into helping yourself
for life!
Sign up for eight weeks of one-on-one nutritional coaching with me, Dalia. 


Frequently Asked Questions
Is your program like every diet?
This program is not a diet! is a lifestyle. You will learn throughout 8 weeks how to find a balance transforming yourself to a better YOU. Taking into consideration our beautiful Judaism, your own day to day life and needs in order to maintain it. Dalia can find your own blind spot and guide you to reach your goal implementing her system tools for success.
Is your program only for weight loss?
FULLY IN BALANCE offers the coaching to have a healthier lifestyle, by removing sugar and processed foods in your diet you automatically will loose weight, however it will also improve your energy level, skin, sleep quality and much more and I even had clients that managed to reduce medication on thyroid or blood pressure (after checking with the doctors).
What is the average weight one can loose during the program?
It is very personal, as everyone is different. From the experience with my clients 3 to 10 kilos (10 to 22 pounds) and you get the tools to keep on going.
Yes, absolutely. As soon as you enroll, you will gain access to all the course materials, and can then go through the modules and download the worksheets at your own pace – as quickly or slowly as you like. You can do the course wherever and whenever you like!
When does the program start?
It starts the moment you enroll!
You can begin right away, or whenever it's convenient for you. You'll have access to the material forever and my support for 8 consecutive weeks from the day you enroll.
We'll be regularly updating the course material, so you'll have access to those updates, too.
Join the Fully in Balance Newsletter