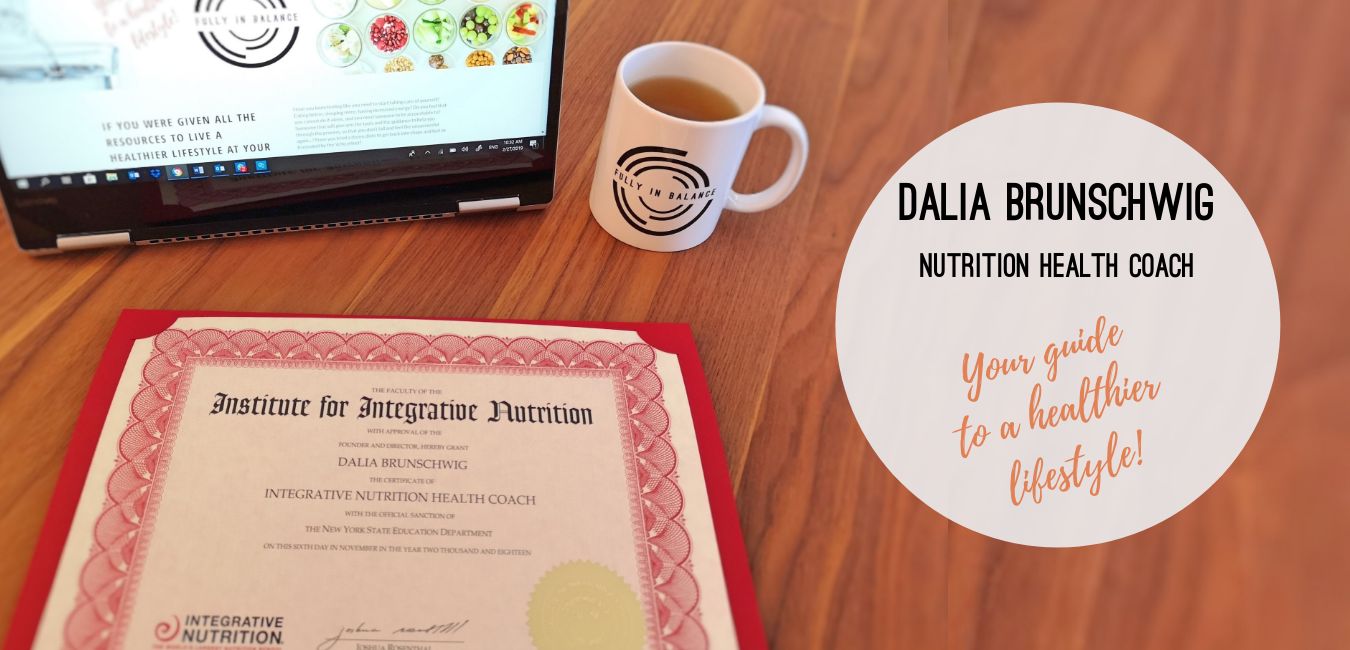 My story
I have always loved to help people. My biggest satisfaction comes when someone benefits from the work I do!
I grew up in Spain in a big warm Jewish family where kosher products were hard to find. Eating fresh seasonal fruits and vegetables, fresh fish, meat and eggs, was how we ate. Having this Mediterranean diet background helped me to have a healthy home cooking experience. Now married and living in Zurich I have continued this way of cooking and eating while raising my family.  With today's media and the exposure to processed fast food, I see how easy it is to get carried away with all of the products and marketing nowadays, food manufacturs try to sell us "healthy" products to make life easier, but the reality is, there is not much that is healthy in those products. Those "healthy" food products are actually making our body suffer in the long run. Going back to the basics, clean whole foods is the only way to great health and vitality.
My health journey was not an easy one, after a complicated birth to our youngest daughter, I was left in a very weak condition, with a lot of digestion problems, and extra weight that I could not get rid off. Not having energy to look after my family was the hardest for me. Everything took 3 times longer than what I was used to before my last pregnancy and I was very frustrated.
When my daughter turned 1, I decided that it was time to do something. I did my first 9 day detox program and was amazed at how great I felt by day 7. I  started regaining control of myself!  After long months of not being able to be active, I was back! I regained my energy to walk everywhere, and started to fit back into my clothes.
My friends and family saw the big change in me and started asking me for help, I began coaching them with the 9 day detox program and coached over 40 women, but came to realize that I, myself no longer was using those products. I was just eating clean and healthy food and I was maintaining my weight and my energy.  I started to pay attention to what my body was telling me when I ate certain foods.  Dairy and wheat was not my friend, and I felt so much better eliminating them from my diet. I learned that everyone has Bio-Individual needs and what was good for me was not necessarily good for others.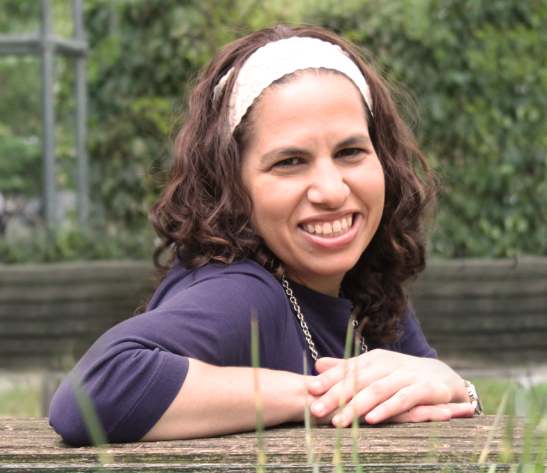 Over the past several years I have been so fortunate to study and learn from many nutrition and health coaches world wide.  I took it very seriously and realized that there was a gap with a lack of kosher products in Switzerland compared to the US. With these limitations of products, it was hard to adapt.  Doing my research to accommodate the products available to me, I discovered many kosher healthy products that I could use as alternatives.
It was then that I decided to create my own program to help busy moms adopt a healthier lifestyle. An elimination diet that will guide people to learn to love their body by giving the right nutrients at the right time. Since I began coaching others in May 2017 I am blessed to have grown my practice from 4 women to over 28 groups locally in Zurich and 15 Internationally with my 5 day reset programs , group programs and One to One Personal Coaching.
After completing my work and receiving my diploma in December 2018, at the Integrative Institute of Nutrition in New York City , I am now a Certified Integrative Nutrition Health Coach. I have learned more and increased my knowledge about nutrition, as well as different dietary theories to help each person based on their individual needs. I have great insight on how to professionally coach a client and support them to reach their goals and objectives.  I am so thankful and grateful for the trust my clients have in me. For them, my family and for myself, I keep on learning and making progress in this amazing health journey.
My Approach
Losing weight is the primary focus for most people, but it goes so much deeper than that. That's where I come in! I give you the tools to teach you how to listen to your body and I guide you to reach your health goals. With my guidance and support you will feel better and learn how to get back on track when you fall off your routine.
With my program you will begin with a guided elimination diet. By removing sugar and processed foods, you will immediately start feeling a difference in your body and your mood. By eliminating certain foods and incorporating them back again and being aware the body's symptoms, I have been able to help clients reduce medication (as per doctors indication) as well as regulate digestion and other factors of well being.  Of course weight loss is a given when you eat correctly and combine it with physical activity.
You will not be hungry! My program provides real food alternatives to keep you satisfied and the correct nutrients to maintain a healthy body. I always take into account special occasions; make adjustments and give you the tools, so that a healthy lifestyle becomes natural and success is guaranteed regardless of the social situation. Diets don't work! My program teaches you that by eating good clean food you will look and feel great without feeling deprived. Healthy eating will become a way of life not a quick fix.
My philosophy is, eating right shouldn't be a burden but a good habit that makes you be the best version of you!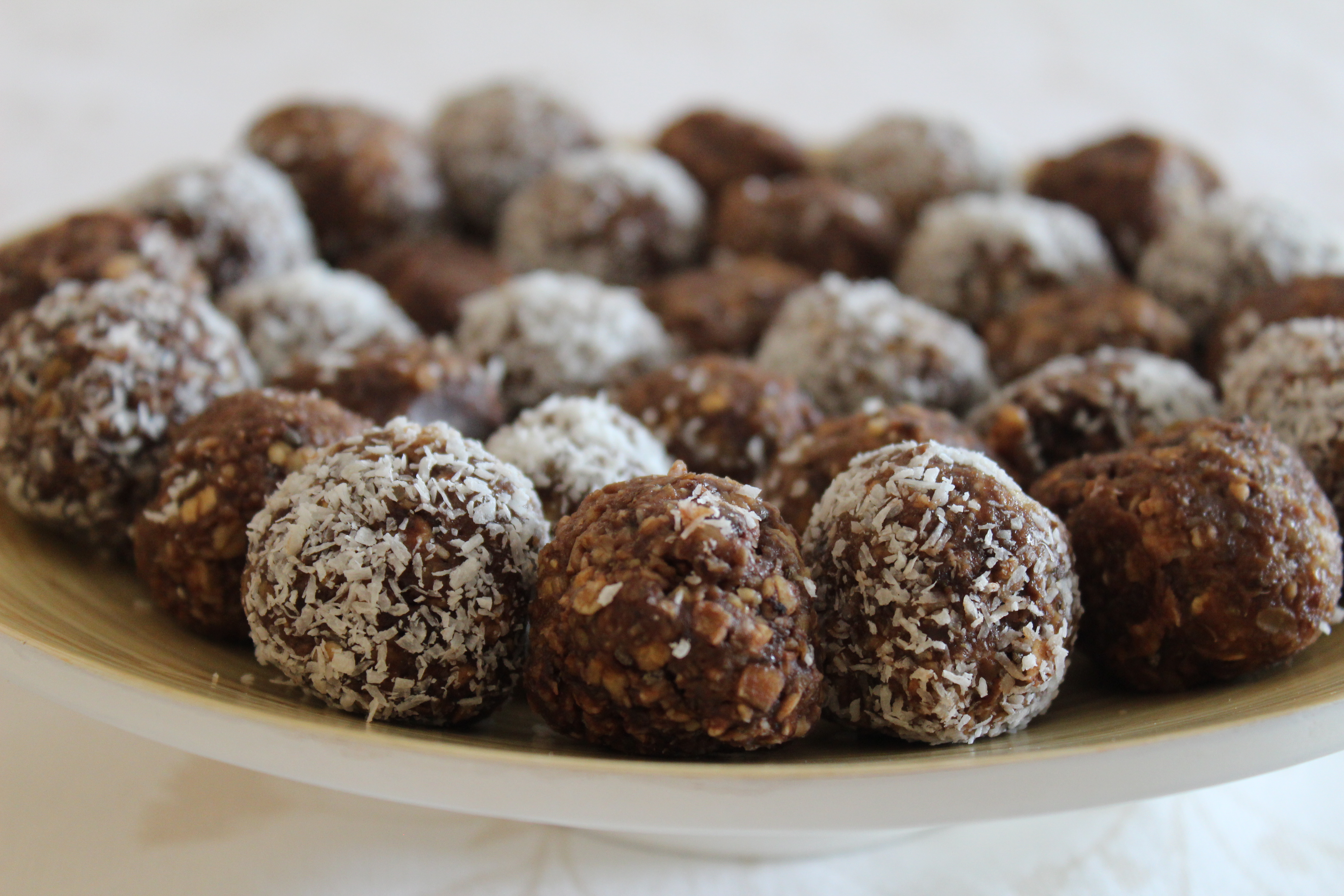 Integrative Nutrition Health Coach (INHC)
This badge below designates that its holder has graduated from Integrative Nutrition's Health Coach Training Program. They have demonstrated an ability to understand and utilize a wide range of dietary and nutrition theories, as well as develop business and coaching skills to practice in a variety of settings. They have been trained to educate and guide clients to make behavioral changes resulting in improved nutrition, dietary habits, and physical ability and overall greater health and wellness.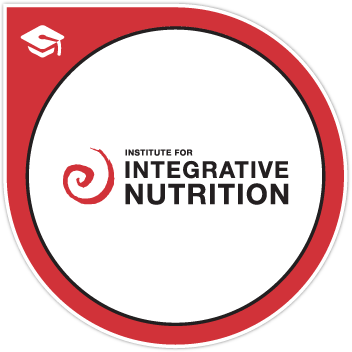 There is no end to a healthy lifestyle
My philosophy that everyone is different, we all have different personalities, genes, size, height, goals and finding a balance in life will differ from person to person.
A healthy lifestyle does not have an end, it is a continuation which can change depending on our experiences at different stages of life.
Self care
A healthy lifestyle not only changes your body, it changes your mind, your attitude and your mood.
The food that is not on your plate
Most people focus more on the food that they eat to control their weight and health,  however what about all those factors around the plate? the quality of sleep, the physical activity, relationships, etc…. it all affects our wellbeing and the way we would eat.
Choices
I believe in healthy habits that nourish, not restrictions that punish. Stand behind your choices and make the best out of them by enjoying life.
Weight loss is not the most important
Weight loss is important, but it's not number one; it's usually number two. Number one is having a healthy relationship with food, feeling in control with food, and having weird food habits go away. By having control, it will also affect the areas you want to improve in your life.
Water will be your new best friend
Water is so beneficial, not only it hydrates you but also keeps you being energetic, supports weight loss, prevents flu, kidney stones, protects skin and reduces risk of many diseases among other benefits….
CONTACT me for any questions
start taking care of yourself today!