Balancing nutrition & life - The Jewish way!
DOWNLOAD MY FREE GUIDE TO HEALTHY WEIGHT LOSS
Are you ready to stop dieting?
I WILL TEACH YOU HOW TO IDENTIFY WHICH FOODS ARE GOOD FOR YOUR BODY AND WHICH AREN'T, INCLUDING ALL FOOD TYPES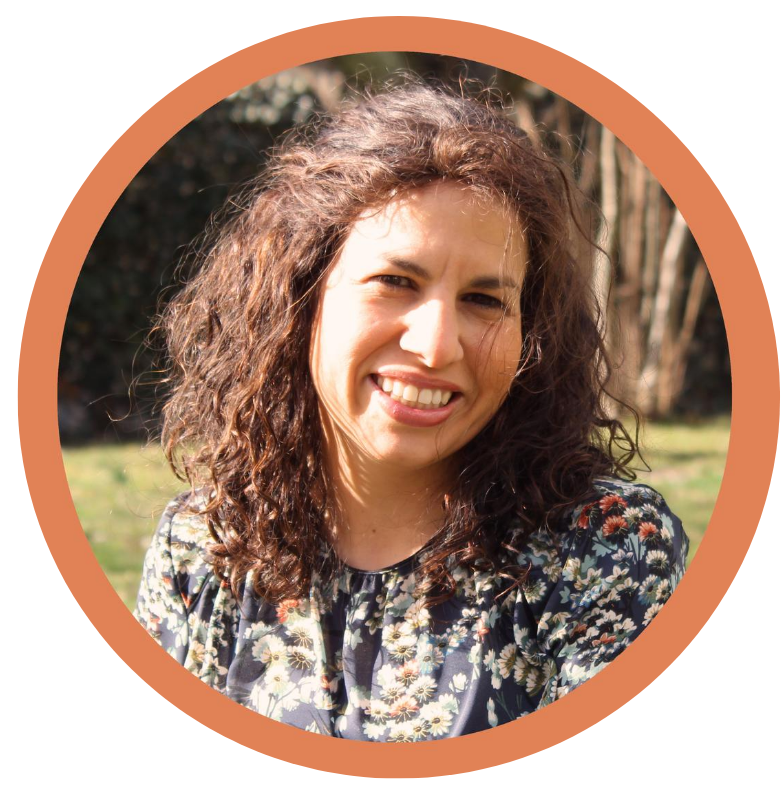 I know how difficult it can be to sustain a healthy diet, especially as a Jewish woman. That is why I have developed a special method that is designed to help you lose weight, maintain it, stay in balance and feel good about your body and yourself.
I reached this state after facing complications during pregnancy and birth, followed by months of feeling depleted and incapable of taking care of my family. It was then that I realized I had to do something: by reevaluating my nutrition and beginning to listen to my body, I regained control within days and began to feel myself again.
Friends witnessing the visible change approached me for help, and after successfully guiding dozens of women to a healthy and energetic lifestyle, Fully in Balance was born.
My programs are specifically tailored for the Jewish lifestyle and customized to meet your individual requirements. If you are tired of being let down by yet another generic diet, I will teach you how to intuitively listen to your body and find your road to recovery.
Want to know more? Book a free 15 min clarity call with me.
Take advantage of a FREE 15-minute session with me.
Tell me about your current situation and what your goals are. I will guide you through the first steps.
Whether the 5-day-reset or my signature program, my plans are customized to meet your needs and help you achieve a healthy lifestyle. With my coaching and your commitment, we will reach your goals together.
Take control of your habits, develop a positive mindset, and become energized and happy. Fully in Balance means food control, better sleep, a flatter stomach, clearer skin, less weight, and a boosted immune system.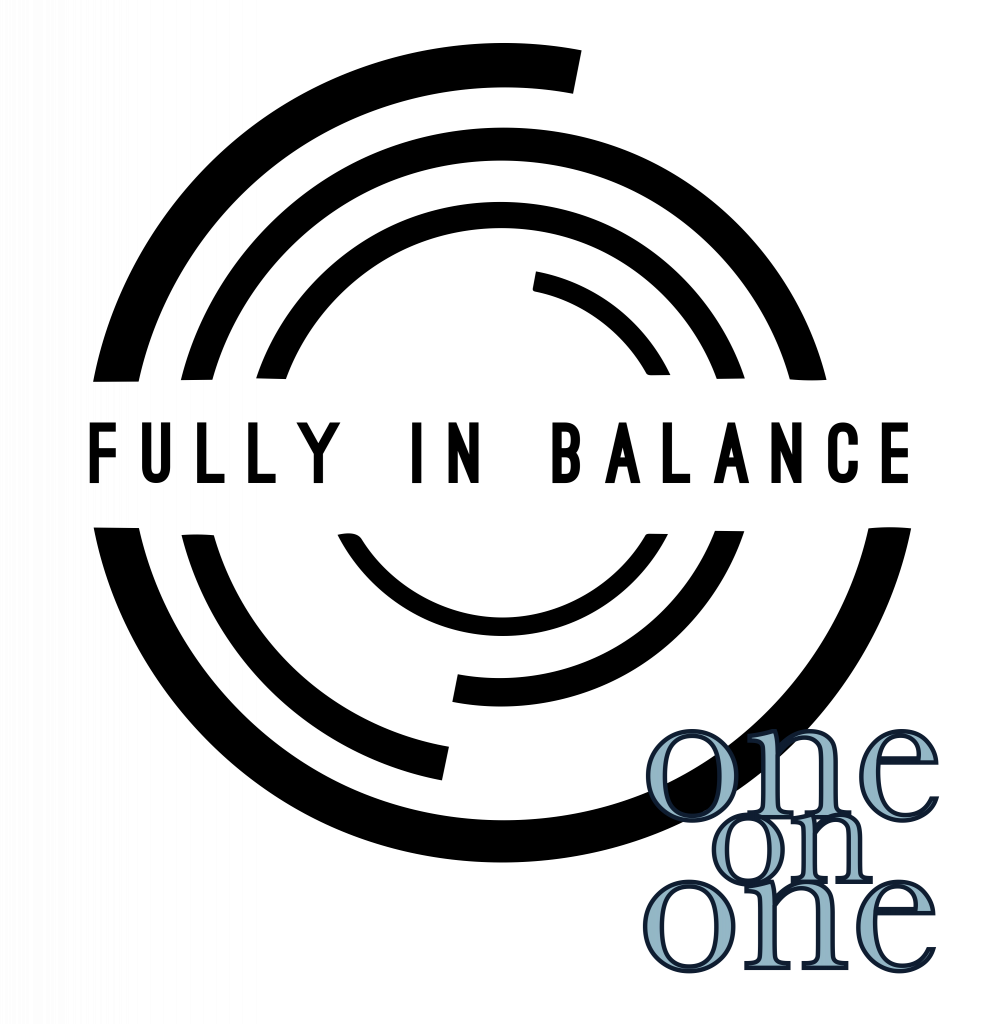 Do you want a lifestyle change but don't want to commit to a program?
You have questions and would love me to answer – 
Let's talk strategy and see how you can move forward.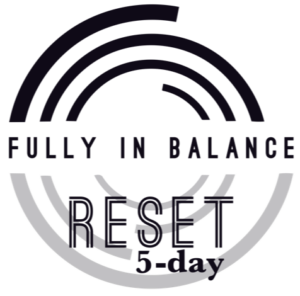 Seasonal 5 day Reset program which will give you the jump start to cleanse your body and gain energy with all the tools and easy delicious recipes with no hunger.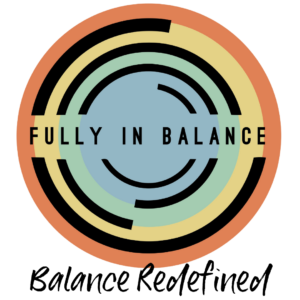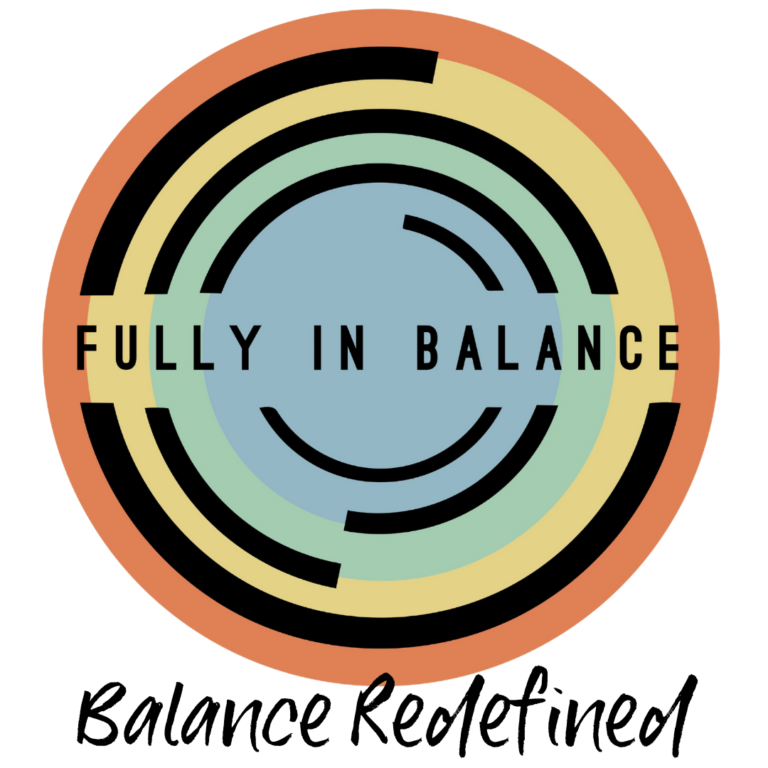 Dalia's proven system that will provide the essential ingredients to lose weight and find a 𝒃𝒂𝒍𝒂𝒏𝒄𝒆𝒅 healthy lifestyle once and for all
For long term results and maintenance.
What others are saying after working with me...
"Dalia has not only helped me lose weight in the last 3 months working with her, but I also started listening to my body and eating what I like with no cravings. I thought I would not succeed as I a picky eater . It was a process, but Dalia guided me to understand the basics of mindfulness, food control with self care and acceptance. Her program is brilliant and her accountability unbelievable."
"A very well organized program! Shopping lists and menu-table make it easy to follow this diet and take the whole planning off your head. Constant support, availability and tips from the group leader are a tremendous help. I can only recommend."
"Dalia's program matches especially with the life of a working Jewish woman with a family and a kosher kitchen.
I wanted a restart, focus on healthy food and I got it with Dalia. I liked the personal and motivating coaching!! I can only recommend it!"
Want to start feeling like them?
Schedule a call with Dalia
If cooking, hosting, being invited during the chagim makes you anxious, this blog post is...
Read More