Transform your life

● CHANGE YOUR MINDSET ● MAINTAIN IT ● LOSE WEIGHT ● ACHIEVE BALANCE ●
● ONE ON ONE GUIDANCE ● GROUP SUPPORT ●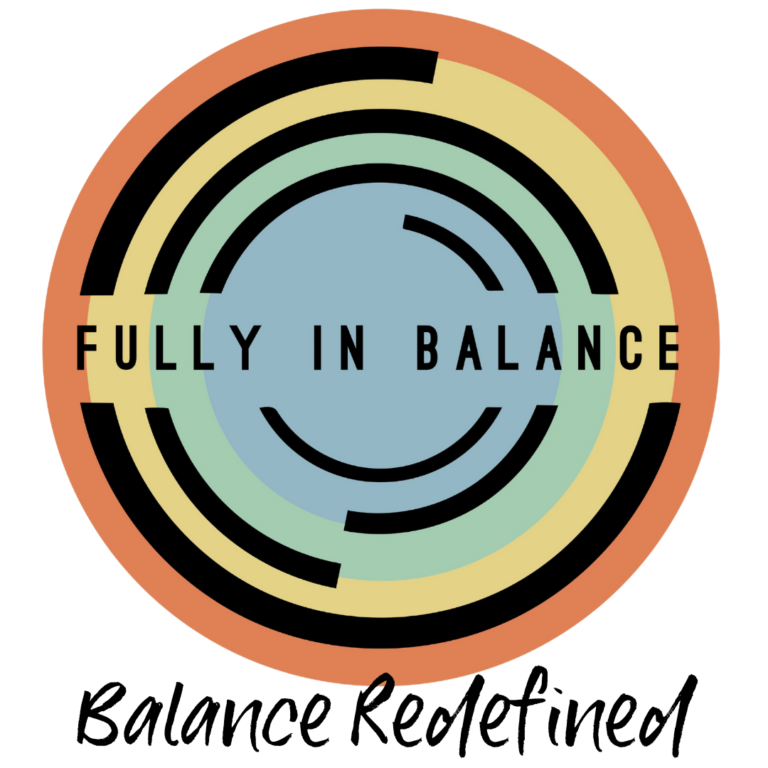 The Balance Redefined program is your entry ticket to a new life.
A life in which you will transform your understanding of your own metabolism, your cravings and the reasons behind them; a life in which you will completely change your concept of food, discover what nutrients you need, implement the right habits and reap the physical and mental benefits of a healthy lifestyle; a life in which you can enjoy Shabbat, Yom Tov and Smachot like everyone else without "sinning" and subsequent failing diets; a life in which you feel in control of yourself and feel energized and healthy.
VIP 12-week small and intimate group coaching program for Jewish women.

You Know You Want To Make A Change,

But You're Not Sure Where To Begin
The path to feeling and looking amazing is overwhelming.  I can guide you.
Delve into helping yourself
for life!
Sign up for eight weeks of one-on-one nutritional coaching with me, Dalia.

Sign up by April 30th
and save $500! Spots are EXTREMELY LIMITED.
WHY THIS PROGRAM WORKS SO WELL
My approach works because it's about uncovering what works for YOU.
Don't like kale? It won't be in your meal plan.
Checked vegetables are too expensive? We will find alternatives
As a coach, it's not my job to hand-feed you new, impossible rules to follow — it's my job to know the research, know the science, and have the tools available for you so you can be guided towards what feels good for you.
That's what's different about working with me, and that's why this program has produced fast yet sustainable results for more than 1000 ladies like you.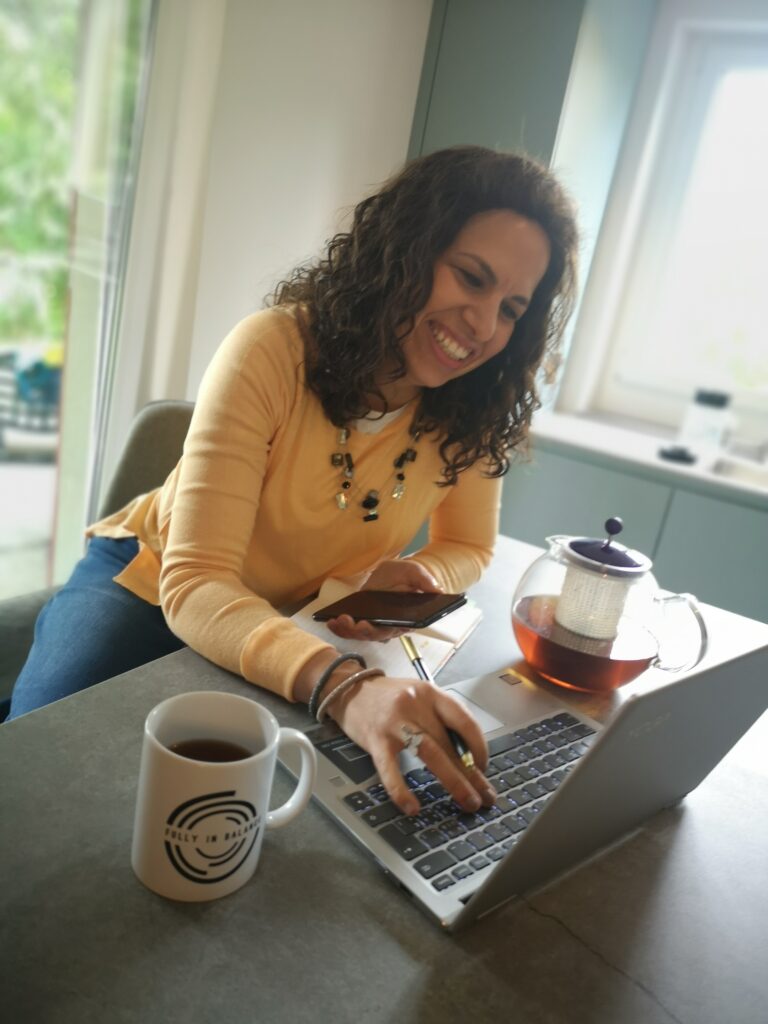 You don't want another E-book, DIY plan or impersonal program where you are one of too many.

Start believing in yourself and living up to your full potential.
Be able to confidently maintain a healthy weight without restriction, deprivation, or over-exercising so you can love your body and your life.
 When you sign up, you'll get the VIP support, guidance, and accountability you need to revolutionize your health and redefine your balance for the rest of your life.
Throughout the program you'll get the coaching you need to pinpoint  the blind spot of what has been holding you back to lose weight and feel better. We will work on listening to your body and layout the exact steps on how to overcome those challenges so the numbers on the scale make you smile for a long time BH and you feel empowered in your body.
Together we will  work through my proven signature 3-essential pillars, applying the lessons and principles to your life to make them habit you can maintain.
YOU WILL FIND YOUR BALANCE BASED ON 3 ESSENTIAL PILLARS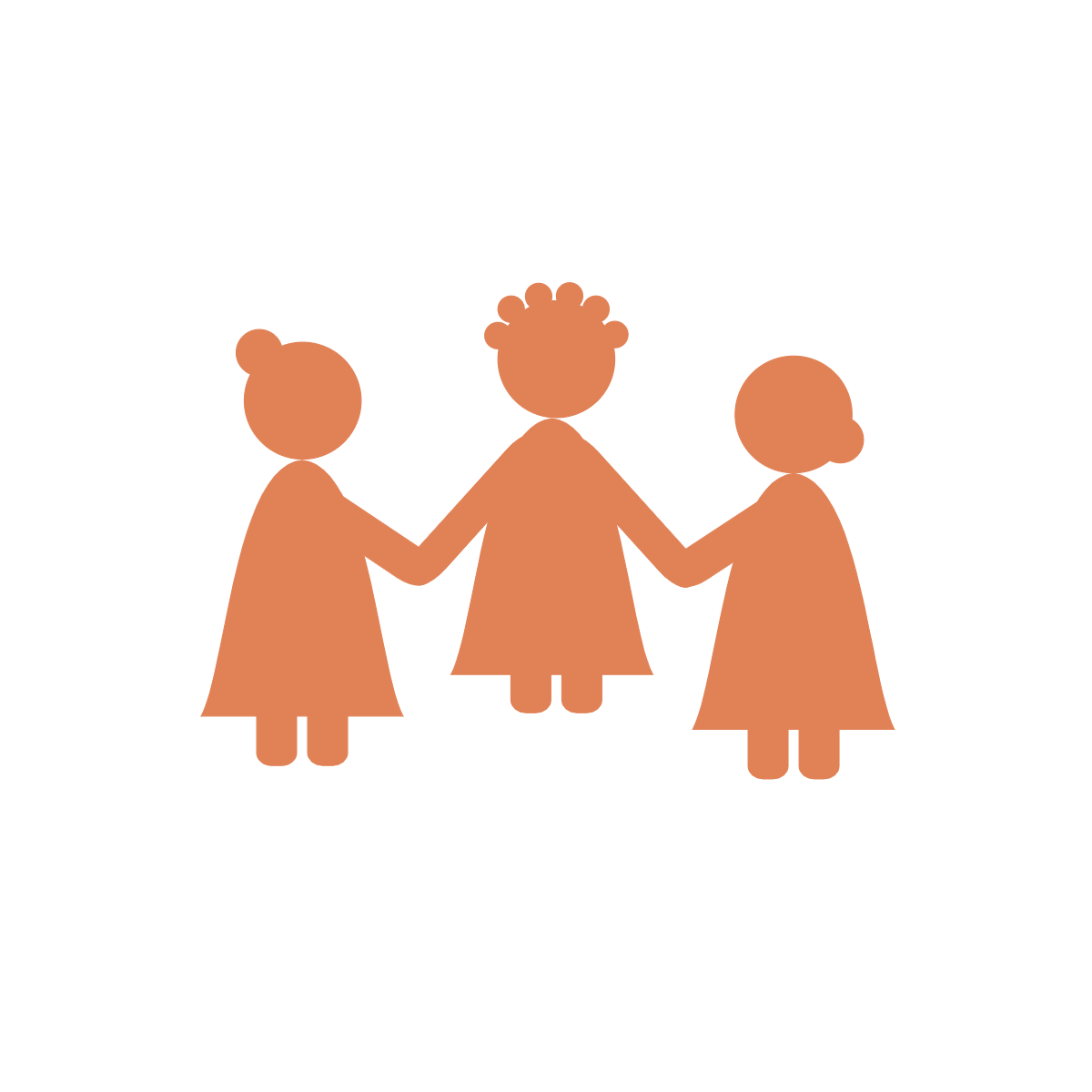 Whether in a group or One on One, the support to keep you accountable is unbelievable. You always have clear plan on how to achieve your weekly goals with success and no pressure.
Making it easy to get from A to B without overwhelm.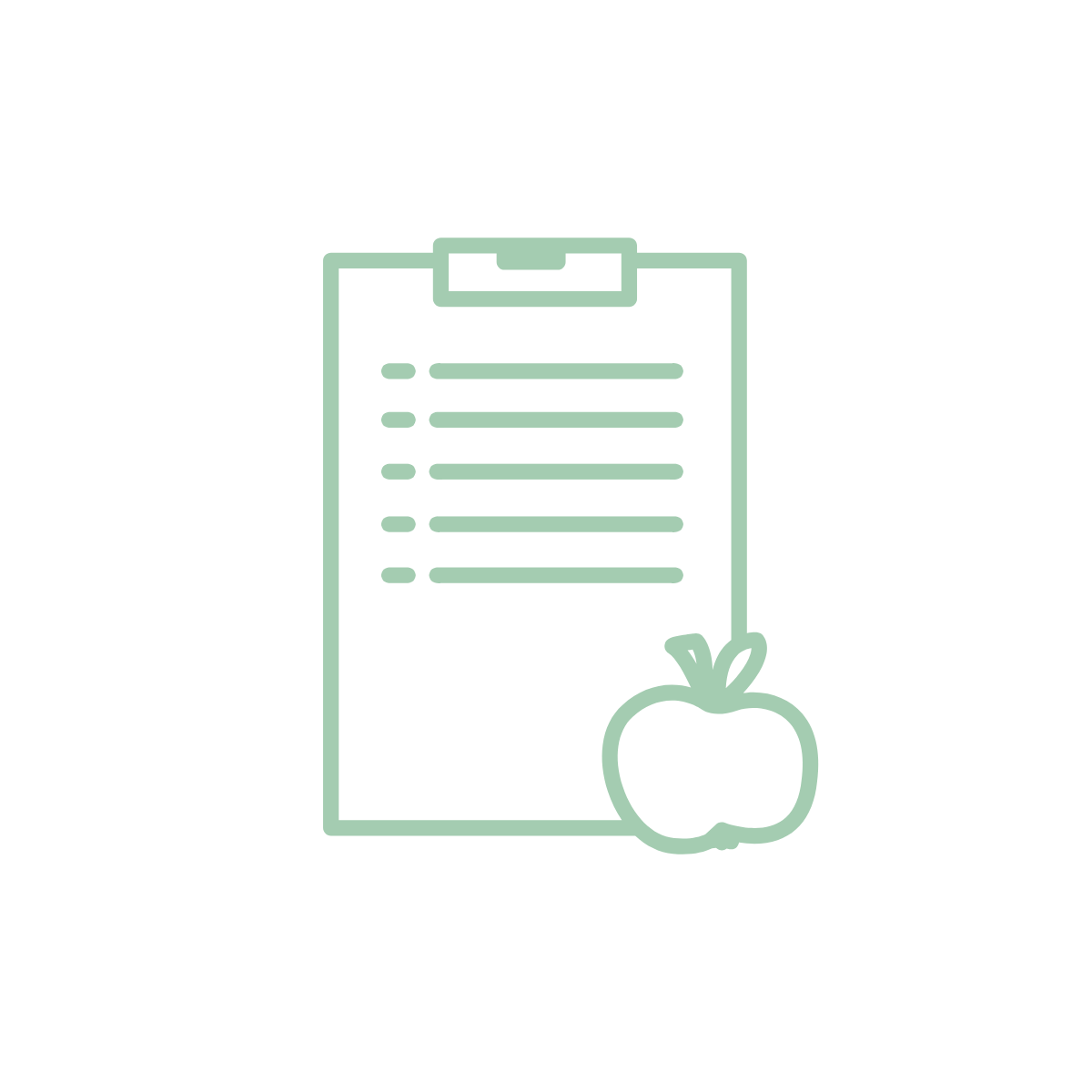 Included is meal planning, dining out, putting together balanced meals, portion-sizes, learning to listen to your body.
You'll learn exactly what, and how much, to eat to look and feel your best and maintain your results effortlessly and making it a habit.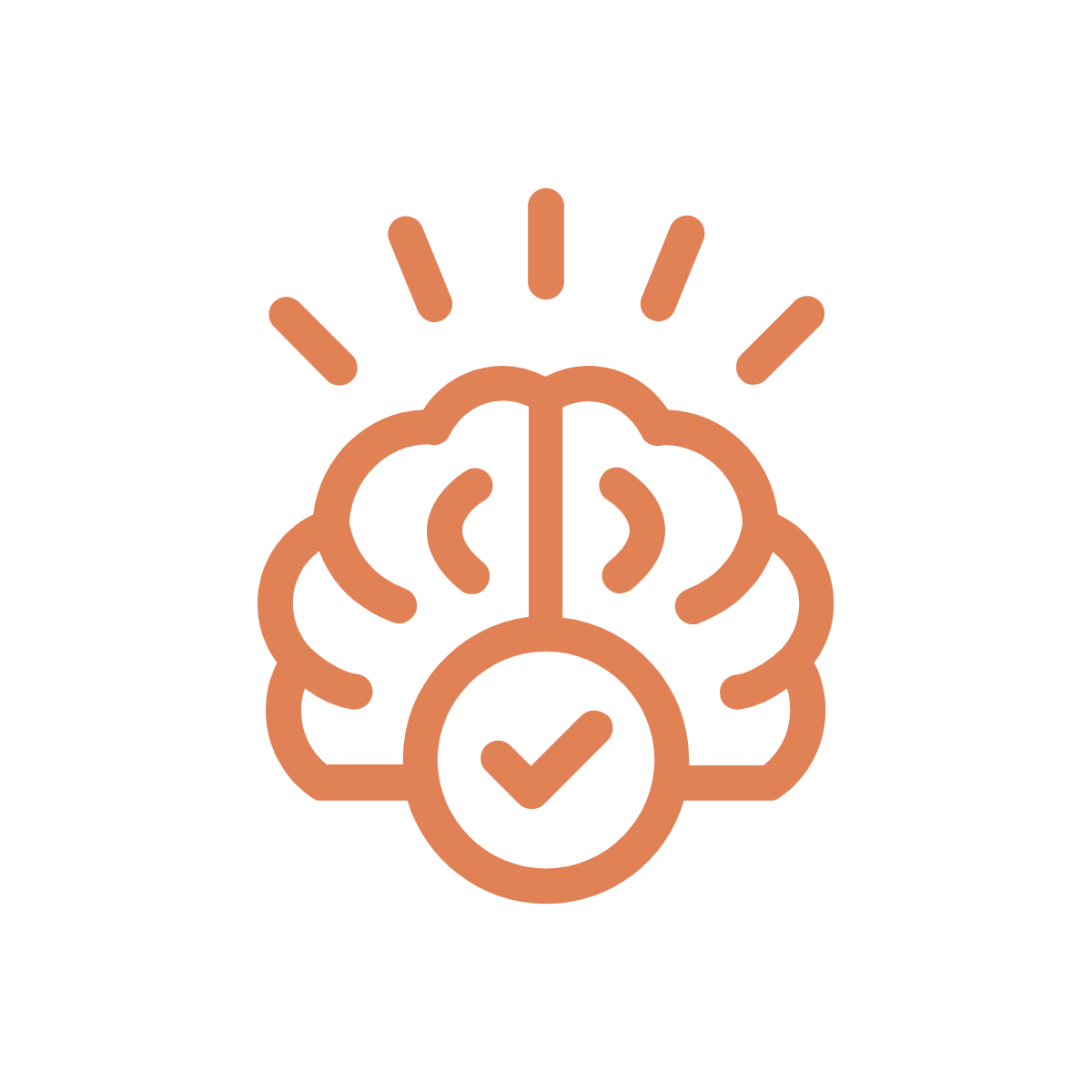 Having a healthy relationship with food is key for success. Having the right mindset and understanding the bottom of WHY you eat the way you do (emotional or stress), so that you can make the lifestyle changes to lose weight and keep it off.
VIP 12-week small and intimate group coaching program for Jewish women.

"I've lost 25 lbs in 11 weeks & still going strong BH!"
"Dalia teaches us skills that will stay for a lifetime."
"…the motivation and support are amazing."
This is my flagship program, designed to provide Jewish women with the blueprint for lifelong success. It is highly personalized, focusing you on your own individual body with its needs and dislikes, and at the same time you receive my personal guidance and group support to assure the road to success.
During this program, you will not go hungry, you will learn the essence of food and how it is impacting every aspect of your life, I will provide you with time-saving menu planning tips and healthy recipes and show you how to incorporate clean and healthy food habits into the Jewish and a generally busy calendar, and you will receive all the necessary tools to turn your life around and lead a happy and healthy lifestyle.
THIS IS THE PROGRAM FOR JEWISH WOMEN WHO WANT TO MAKE A CHANGE ONCE AND FOR ALL
If you are one of those women → Fill out the form, let's understand your current situation and where you want to be a few weeks from now. (No strings attached)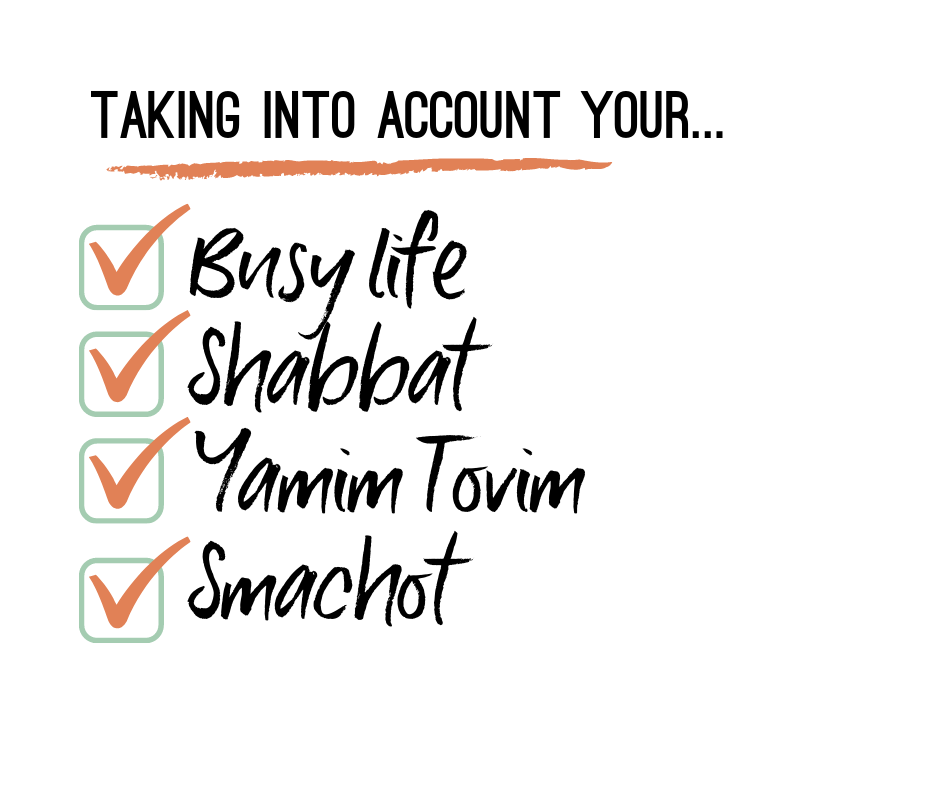 Delve into helping yourself
for life!
Sign up for nutritional and life coaching with me, Dalia – The Jewish Way!

I have been struggling with my weight for quite some time until I started applying Dalia's Method. THE PAST 3 MONTHS HAVE BEEN A MOST HUMBLING EXPERIENCE! It is to her credit ALONE that I've lost 25 lbs in 11 weeks & still going strong BH! I'm learning new habits daily; reminders for drinking, food logs for tracking, counting how many times I'm chewing, menu planning & the list goes on & on! I will forever be grateful to the RBS"O that he sent DALIA into my life!!!
"A very well organized program! Shopping lists and menu-table make it easy to follow this diet and take the whole planning off your head. Constant support, availability and tips from the group leader are a tremendous help. I can only recommend."
With the Balanced Redefined program I can really see the difference on my body and skin and overall feeling - I lost the wanted weight and I have amazing tools to maintain it in a healthy way that works for me - It was a very positive experience working with Dalia! Thank you so much!
Want to start feeling like them?
Apply to Balanced Redefined Now!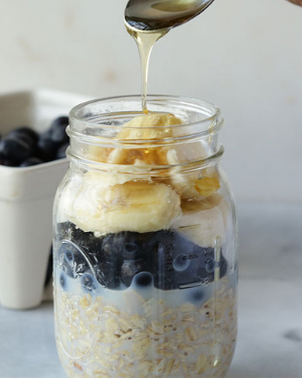 EATING CLEAN WHOLE FOODS
By increasing your intake of whole, clean foods and eating fewer unhealthy, processed items, you can positively impact your overall health and well-being!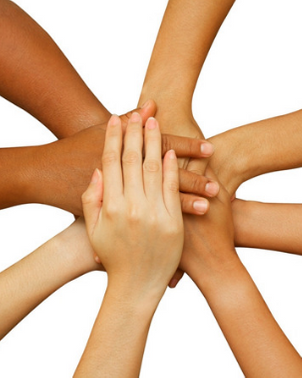 YOU ARE NOT ALONE
You will have the constant support of the group joining the program. All your questions will be answered and guided that you stay on track and motivated and Dalia's coaching all the way.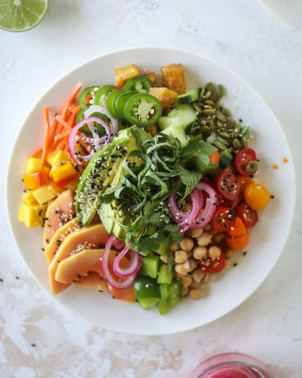 YOU WILL NOT BE HUNGRY
Each week meal plan with a detailed guide, recipes and shopping list to know exactly what to have at home and not be hungry. Making sure your blood sugar is balanced not to be hungry during the program!
THIS PROGRAM IS PERFECT FOR ANY JEWISH WOMAN WHO WANTS TO STOP: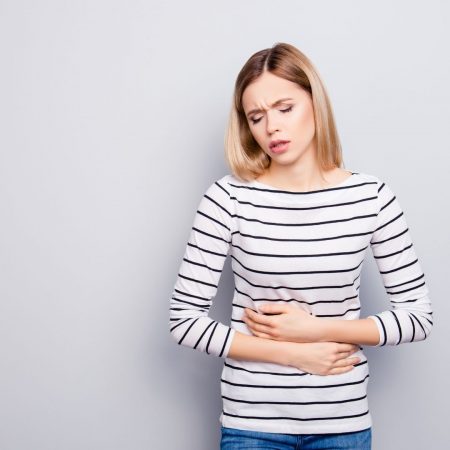 In 12-weeks, you can continue to be wondering what's wrong with you that you can't figure this out, or you can apply for The Balance Redefined Program and get to lose weight in a healthy way with the proven 3-essential pillars, applying the lessons and principles to your life to make them habit you can maintain.
you have the power to change anything
Frequently Asked Questions