So many of your health problems
can be resolved
when you go SUGAR FREE!
JOIN THE
Let's ditch the sugar together
Regular Fee: C̶H̶F̶3̶5̶0̶
Special Fee: CHF 200 ($208*)
plus the opportunity to get CHF50 back or more
Tachles CHF150 ($151*)
+ CHF50 ($51*) Jackpot Fee
——————–

Total: CHF 200 ($202*)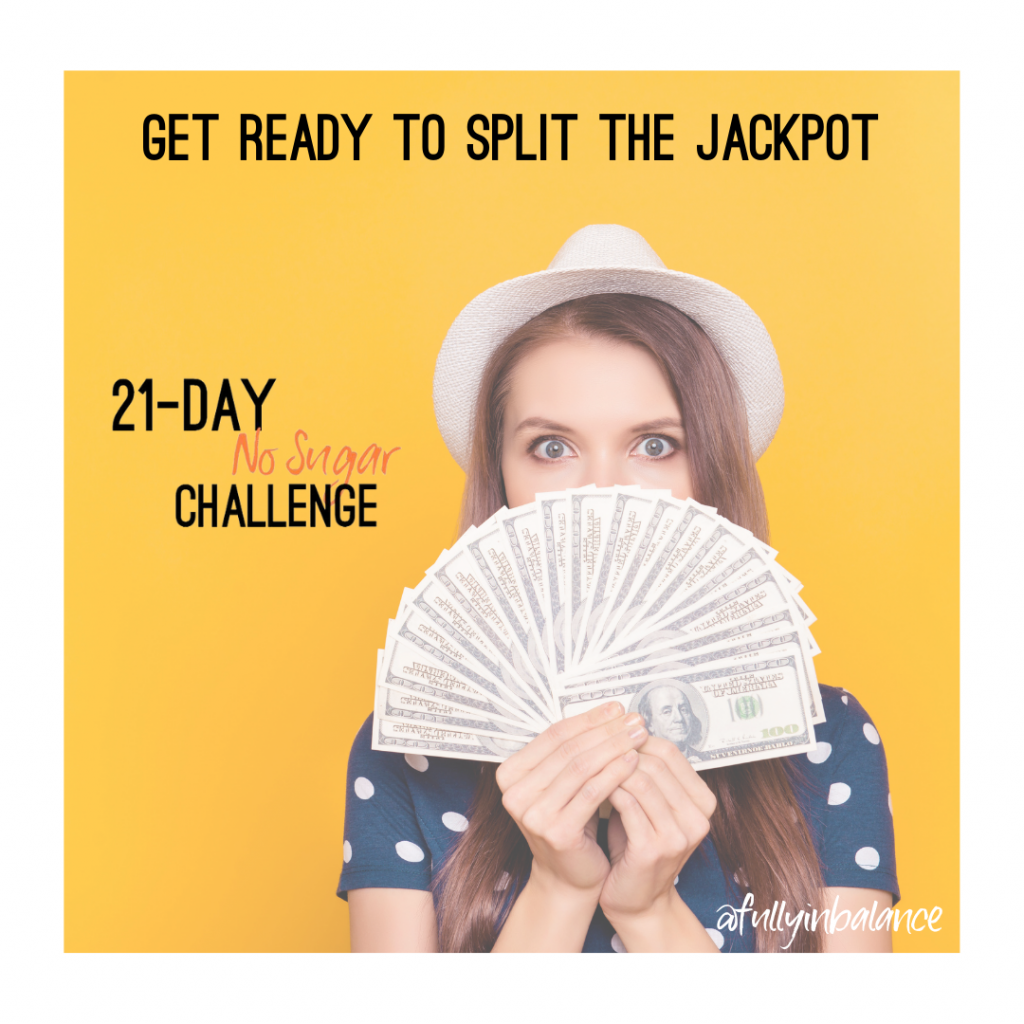 Find out how much better you'll feel with the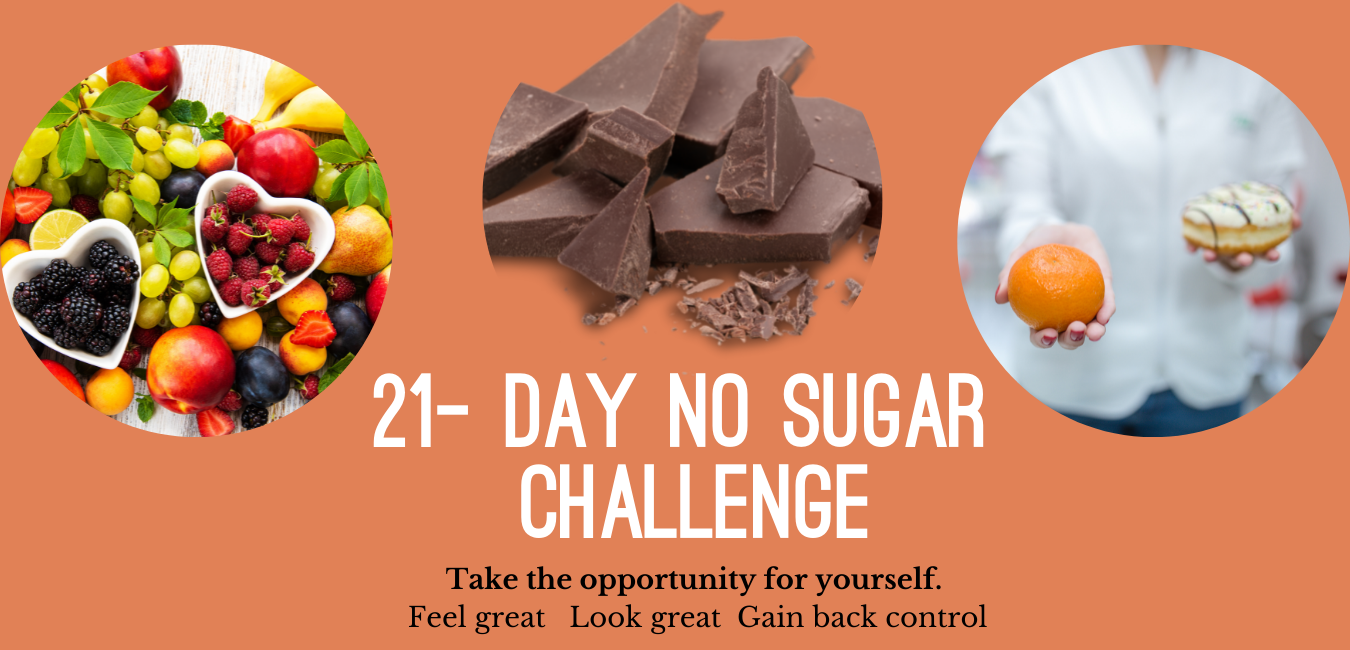 Get the opportunity to find out how you feel – physically, mentally, and emotionally without the
🤒 Unhealthy
💉 Addictive
🪐 Mind-altering
⚡ Exhausting energy
💥Spiking-and-crashing 
ill-effects of sugar
With this Challenge, you will gain so much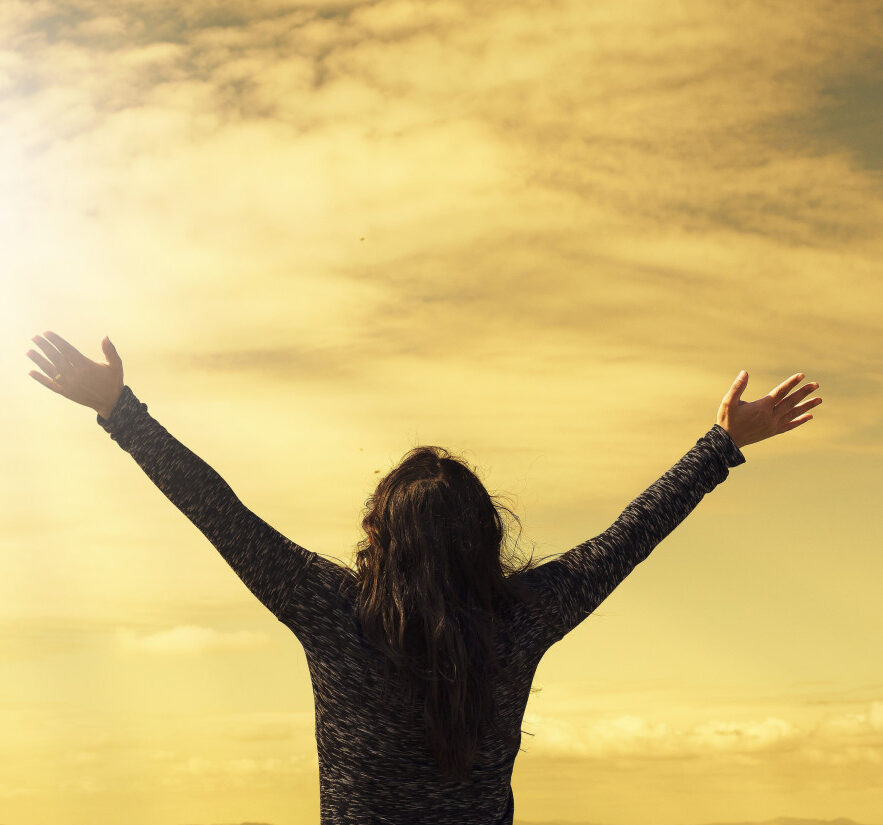 🤛 Smash your sugar dependence
☭  Slash your cravings
👏🏻 Lose Weight
🎰 Earn Money Back*
⚠️ Full Awareness of Sugars 
Report weekly progress and stick with the program for the full 21 days, GET $50  BACK RETURNED STRAIGHT TO YOUR PAYPAL ACCOUNT.
*Read instruction carefully upon registration
⭐ Two Full-Group Meetings
⭐ Mini-Group Madricha
⭐ Chavruta Accountability Partner
⭐ How-To Guides for the 3 Weeks  
⭐ How-To Guides for Life
⭐ Full Support Throughout
⭐ Recipe ideas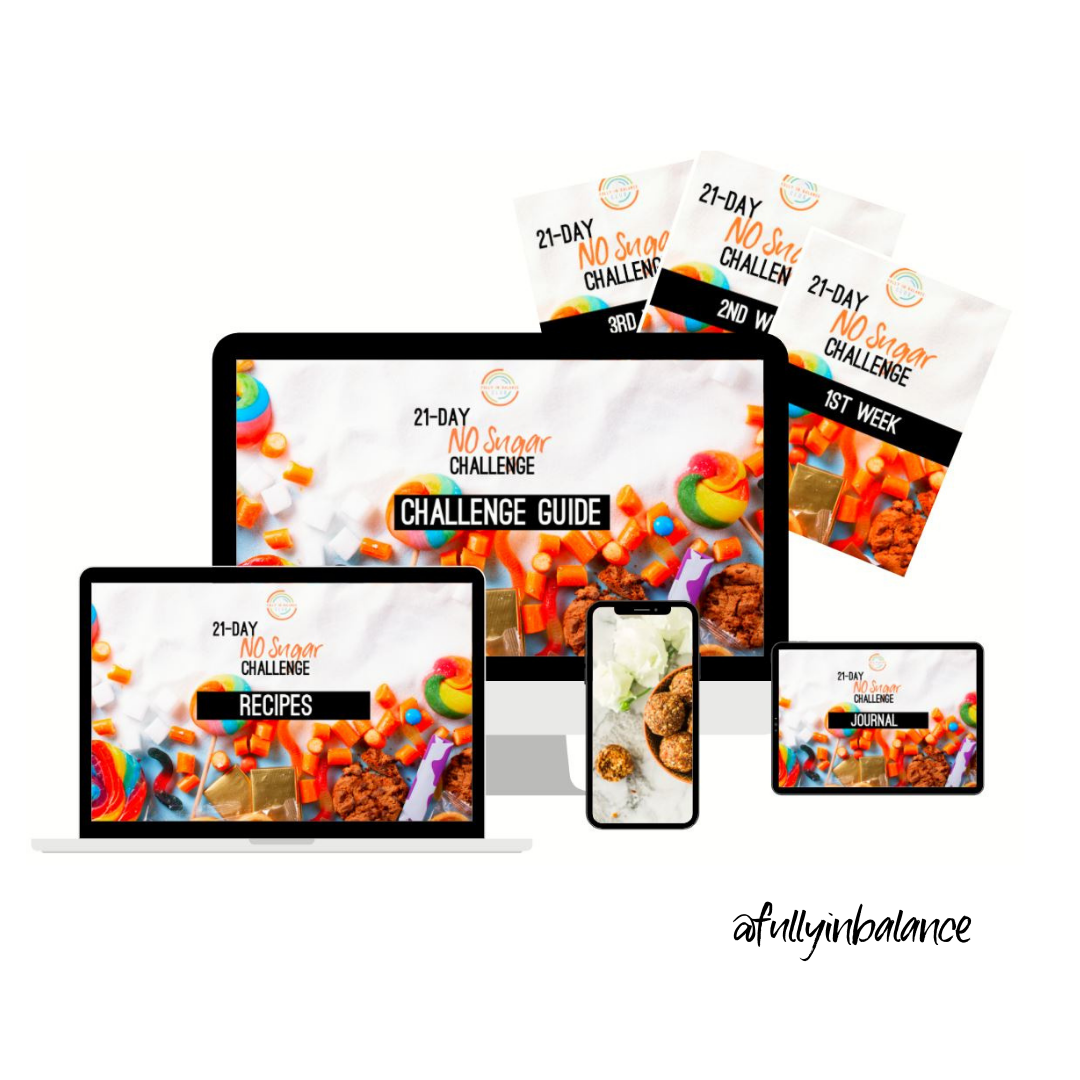 What I really liked about this challenge is that even though it's only about keeping off sugar, it really makes a huge difference in the way I eat. I don't always make food I just eat whatever is easy but now I have to be conscious of what is in the food and also filled out that planning form Dalia gave us so I am actually preparing meals and eating healthier.
Loved the support and content delivered by Dalia - However what resonated the most was Dalia's approach on how is all about the balance with out depriving yourself.. making the right choices in the situation...how you can enjoy sugar with mindfulness. My attitude towards sugar shifted during the 21 days - taking one day at the time and having constant support during weak days.
Don't miss this opportunity to ditch the sugar together!
Regular Fee: CHF3̶5̶0̶
Special Fee: CHF 200 ($202*)
plus the opportunity to get CHF50 back or more
*based on the exchange rate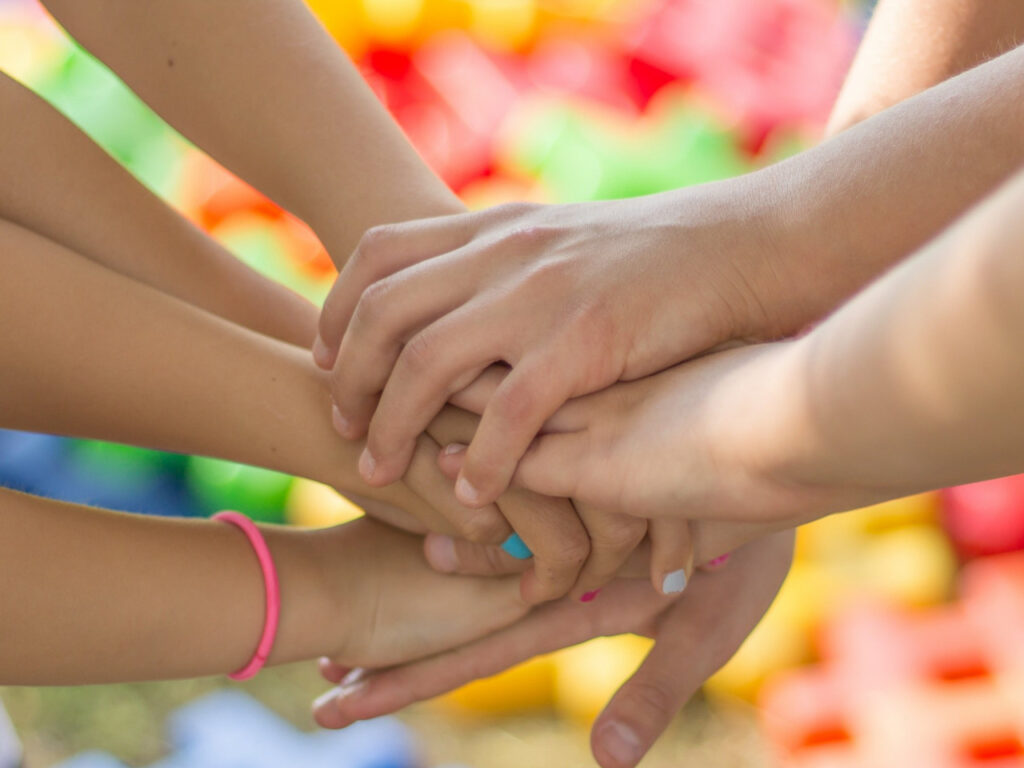 21-Day No Sugar Challenge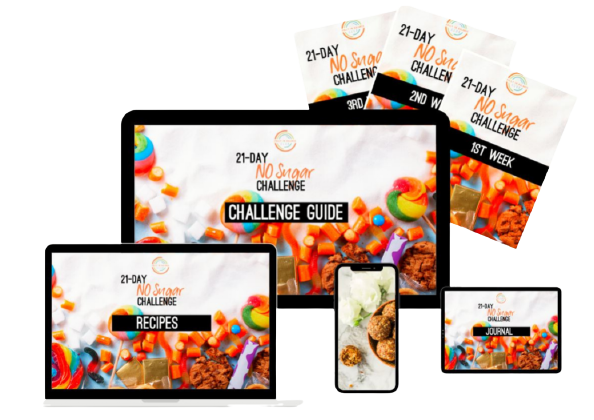 Once you start, you'll choose your plan
Grab your spot before registration closes
Frequently Asked Questions
Can my husband or another member of my household join?
The challenge if for Jewish women only, however I would highly recommend if you can take him on board in the background and have him as your accountability partner! It will be much easier for both of you.
When you reduce or eliminate sugar, fat storage declines, and you automatically lose weight. However, this takes a couple of weeks to kick in, which is why this challenge is 21 days. Note the idea is not to eat less - rather, to eat to satisfaction without sugar.
What do you mean by 2 plan options?
For some women, staying off processed sugar is not a challenge. Perhaps they already mastered life without processed sugar, or they otherwise don't have a problem not eating it. Instead, their "next-level" challenge for the 21-Day Sugar Free time is to stay off of most fruits and carbohydrates. Therefore, I created 2 Challenge levels. The choice is yours once you enroll and I will support you at whichever level you prefer.
What happens if I don't manage?
Even if you do not remain sugar free for the entire 21 days, you will still benefit from the challenge as well from my support the entire three weeks. You will learn about hidden sugars, healthy alternatives to processed sugar, and the different health benefits of going sugar free. In doing so, you will develop a healthier relationship towards not only sugar, but food in general. Remember: It's about progress - not perfection. The Jackpot is an incentive to complete 21 days sugar free, and if you don't get your deposit back, you will still "profit" immensely.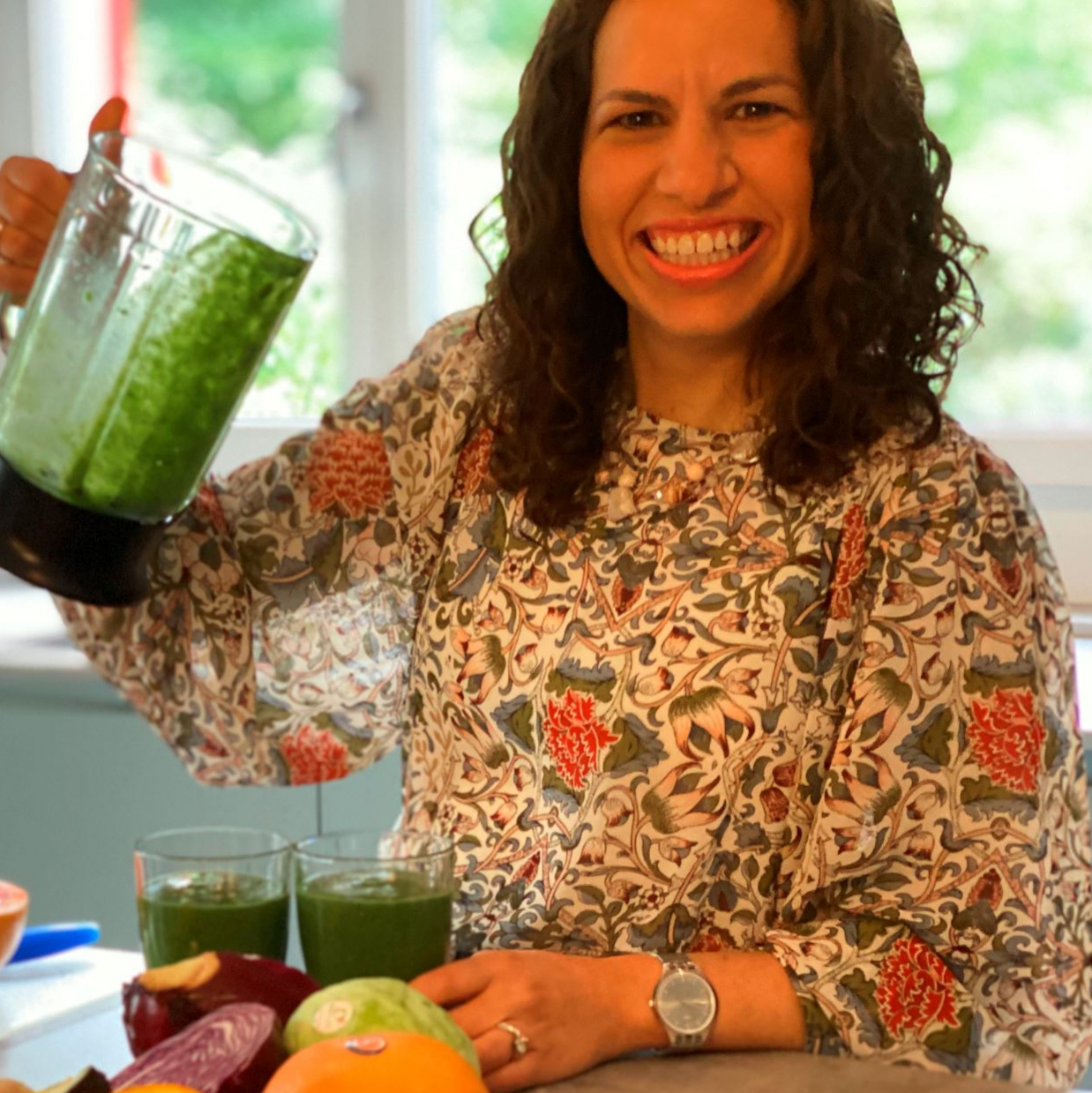 Founder, FULLY IN BALANCE GmbH
Certified Nutrition Health Coach, helping Jewish women lose weight and have a healthier lifestyle with sustainable results taking into consideration the Jewish beautiful traditions and our busy lives.
Dalia's mission, with all of the work that she does, is to help be the voice of reason to balance nutrition and life – the Jewish way and show Jewish women that making real food work for real life is not as complicated as it seems.
With the help of her programs and challenges, Dalia creates virtual communities that empower women to stay accountable and real to themselves with self-acceptance and awareness in a judgment-free space BH.