Just as every person is unique, so are their circumstances. I have tailored my programs to fit your needs at different moments of your journey. You can participate in a specific program or do several of them subsequently. Whether you want to do the seasonal 5-Day Reset or the transformative Balance Redefined, my programs and services are aimed at helping you lose weight naturally and changing your habits by improving your mindset and giving you the tools to reach your goals in an authentic and pain-free way.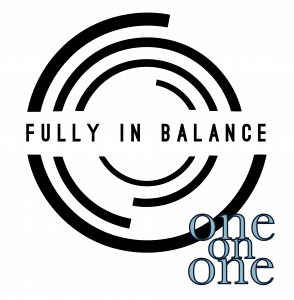 Do you want a lifestyle change but don't want to commit to a program?
You have questions and would love me to answer – Let's talk strategy and see how you can move forward.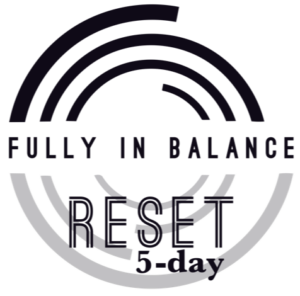 The 5-Day Reset is a seasonal program that will cleanse you after intense Yamim Tovim and make you feel great and energized in less than a week.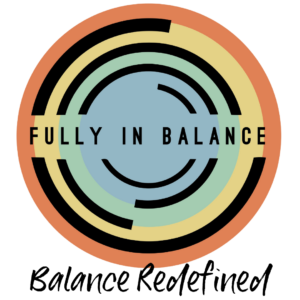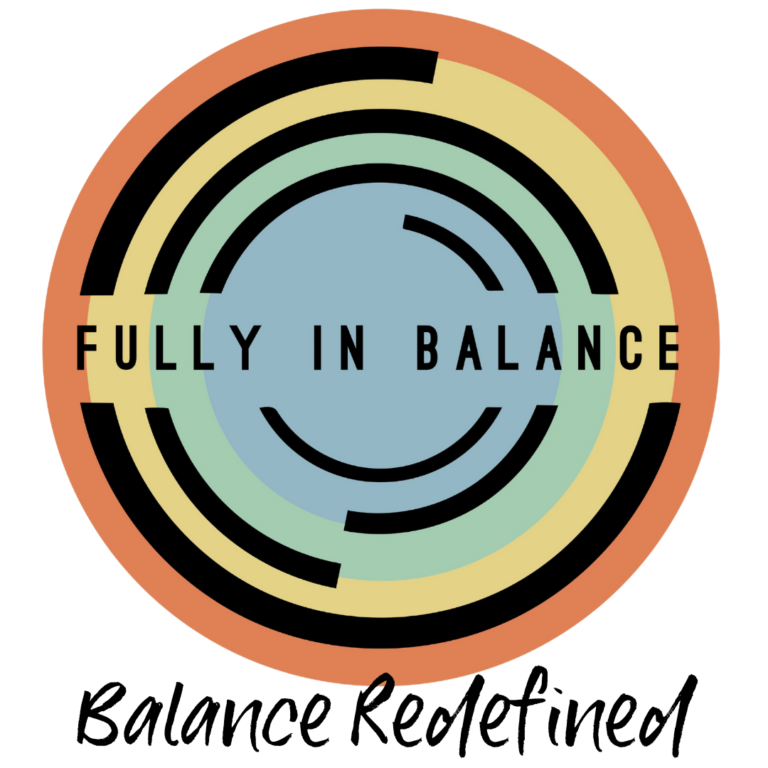 A transformational program that will alter your mindset and approach to food. Guiding you towards a lasting healthy, and balanced lifestyle.
Dalia's PROVEN signature program guarantees results to committed ones!
You want a lifestyle change but don't want to commit to a program.
You have questions and would love Dalia to answer you to give you a plan of action going forward, in a VIP morning.
This service includes 4 hours personal guidance via a chat platform to go through your kitchen, go shopping or even make meal plans together based on your needs.
MONTHLY MEAL PLANS FOR YOUR FAMILY OR INSTITUTION
Do you want an organized plan for healthy nutrition for your entire family? Are you looking to implement higher food standards at your school or old age home?
My meal plans are a great option to help ensure a healthy and delicious diet that contains all the important nutrients while retaining the excitement of good and flavorful food. The meal plans take into account different limitations and preferences.
As part of the package, the Fully in Balance meal plan provides you with a weekly suggested meal plan with balance at your own rhythm based on your likings and day to day busy life – On top of that, Dalia takes into account the Jewish Calendar, with healthy alternatives to your favorite foods during Chanukkah, Purim, the 9 days etc.
Stay organized and healthy with this comprehensive plan to YOUR perfect diet!
Dalia's Meal Plan strategy session encouraged me to start adding new foods instead of removing food types from my menus.
Her suggested meal plan was exactly what I needed to introduce a balanced diet to my kids and to be open to trying new foods.
Dalia listened and gave me practical tips that I could achieve based on my family routine.
Shira S. Israel
I haven't been happy with my eating habits for quite some time. I was obsessed with my weight, weighing myself every day and skipping meals if the scale was up. After receiving Dalia's emails for a few months I finally decided to set up a meal planning session with her.
Dalia helped me set up a practical meal plan that works for me and I feel great on it! I am eating 3 healthy meals a day, I only take out my scale twice a week, I feel healthy and energized and I even lost some weight! Thank you Dalia!
Chana P. New York
DO YOU STILL NEED SUPPORT?
You've worked with Dalia in the past and you'd like to review your goal with just ONE session to refresh your knowledge.
Your health is a priority with the right action steps.
This service includes 50 min call + 10 min call four weeks later to follow up!
7- DAY EASY SUPPORT PROGRAM TO HELP YOU STOP FEELING "FOOD-GUILTY" 
Get the healthy nutrition you and your growing baby need to thrive.
Giving you the support and guidance you need to start thriving during pregnancy based on your day-to-day routine.
How to handle nausea and cravings, manage your meals with balance, so you can stop feeling guilty and have a healthy relationship with food while you are eating for two.
Stay organized and healthy with this service to YOUR perfect diet during pregnancy!
ENDENDINO
DIY Plant-Based Program
ALL YOU NEED TO START TRYING PLANT BASED –
The Kosher Way!
It doesn't matter if you're just testing out the waters of a plant-based diet, or if you've been eating this way for years, you are in for an amazing few weeks experimenting and trying it! 
ENDENDINO is a good way to try out a plant based diet if you are curious about what it is all about, if you are not sure how to start or you are looking for a well-being reset.  
FOR WHOM ARE THE PROGRAMS?