BALANCE
OVER PERFECTION made easy WITH DALIA
You can join the CLUB  
for less than $4 a day!
THE MOST HELPFUL WAY TO STAY ON TRACK WITH YOUR HEALTHY HABITS IS INSIDE A COMMUNITY THAT UNDERSTANDS YOU!!  
THE CLUB MEMBERSHIP YOU WERE WAITING FOR
🤐 SAY GOODBYE TO  LOSING CONTROL AND TURNING TO FOOD BECAUSE OF A BAD DAY! 
🥰SAY HELLO TO CHOICES, SUPPORT BASED ON THE SITUATION YOU ARE EXPERIENCING!
You can join ANYTIME
for less than $4 a day!
A group membership for Jewish women who want to have balance and create healthy habits in baby steps with the help of Dalia's supportive and vibrant community
We will set realistic 
goals
 week by week, work on
 meal planning
 to be on top of your 
eating habits
, keep you 
accountable
, share
 recipes
,  
answer 
your 
questions
and more.
You will receive Dalia's best motivational and inspirational tips to stay on track and to keep you strong mind and body.
Providing YOU the space to show up and be real and supportive to each other!
THIS CLUB IS FOR YOU IF...
WHAT DOES THE FIB CLUB INCLUDE:
JOIN THIS COMMUNITY WITH THE OPPORTUNITY TO CONNECT, SUPPORT AND UPLIFT EACH OTHER
"The Club is an easy and fun forum with other women that are there to uplift and support!
Dalia's is a great coach ready to push you without you feeling it"
"Thank you Dalia for showing me how I can be myself with no fears and listen to my body inside the Club! I cannot thank you enough! You have changed my life"

"The Club has helped me to maintain a healthy weight and be in control of my food during the busy month of Tishrei!"
You won't believe it is possible until you try it!
Join NOW for less than the price of a coffee per day! ☕️✨
per month
Billed CHF357 every 3 months
per month
Billed CHF555 every 3 months
WANT TO TRY FOR ONE MONTH?
TAKE THE STEP &...
FIND BALANCE
In your monthly membership you will receive weekly guidance from Dalia to be FULLY IN BALANCE step by step, which includes challenges, fitness tips, health, nutrition and empowerment. 
Taking into consideration Shabbat, Chagim, Smachot and more…
Just take the step and Dalia will be there to guide you.
Your membership is accessible anytime, anywhere as long as you are a member.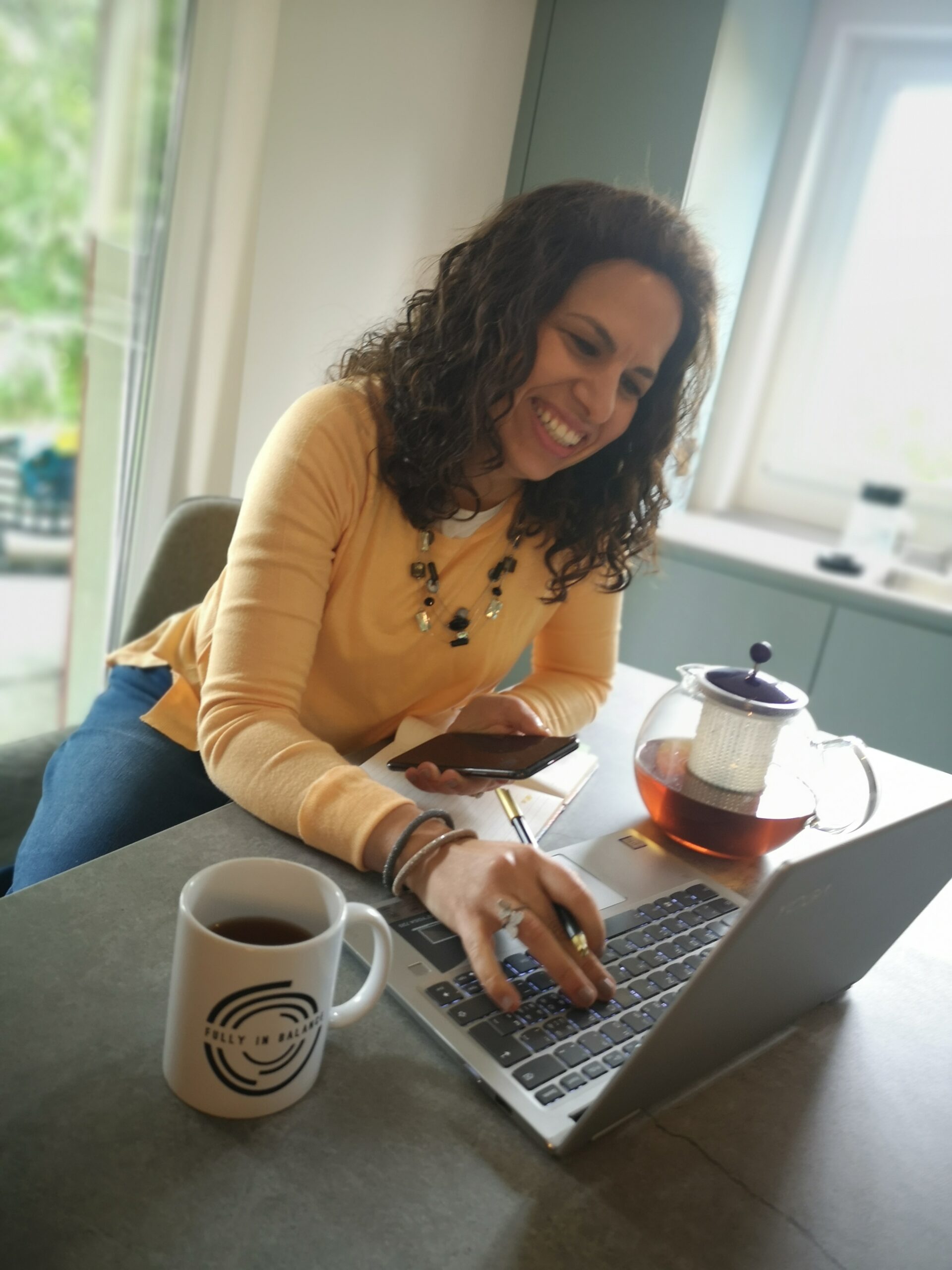 FIND YOUR BALANCE.
LISTEN TO YOUR BODY.
REWARD YOURSELF
An experience as you get the insights on how to manage your real Jewish life, in connection to food and environment in a group of beautiful women, where health comes as a priority, just like for you.
WANT TO TRY FOR ONE MONTH?
Frequently Asked Questions
When can I join the club?
Anytime!
It will be billed every 3 months and you will be inside for 3 months including 3 zoom sessions
It is open for any Jewish women above 18 that is looking for support and accountability to create healthy habits step by step.
All religious backgrounds welcome, We respect each other inside the community! 
Of course, I want you to try, love it and stay if it resonates with you!
What is the cancellation policy?
You are free to cancel your membership at least 7 days before your next billing period. When you cancel, you will continue to have access to the membership until your billing period is over.
What is the refund policy?
Due to the instant access to copyrighted materials and downloadable nature of resources in the program, refunds will not be provided after purchase for any reason as outlined in the Terms of Use. You are free to cancel your membership at least 7 days before the next billing period, but refunds will not be issued
What can l I achieve being member?
Dalia will be there to hold your hand and guide you to reach the maintenance you want inside your health journey.
Whether is meal prep, maintaining your weight, integrating a new habit inside your routine or how to handle choices based on your circumstances!
Life happens BH and it is always easier to have someone to lean on
Is this another diet? I have tried so many things already
Nope! This is not a diet or program. This membership was created to support and empower your knowledge to maintain a healthy lifestyle throughout different situations of your life, including chagim, smachot and stressful times. My goal is that you work on creating habits, and finding balance with food and life!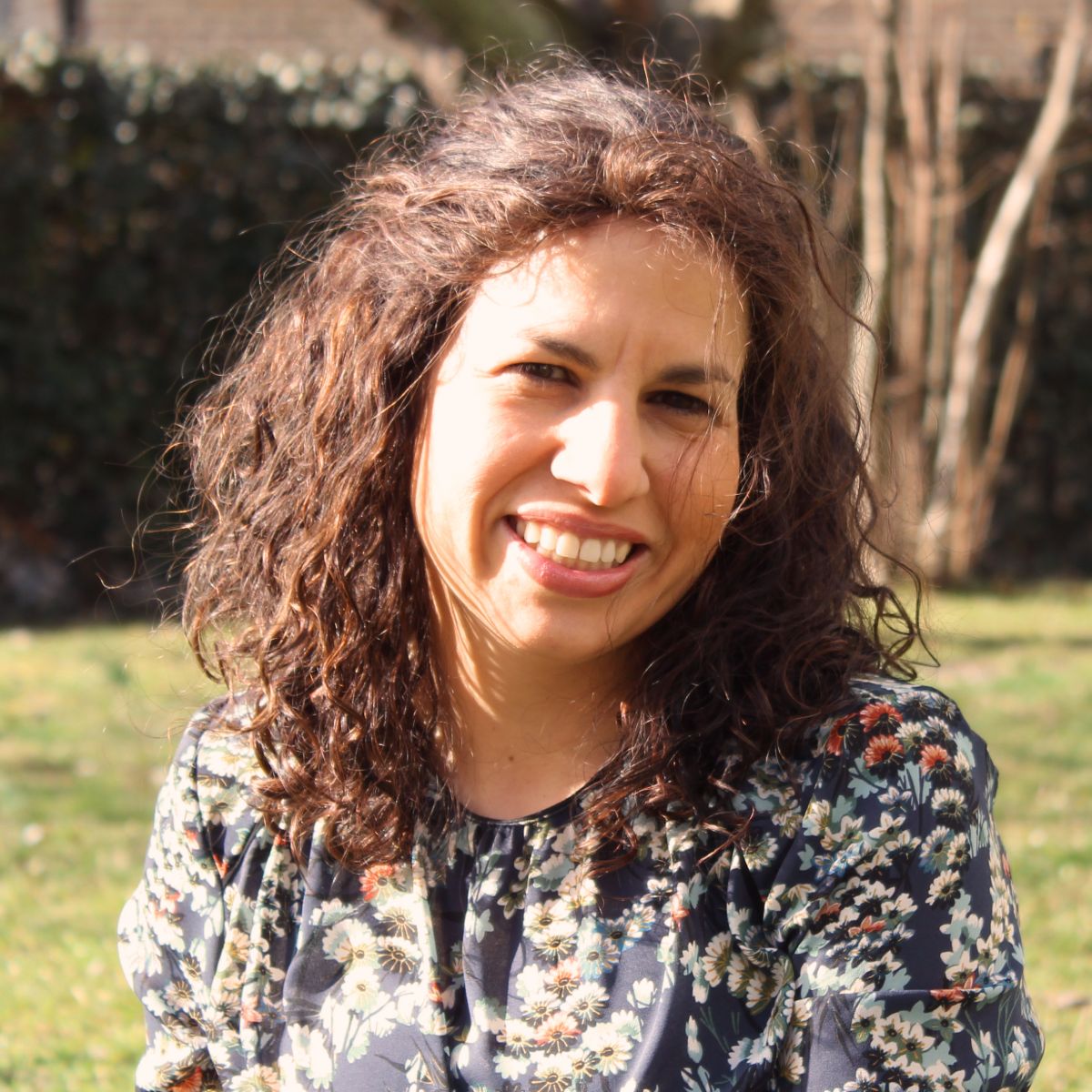 Dalia Brunschwig is a Certified Nutrition Health Coach, helping Jewish women lose weight and have a healthier lifestyle with sustainable results taking into consideration the Jewish beautiful traditions and our busy lives.
Dalia's mission, with all of the work that she does, is to help be the voice of reason to balance nutrition and life – the Jewish way! and show you that making real food work for real life is not as complicated as it seems.
With the help of her programs and challenges, she has created awesome virtual communities that empower women to stay accountable and be real to themselves with self-acceptance and awareness in a judgement-free space BH.
We achieve success through understanding, sometimes by testing, what foods and nutrients are the best choices for us as individuals. Dalia has helped thousands of women on a 1:1 basis and now she offering this group membership to help many more women like you.
My membership will help you stay accountable, create healthy habits that work for you,  lose weight, banish exhaustion and get excited about life!